EDIT MAIN
Welcome to the Activities Department
DISCOVERER MERCHANDISE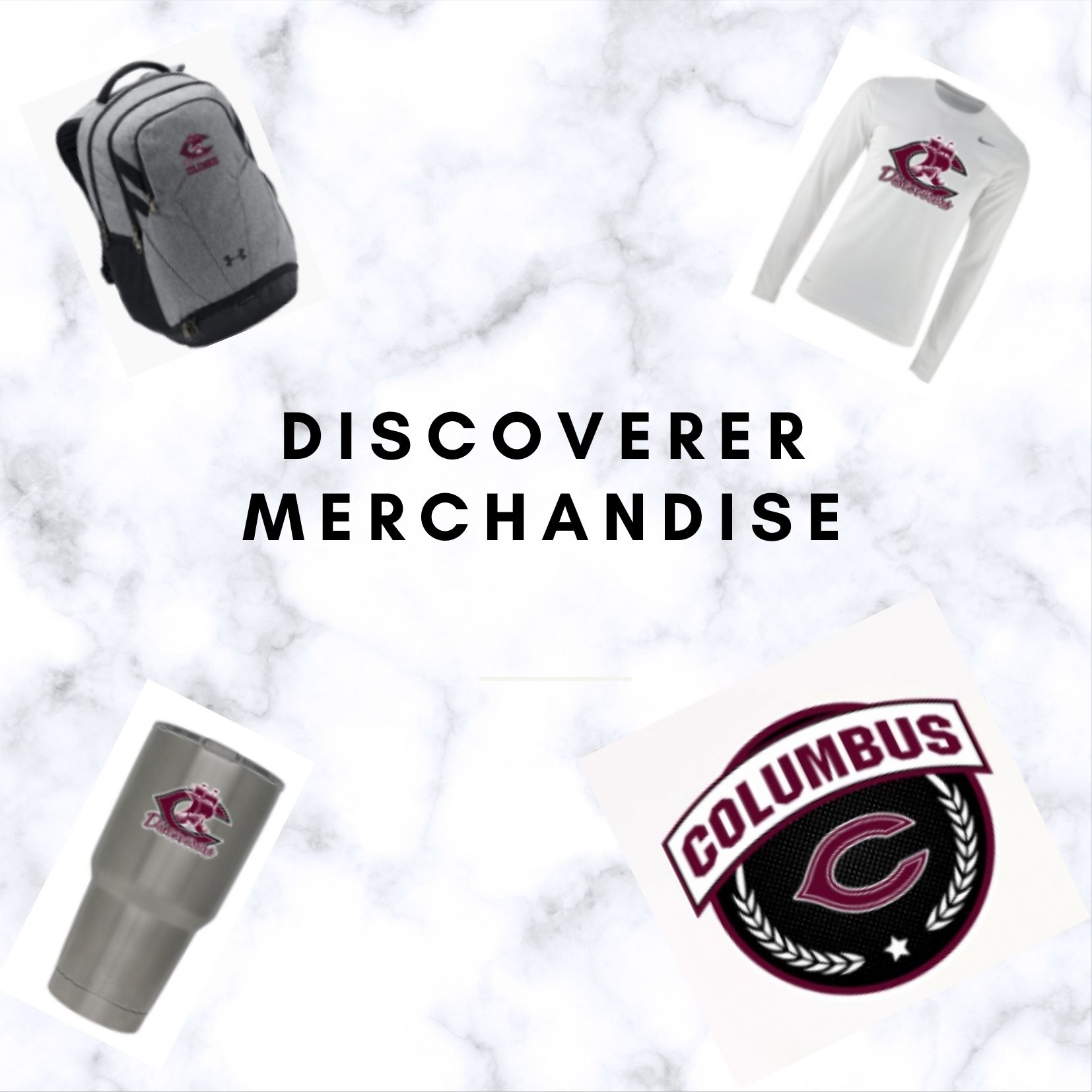 The CHS Athletics and Activities Department is excited to offer Discoverer fans a Sideline Store through BSN Sports. This merchandise website will be available any time throughout the year.
Please click on the link: Discoverer Merchandise
If you are interested in CHS Spirit Yard signs, please click here and download the form.
ATHLETICS
In order to participate in a CHS sport, students must complete a physical and complete the online participation forms.
C-STAMP REQUIRED
Students who participate in any competitive activity, from football to music, are required to purchase a $35 C-stamp. This fee helps defray the cost of CHS activities and includes admission to all CHS home events, excluding NSAA district competitions. PLEASE PAY THIS on Orientation day so that your student gets all of the benefits of free admission to events for the entire school year.
chs activites calendar
www.godiscoverers.com Use the "Notify Me!" option to receive
instant updates on schedule changes
ADMINISTRATIVE CONTACT INFORMATION
Tim Kwapnioski, Activities Director
kwapnioskit@discoverers.org
Jon Misfeldt, Activities Coordinator
misfeldtj@discoverers.org
Phone: 402.563.7050
Fax: 402.563.7058
ACTIVITIES & CONTACTS