EDIT MAIN
CPS Technology Integration
The CPS mission, "Engaging All Learners to Achieve Success" allows technology integration support to be embedded within the given curriculum. In doing so, teachers can provide our students access to 21st Century skills through instruction, modeling, and most of all, student productivity.
We believe in providing tools to enhance the learning for our students. Over the years, CPS has worked to make technology available for all K-12 learners and provide training and support for our staff and students to become lifelong learners in the area of 21st Century skills. Common space specialty labs are available in the classroom areas of STEM, business, and elementary library media to meet the curricular needs. In addition, K-12 students have been provided a 1:1 tool to enhance their learning.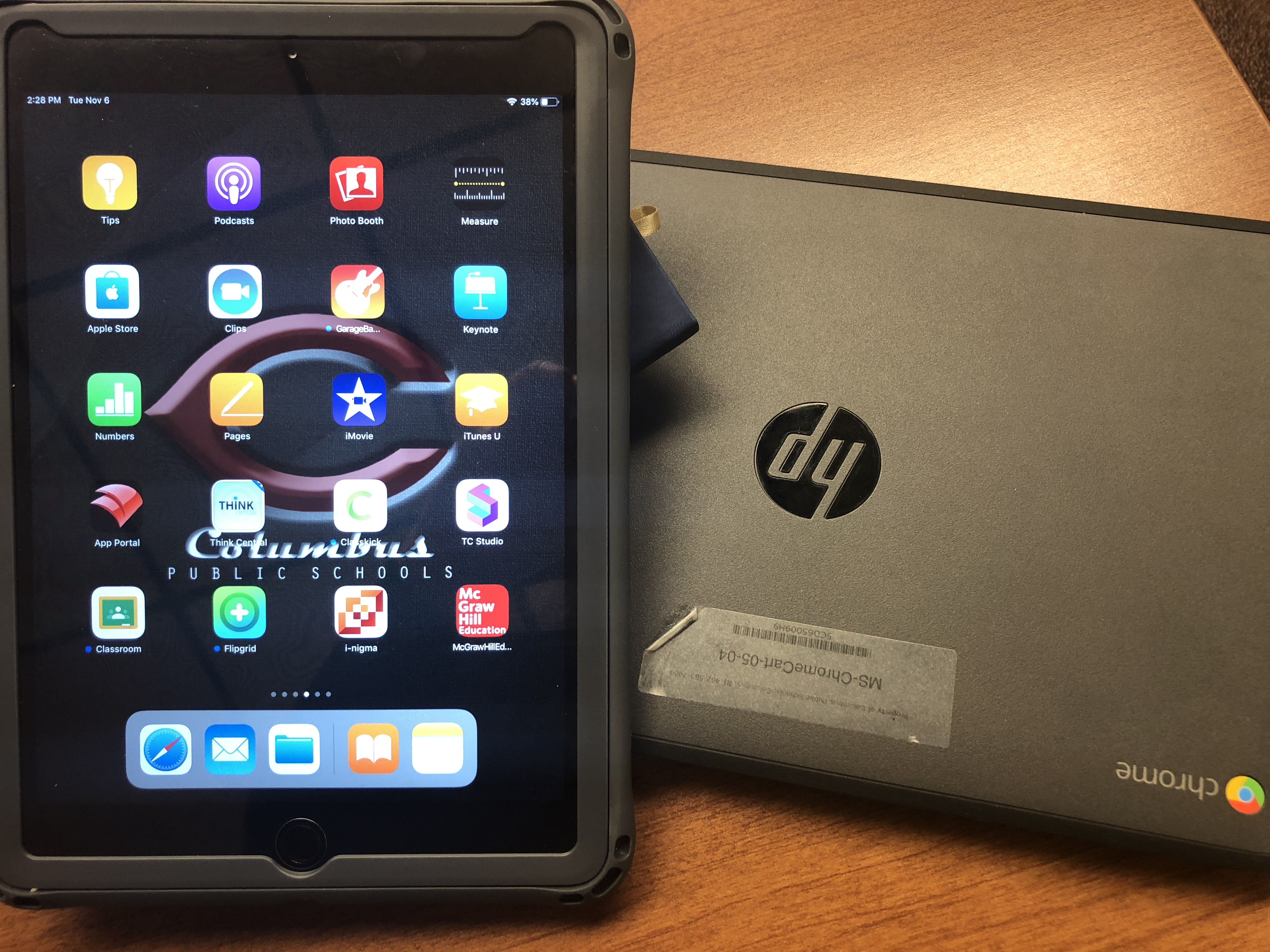 K-4 Students: 1:1 iPad (devices stay at school)
5-8 Students: 1:1 HP Chromebook (some devices go home with learners)
9-12 Students: 1:1 HP Chromebook (all devices go home daily with learners)
---
TECHNOLOGY INTEGRATION SPECIALIST: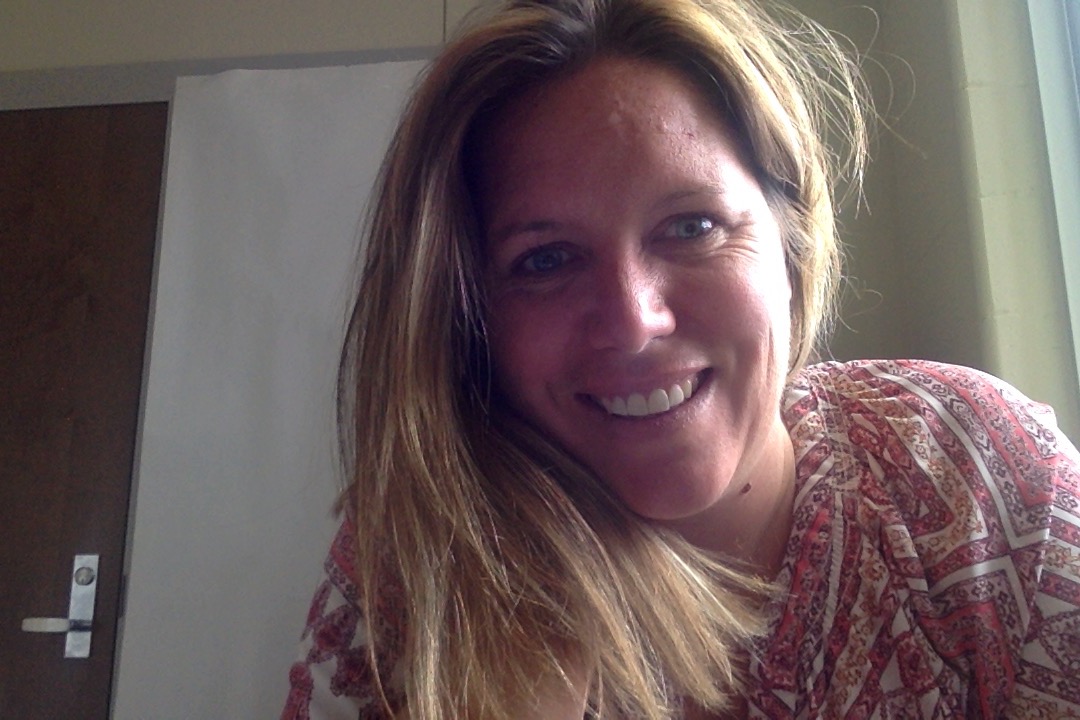 Brandi Fleming is our district technology integration specialist. Brandi is a lifelong learner and always desires to learn more. She collaborates closely with the curriculum department, district technology, and building media specialist teams.
As an Apple Learning Specialist, Apple Teacher, Google Certified Trainer, Microsoft Innovative Educator, SeeSaw Ambassador, and Hapara Champion Educator, Brandi works with our teachers, students, and staff to embed technology into daily learning experiences. This work includes collaborating on lessons and ideas, providing professional development in various tools and areas, troubleshooting, and researching new ideas to share with the district. The goal of the technology integration specialist is to be with teachers in the classroom helping blend the technology into the district curriculum.
Provides resources, supports, and know-how's to guide the smart use of technology to deepen the teaching and learning
Supports our teachers, students, and staff to utilize the technology tools available within the district and beyond to enhance the learning and curriculum
Helps embed technology seamlessly into the daily learning of students
Provides resources and know-how for smart technology use to deepen teaching and learning
Brandi's Contact Information: