CPS Technology Integration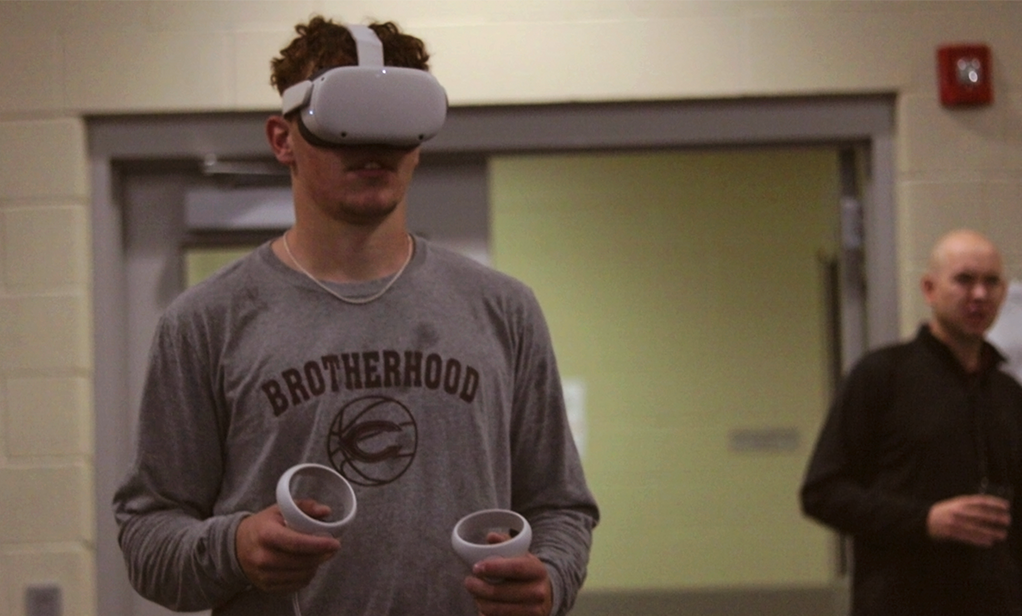 The CPS mission, "Engaging All Learners to Achieve Success" allows technology integration support to be embedded within the given curriculum. In doing so, teachers can provide our students access to 21st Century skills through instruction, modeling, and most of all, student productivity.
We believe in providing tools to enhance the learning for our students. Over the years, CPS has worked to make technology available for all K-12 learners and provide training and support for our staff and students to become lifelong learners in the area of 21st Century skills. Common space specialty labs are available in the classroom areas of STEM, exploratory, business, and elementary library media to meet the curricular needs. Wi-Fi access points are placed at each school and the district's administration office for protected Internet access.
In addition, K-12 students have been provided a 1:1 tool to enhance their learning.
Pre-K to 4th-Grade Students: 1:1 iPad

5th- to 8th-Grade Students: 1:1 Chromebook

9th- to 12th-Grade Students: 1:1 Chromebook