Welcome to Lost Creek Elementary's Library Media Center Webpage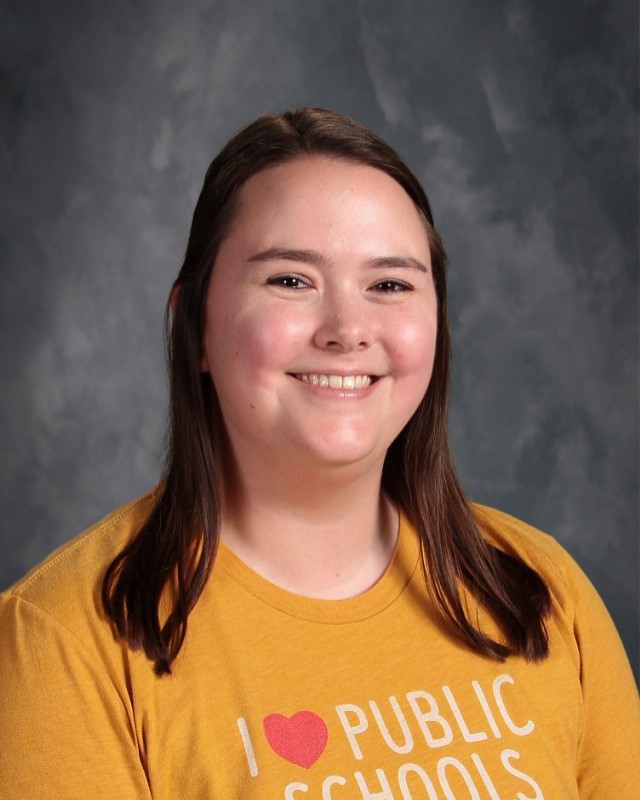 Hours:
Weekdays: 8 a.m. – 4 p.m.

Wednesday Early Outs: 8 a.m. - 2:40 p.m.
The mission of the Library Media program is to ensure all staff and students are effective users of ideas and information. We work with staff and students alike to find materials for recreational and research purposes. Students can check out materials (books, magazines, DVDs, etc.) daily.
Miss Buckner has regularly scheduled classes and uses desktop computers and iPads with students. All students learn about how to access, evaluate, and use information effectively. We also spend time on Internet safety and digital citizenship. Keyboarding practice begins in third grade and continues in fourth grade.