ABOUT COLUMBUS ...
Our diverse community offers plenty of opportunities outside of the classroom with three golf courses, Lake North, local boutiques, a YMCA, service organizations, beautiful parks, the Pawnee Plunge water park, and scenic opportunities along the Platte and Elkhorn Rivers. Plenty of local restaurants offer a great variety of options. Learn more about our community at http://www.visitcolumbusne.com/!
ABOUT OUR SCHOOLS …
The Columbus Public Schools has an enrollment of 4,100 students in grades PK-12. There are five elementary (K-4) schools, a middle school (5-8), a high school (9-12). CPS also offers specialized programs to support student learning in all grades. The Kramer Education Center specializes in pre-school age instruction, birth to five services, and related child development programs for area children.
ON CONTINUING YOUR EDUCATION …
Columbus is located within commuting distance of the University of Nebraska at Lincoln, the University of Nebraska at Omaha, Wayne State College, and the University of Nebraska at Kearney. In addition, graduate-level extension courses are offered in Columbus with the cooperation of Central Community College in Columbus and Educational Service Unit #7.
SALARY INFORMATION…
Columbus Public Schools follow a salary schedule with credit for advancement based on additional education and years of experience. The Columbus Education Association and the Board of Education negotiate each year to establish the base for the salary schedule. View the 2023-2024 Salary Schedule.
EOE STATEMENT
The Equal Opportunity Employment statement is adopted as School Board Policy 402.01, updated in November of 2020.
Inquiries by employees or applicants for employment regarding compliance with equal employment opportunity and non-discrimination laws and policies, including but not limited to complaints of discrimination, shall be directed to the Compliance Coordinator: Director of Human Resources, 2508 27th Street, 402-563-7000.
Applicants seeking accommodations, under Title IX or ADA, may contact the Human Resources office for details.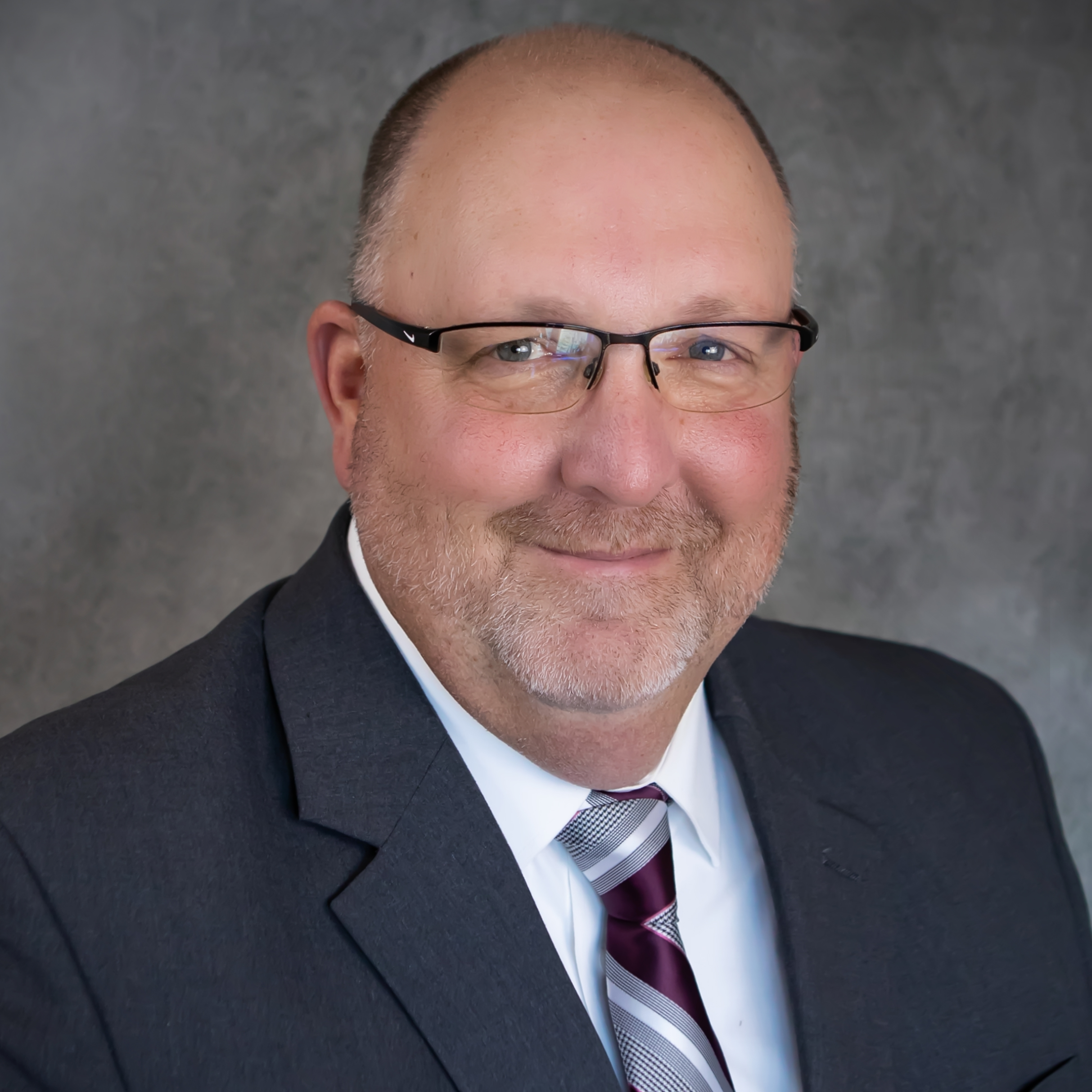 Dr. Chip Kay
Director of Finance and Human Resources