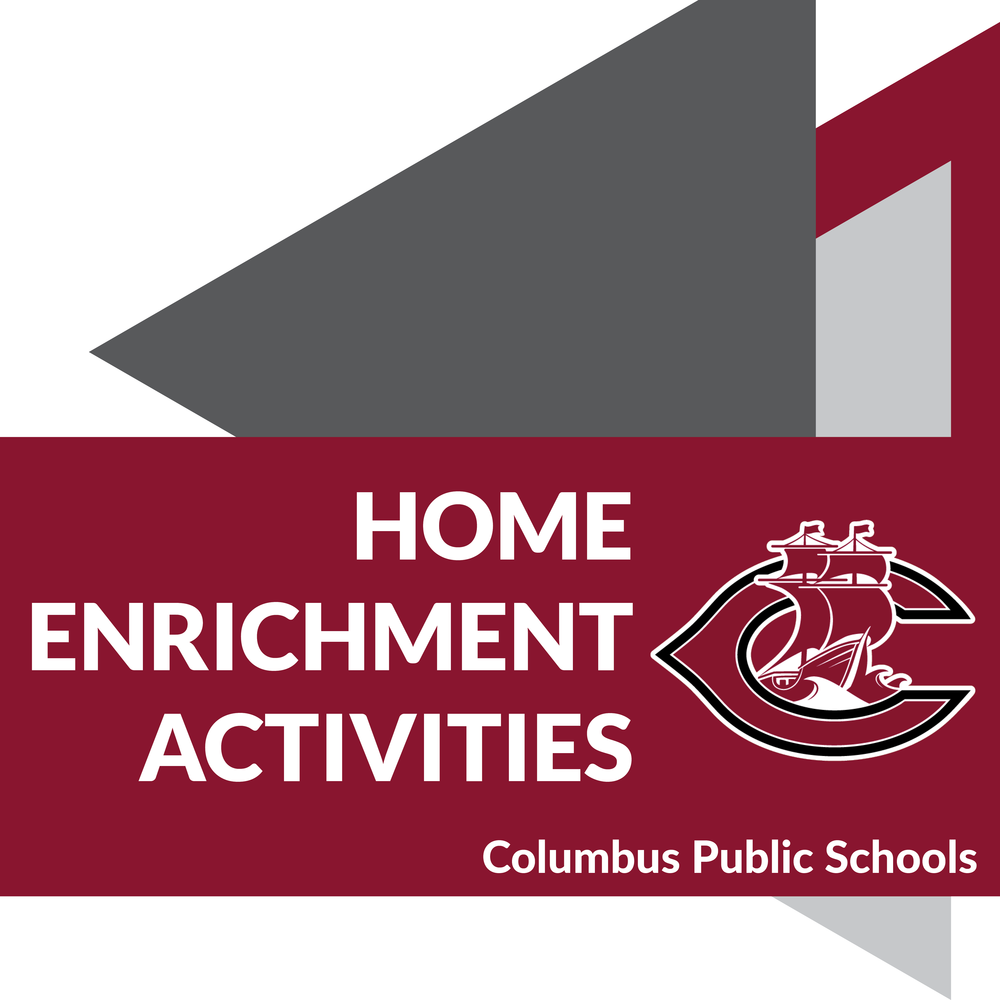 CPS Home Enrichment Activities Now Available
Nicole Anderson
Monday, March 16, 2020
Check out this site prepared by our CPS Curriculum Department. Here you can find Home Enrichment Activities to do with your children while the schools are closed.
https://sites.google.com/disco...

Visite este sitio preparado por el Departamento de Currículo de las Escuelas Públicas de Columbus. Aquí usted puede encontrar Actividades de Enriquecimiento que usted puede hacer en casa con su hijo(a) mientras no hay clases en la escuela.
https://sites.google.com/disco...

Accédez à ce site préparé par notre département des programmes d'études de la CPS. Vous trouverez ici des activités éducatives à faire avec vos enfants à la maison pendant la fermeture des écoles.