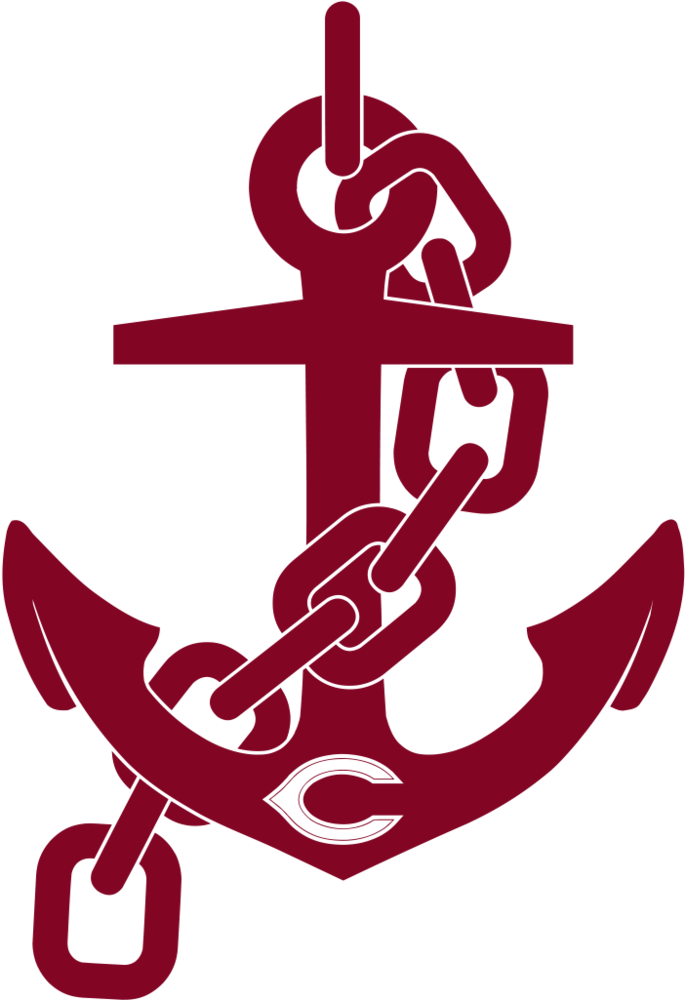 What Discoverers Do!
Isaiah May
Friday, April 24, 2020
All of us at CHS miss you! And we want you to return as soon as possible. But in order to get you back on the field, into the classrooms, and on the stage, we're asking all Discoverers to do their part.