News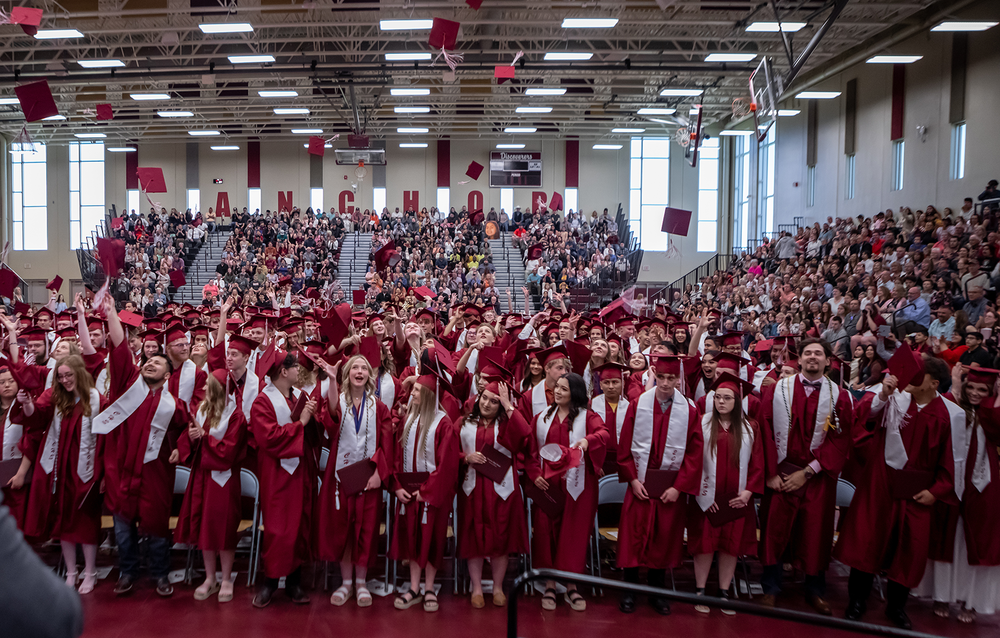 The photos taken by Columbus Public Schools at graduation are now all available online at the link provided in your senior's memory box that they received at graduation...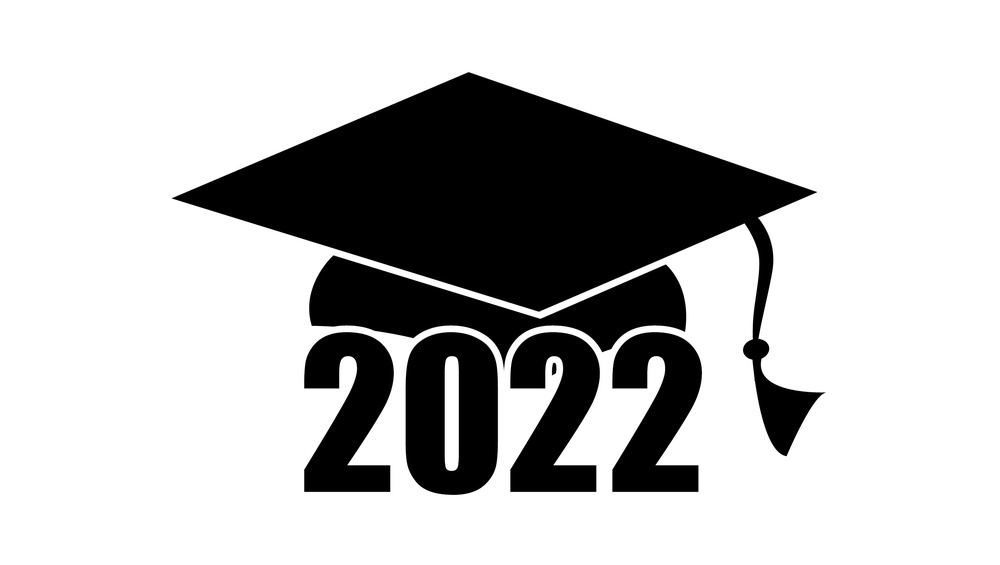 Please click here to stream the CHS graduation. The ceremony begins at 3:00 p.m. on Sunday, May 22, 2022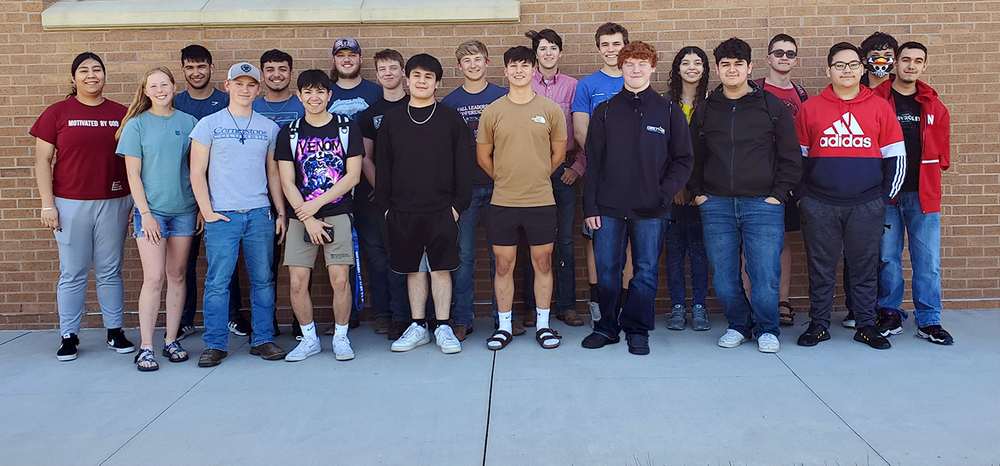 College and career readiness is and continues to be the focus at Columbus High School. During the 2021-2022 school year skilled and technical science students earned 520...
SEE ALL NEWS
Live Feed

Susan Maass
26 days ago
2020-2021 CHS Yearbook Update: Thank you for your patience as we catch up on production! To receive notices regarding the 2020-2021 yearbook, join us on Remind! To this number: 81010 Send this message: @21update FYI - The 2021-2022 Edition is on track for its regular fall delivery. view image

Nicole Anderson
about 1 month ago
CPS would like to welcome Mr. Michael Ziola. Mr. Ziola will be joining the CHS administrative team this fall as an assistant principal. We look forward to having you as part of our team! #GoDiscoverers #AlwaysADiscoverer #assistantprincipal #proudtobeCHS #thediscovererway view image

Nicole Anderson
about 1 month ago
CPS would like to welcome Mr. Michael Ziola. Mr. Ziola will be joining the CHS administrative team this fall as an assistant principal. We look forward to having you as part of our team! #GoDiscoverers #AlwaysADiscoverer #assistantprincipal #proudtobeCHS #thediscovererway

Columbus High School
3 months ago
Good Luck to the Discoverer Cheer team today! Here's a few photos of them competing this morning! #GoDiscovers #DiscovererCheer #proudtobeCHS #proudtobeCPS #GoBigC view image

Nicole Anderson
4 months ago
We love MATH and we love public schools! Thanks to a Superintendent Academic Incentive Grant white boards were purchased to allow students to use non-permanent spaces to practice and engage in math. Building classrooms that empower critical thinking. ~Ms. Soltys & Ms. Pelc view image
SEE ALL POSTS