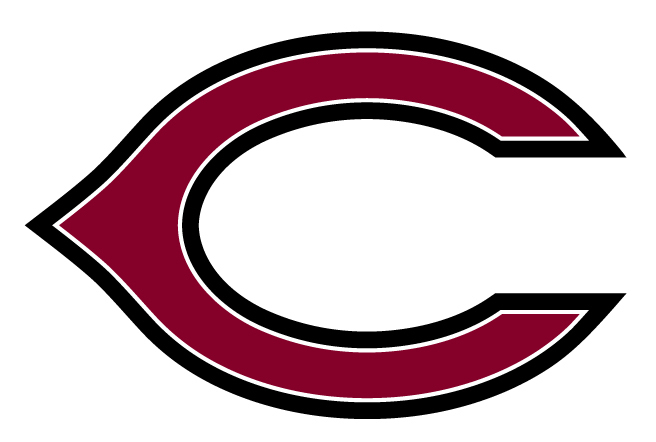 Dual Credit Scholarships now available
Nicole Anderson
Monday, September 14, 2020
Dual credit scholarships applications are now available online for Fall Semester to benefit Columbus High School juniors and seniors. The CPS Foundation will be giving up to $2,500 in scholarship funds for General Dual Credit Courses as well as $2,500 for those taking CTE/STS courses.
**please note that priority will be given to students taking a dual credit class that directly supports their future college degree or employment.
Scholarship applications are due September 23rd at 4:00pm.
General Studies dual credit scholarship application link:
https://www.cpsanchor.com/what-we-do/scholarships/dual-credit-scholarships/dual-credit-scholarships---general-classes.html
CTE/STS dual credit scholarship application link: