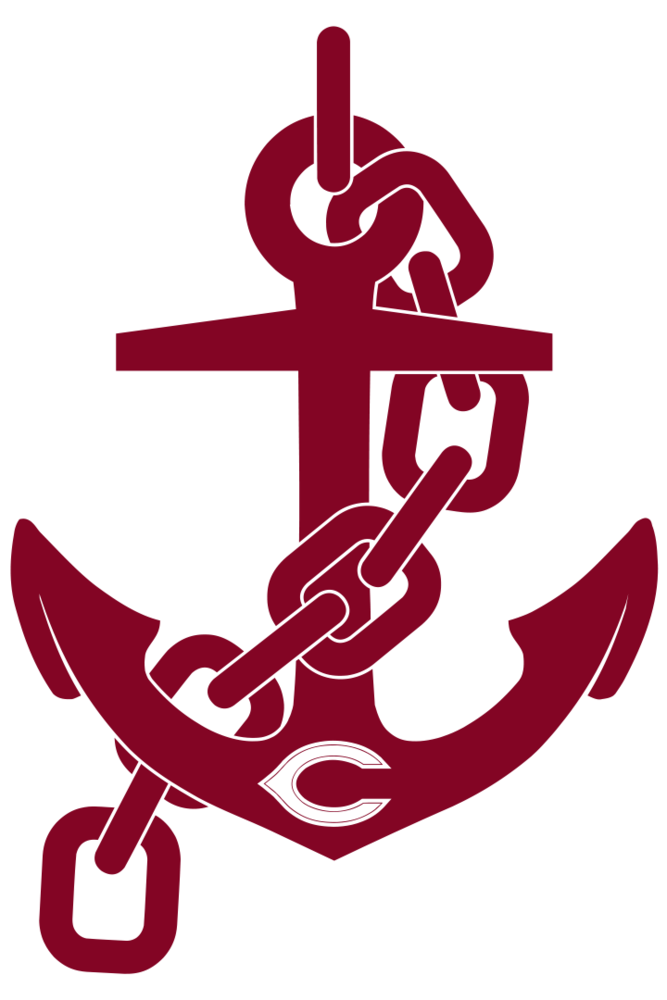 Anchor Hoops Is Now Accepting Registrations for Boys Youth Basketball
Nicole Anderson
Monday, October 05, 2020
Fall sports are almost over and winter sports are right around the corner. It is finally time to register for Anchor Hoops!
Anchor Hoops is open to all boys in grades 3-8th who are interested in basketball. Cost is $100 and includes uniform and tournament fees.
For more details and to register online:
https://www.cpsanchor.com/news-events/anchor-hoops-2020-2021.html
Online registration closes on 10/11 at midnight.
If you have any questions, contact Coach Hitchcock (hitchcockj@discoverers.org) or Coach Gillespie (gillespiem@discoverers.org).