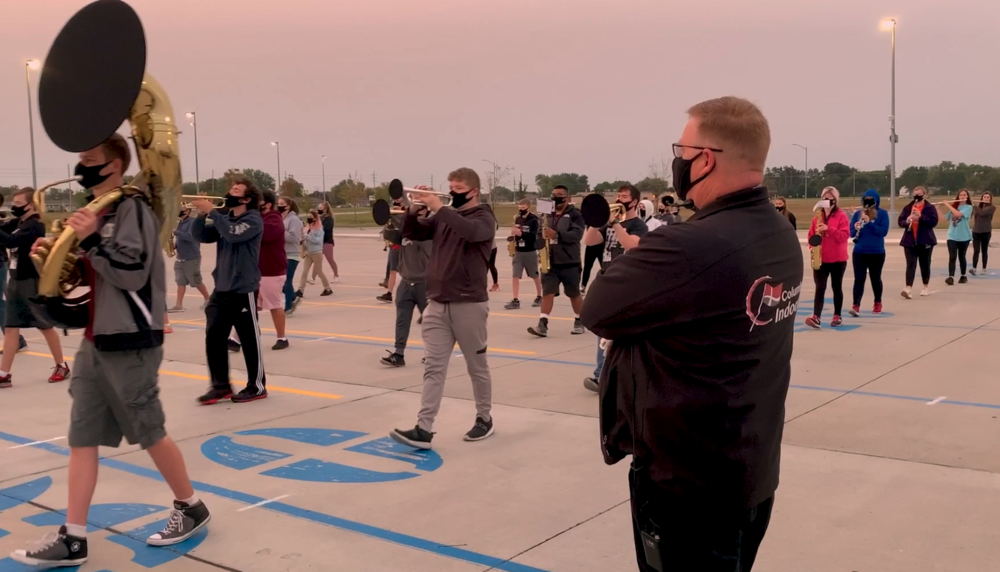 Join Us and Meet ... Jeff Peabody
Isaiah May
Thursday, October 15, 2020
It's patience.
That's what Jeff Peabody believes is a key characteristic of a good band director.
"And it's easy ... if there are five kids tardy or they're absent, or they haven't learned their music ... to let that become frustrating," said the CHS Director of Bands. "But I've learned that these kids will be tremendously loyal if the first question when they're tardy (is) 'Are you OK? Did something happen this morning?'"
Please join us and Meet The Team.