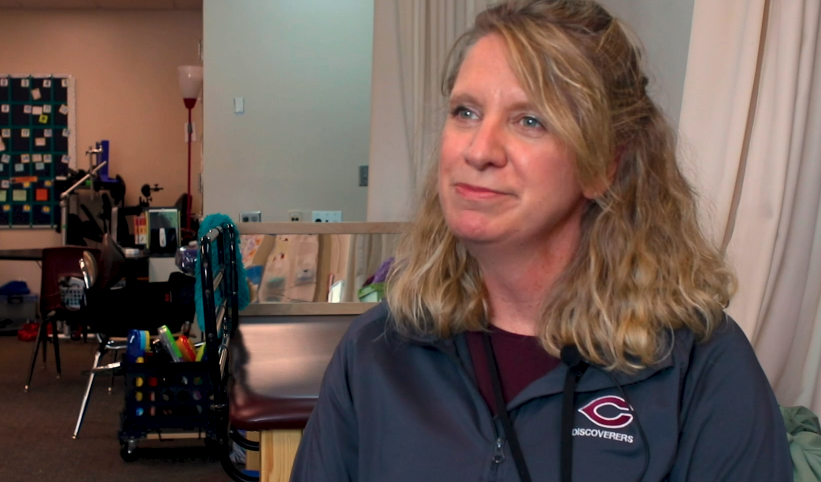 Join Us and Meet ... Kristi Nelson
Isaiah May
Thursday, October 22, 2020
Columbus Middle School Special Education Teacher Kristi Nelson described her position as more a teacher. "Some of the hygiene things we have to do may come as a surprise to others ... it's more of a caregiver with the addition to teaching."
They both require a smile.
"I always say you have to be able to sing and be goofy and those kinds of things," Nelson said with a laugh. "I guess that's not much of a surprise."


Please join us and Meet The Team