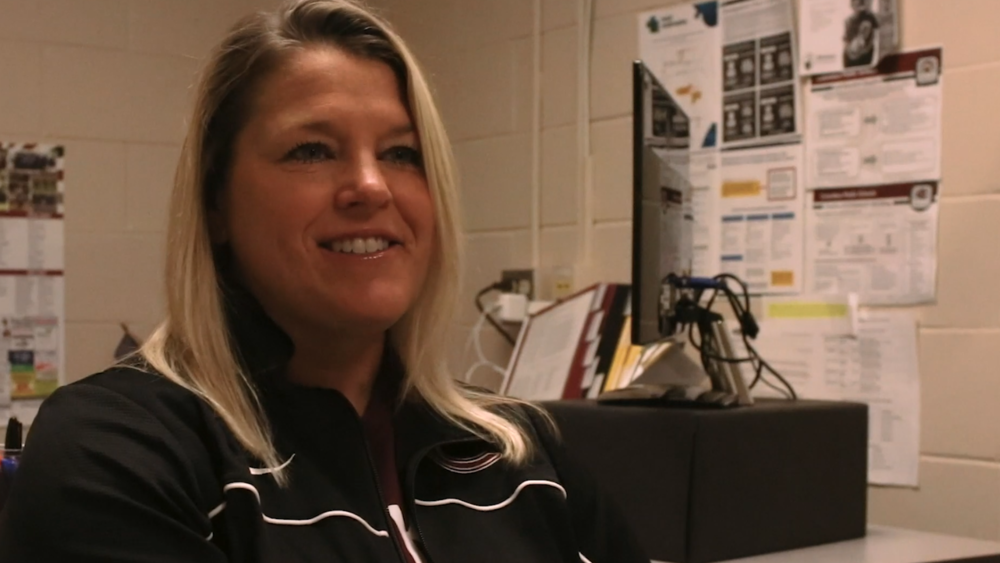 Join Us and Meet ... Channa Larsen
Isaiah May
Friday, November 06, 2020
Health is a full picture for CPS Elementary Nurse Coordinator Channa Larsen.
"My expectation is to keep kids healthy. When I'm talking about healthy, I'm not just talking about the body. It's body, mind, spirit," she said.
And in this unprecedented time, she's filling her day with more than health.
Please join us and Meet The Team.