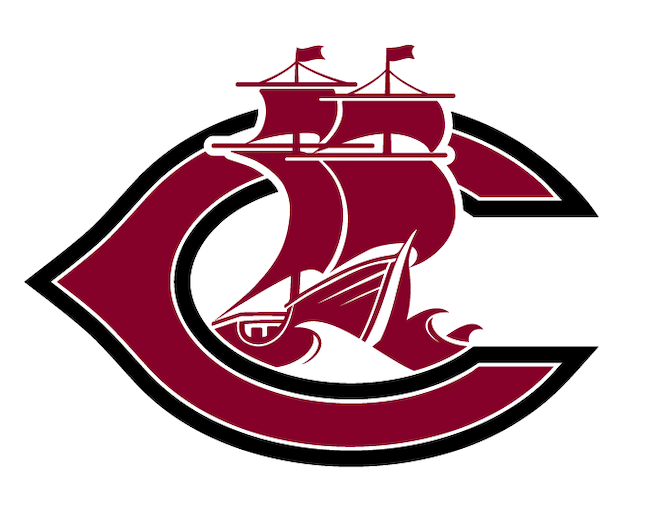 CPS Plans To Continue In-person Learning With a Few Changes
Nicole Anderson
Tuesday, November 17, 2020
November 17, 2020
Columbus Public Schools will move to a hybrid Tier 2 "YELLOW," model beginning November 30th and ending December 22nd. We are well aware that the number of positive COVID results have continued to rise in Platte County. However, during the Governor's press conference on November 9th he stated that schools continue to be one of the safest places currently with low amounts of community spread. We are asking parents, students, and extended family members and friends to continue to use the universal precautions to ensure we remain in school all day every day.
November 30th - December 22nd:
Students will report to school Monday thru Thursday for in-person learning with No School on Fridays.

After school programs will be available at the 5 elementary schools & CMS M-TH. These will be regular full days of school. There will be NO early release on Wednesdays. There will be no after school program on Fridays.

Middle school and high school students must sign up to receive lunch and breakfast to take home with them at the end of the day Thursday. All elementary students will receive breakfast and lunch on Thursday to take home with them.

Teachers and staff will report to their school buildings on Friday for collaboration and plan time.
We appreciate our staff's hard work to make coming to school a success this fall. Since the beginning of the 2020-2021 school year, there have been many challenges, but the CPS staff have met those challenges amazingly. With that, we thank our teachers and administrators for all of their hard work.
We know that in-person learning is the best way for students to learn and the best option for their social emotional well-being. We believe that with this hybrid plan, along with our community committing to the 3 C's outlined by the governor and state health professionals, that we can continue to stay in school.
All students will continue to be in school each day under the same protocols, procedures and guidance.
Parents and students will continue with home screenings including taking temperature.

Masks are still required of all staff and students.

Social Distancing will continue to be a priority.

No visitors other than by appointments for students are allowed.

We will continue to limit the number of spectators at activities to family members.
Reminder: November 23rd and 24th there is No School for students.
We continue to evaluate our staffing and student absences to determine our next steps. Be reminded that if the district does go to "ORANGE," students would be in school every other day. If we have to move to "RED," most students may not be in attendance within our facilities.
Dr. Loeffelholz