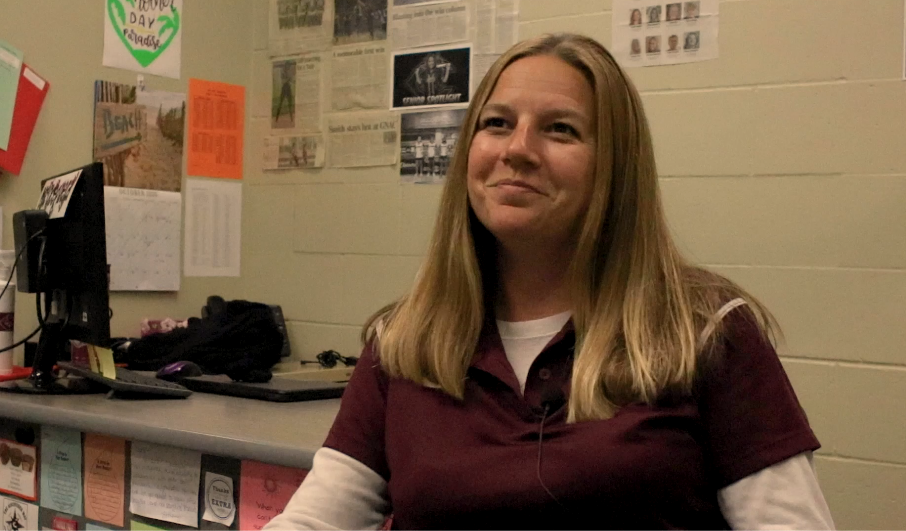 Join Us and Meet ... Katie Oceguera
Isaiah May
Thursday, November 19, 2020
For a lot of CHS students, Katie Oceguera's ISS classroom is one they're not likely to enter. But for the "quiet ones, the loud ones, the crazy ones, the obnoxious ones, the tired ones," that do, they're put first.
"I feel like everything revolves around the student," Oceguera said. "Every day we're here to make sure that our students are our number one focus, (our) number one priority."
Please join us and Meet The Team.