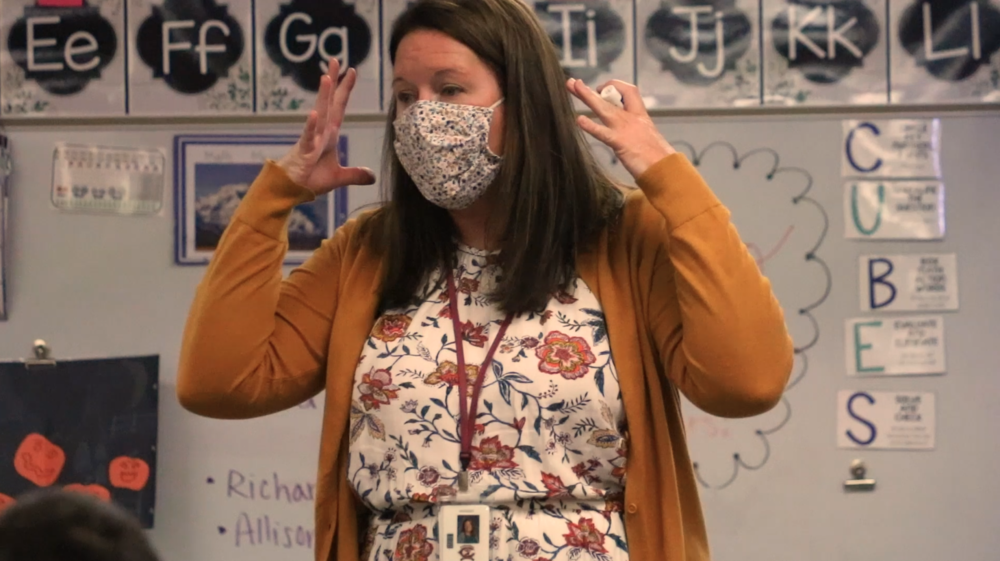 Join Us and Meet ... Brandi Fleming
Isaiah May
Thursday, December 17, 2020
When Brandi Fleming switched from teaching to her current position as Technology Trainer Specialst for the district, her schedule changed.
"As a teacher I knew my schedule. ... I knew when my lunch break was, I knew when my plan period was. In this role ... It's just very different. I don't have a bell that drives what I'm doing."
Ultimately, what drives Fleming's day hasn't changed.
"I love kids. People know I love kids," Fleming said of what she loves most about the job. "I still get to see kids in action."
Please join us and Meet The Team.