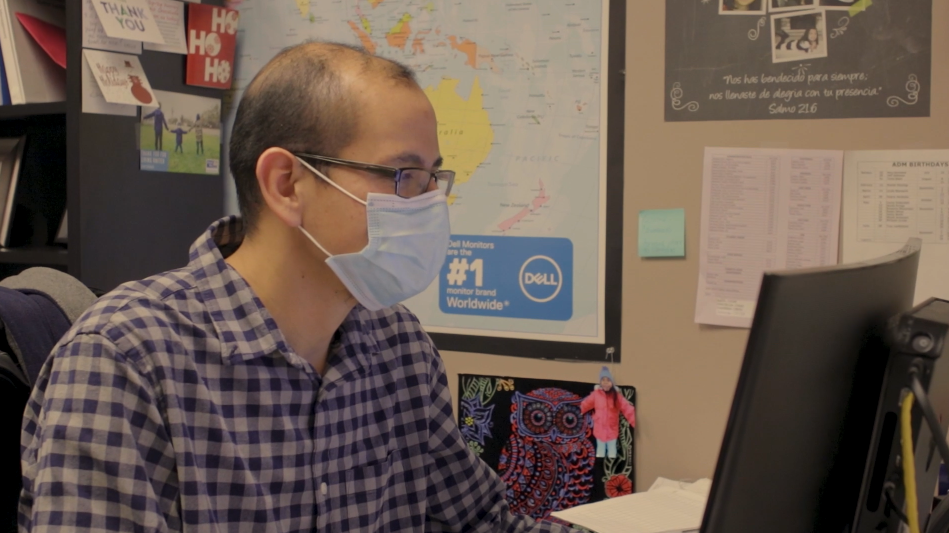 Join Us and Meet ... Santiago Vasquez
Isaiah May
Thursday, February 18, 2021
Columbus Public School registrar Santiago Vasquez might be new on the job, having taken the roll over in November. But Vasquez, with nearly a decade with CPS, is no stranger to the culture.
"We as a district do serve the families with a caring spirit," he said. "We also try to continually improve in the way we do things."
That's on display when Vasquez first meets a family.
"One of my main goals with each family that makes contact with the school, a lot of them for the first time," he said of registration meetings, "I want to leave them with a good impression. We are here serve them. We're here for them and to make them feel welcomed."
Join us and Meet The Team.