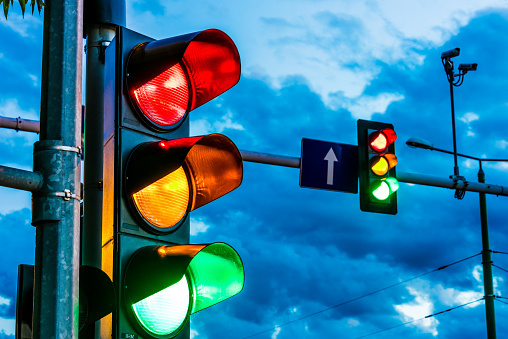 Traffic Light Damage at the Intersection of 23rd Ave and 23rd St
Nicole Anderson
Wednesday, December 15, 2021
Press release from the City of Columbus.
High winds have caused traffic signal damage at the intersection of 23rd street and 23rd ave (Walgreens).
Drivers are asked to use extreme caution in the area.
Beginning immediately until 6:00 am the signal will flash red for north and south bound traffic and yellow for east and west bound traffic.
At approximately 6:00 am, Traffic Control at the intersection will be a 4-way STOP.
During high volume traffic times, due to school traffic, law enforcement officers will be providing traffic control.
CPS families please plan extra time for drop off and pick up until the traffic light is able to be repaired.