Parents & Community Members, Please consider joining Columbus Community Hospital and Smart GEN Society next week for a timely presentation on keeping your family safe in this digital world. RSVP is requested by 10/22/2022 For more information visit
https://bit.ly/3ghMB7k
.

The CPS Foundation is now a supported program of AmazonSmile! This is a great way to make a donation while you're shopping. Be sure to add us at smile.amazon.com/change.


You will now be able to watch CHS & CMS activities not only on Channel Page, IOS & Android app, Roku but now on FIRE TV! Download the app now in the Amazon Store.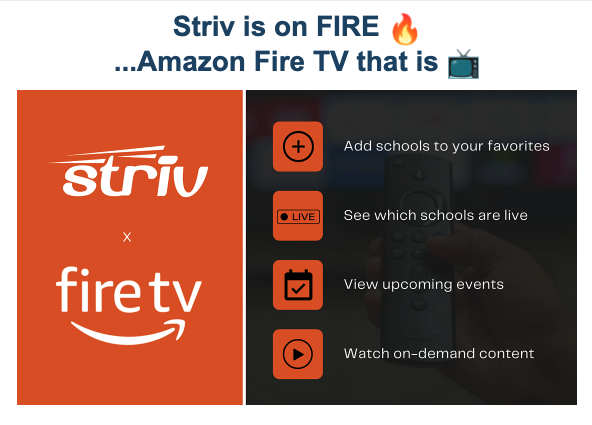 Kids Pre-K through 8th grade register today for the 2nd Annual Kids 2K hosted by the CHS Cross Country Team. #godiscoverers #DiscovererXCountry #proudtobeCHS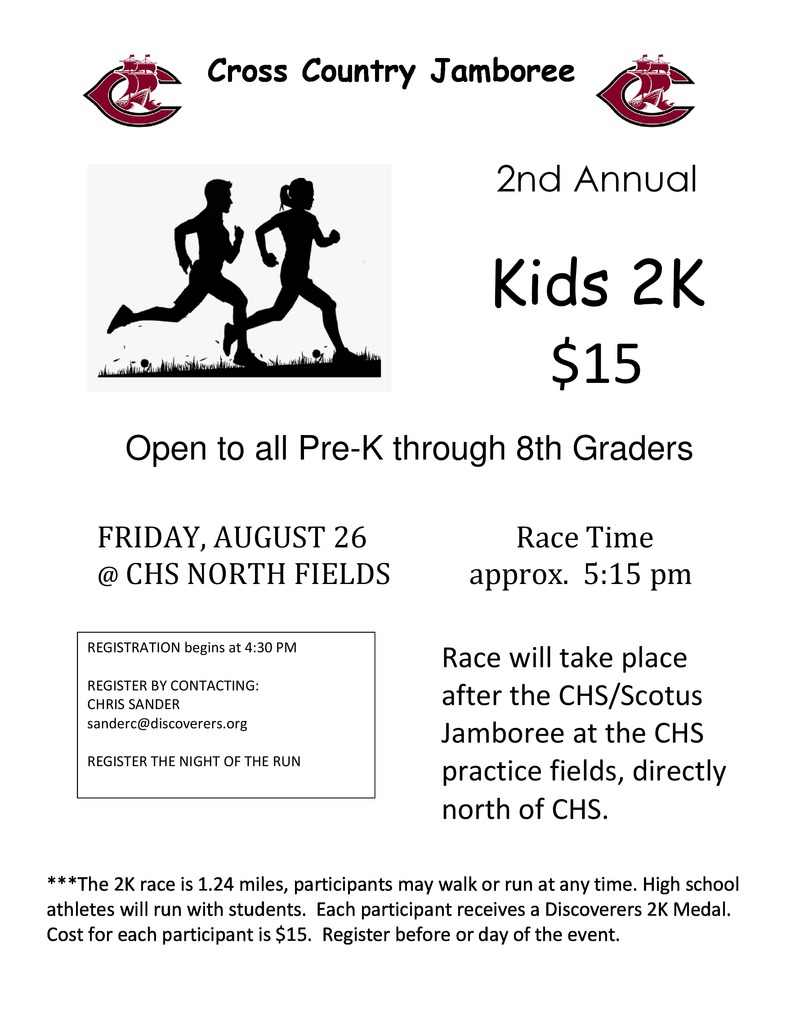 Join us Friday night as the Columbus Discoverers take on the Norfolk Panthers in their home opener. Game begins at 7:00pm and Discoverer Athletic Hall of Fame Inductees will be announced at half time. Can't make the game join us on STRIV
https://striv.tv/channel/columbus/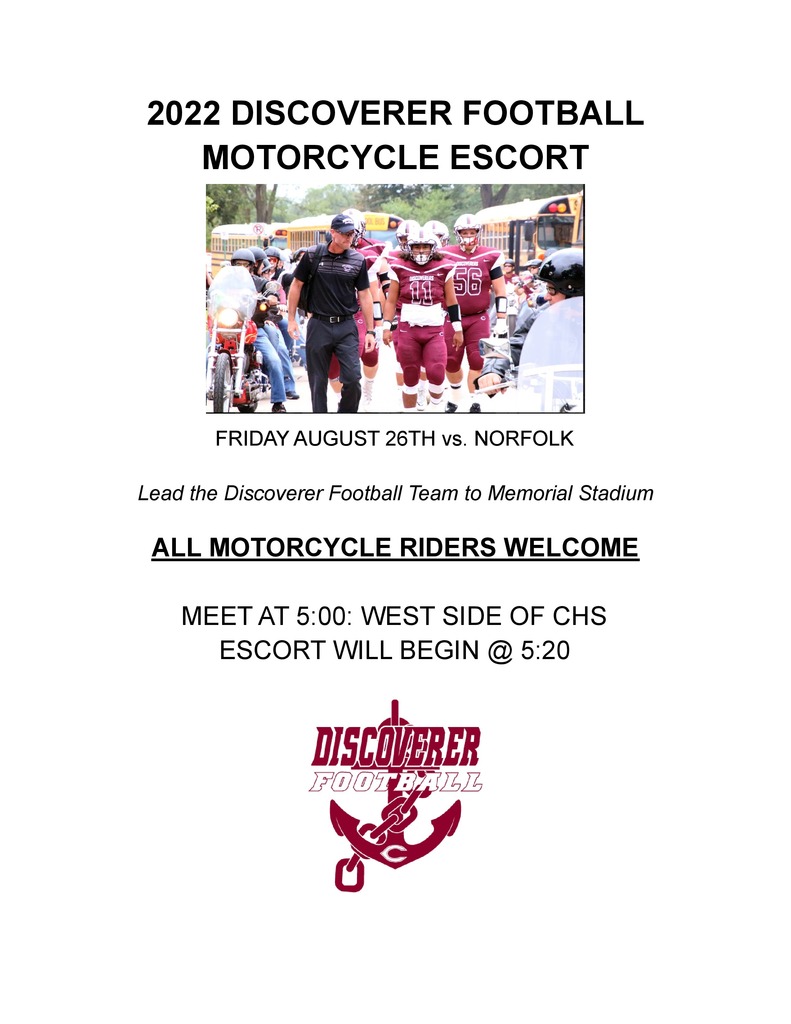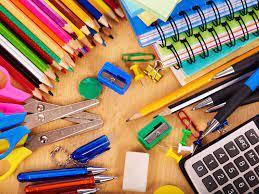 Next week is our last week of the summer food program. It has been a great summer! July 25-29th food will be served at CMS and Centennial. There will be no lunches served at CHS.

#DiscoverersGirlsTennis #DiscoverersBoysTennis #GoDiscoverers #wearyourmaroonproudly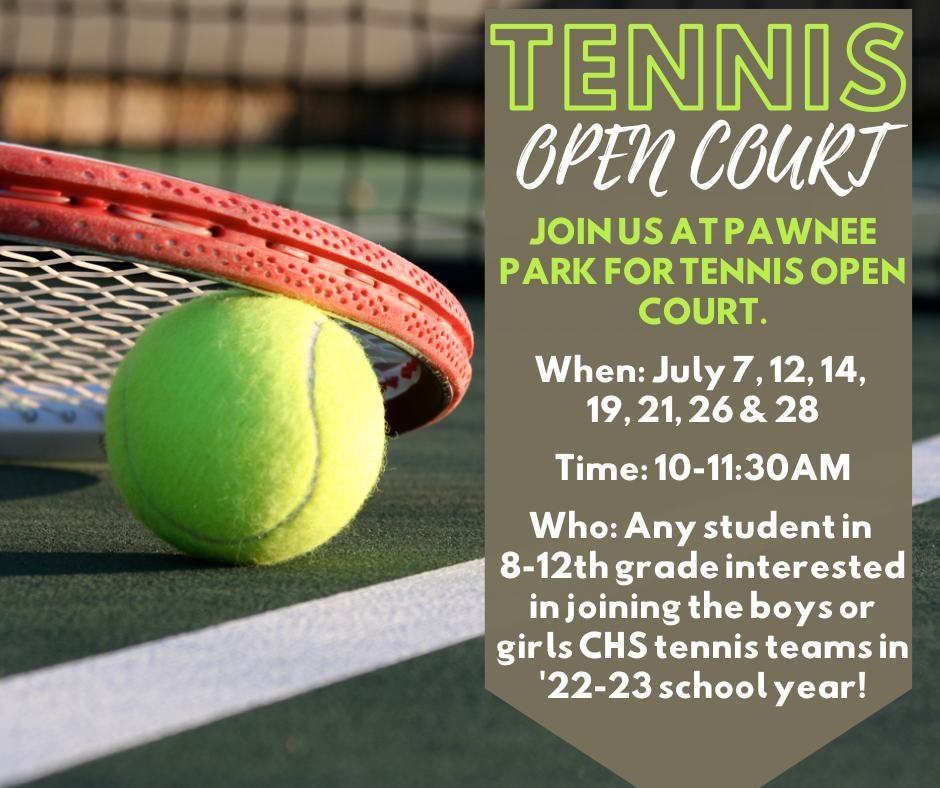 Congratulations to Blake Ramaekers and Fischer Cyza on earning 2nd place in Mechatronics at the National SkillsUSA Competition!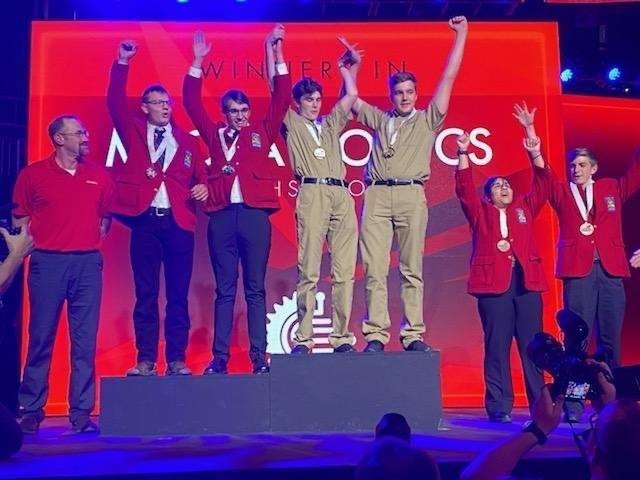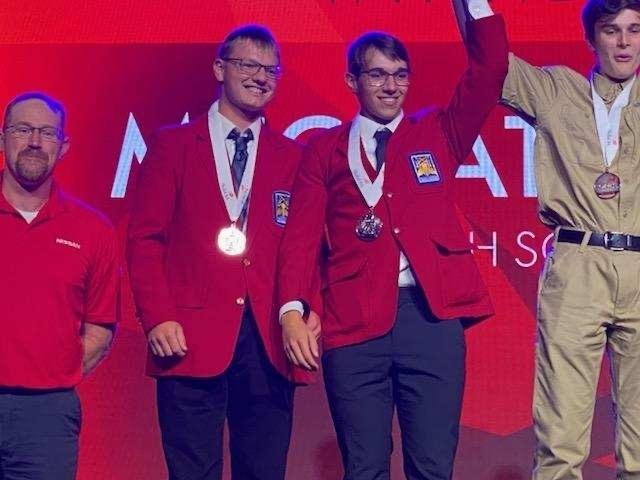 We've loved seeing the creativity from the many volunteers who have submitted their napkinisms! If you would like to volunteer to write positive notes that will be given to Columbus youth attending the summer lunch program contact Jen Augustin at
augustinj@discoverers.org
.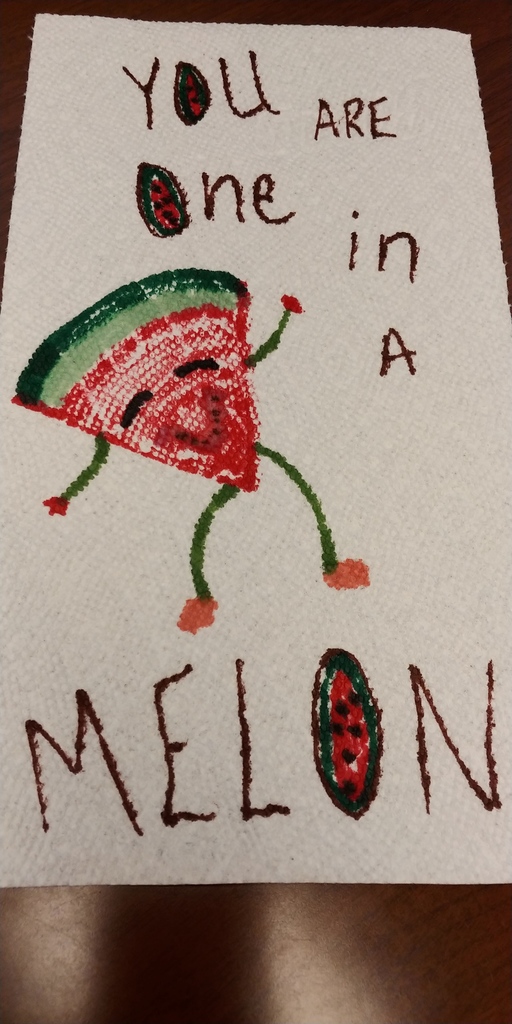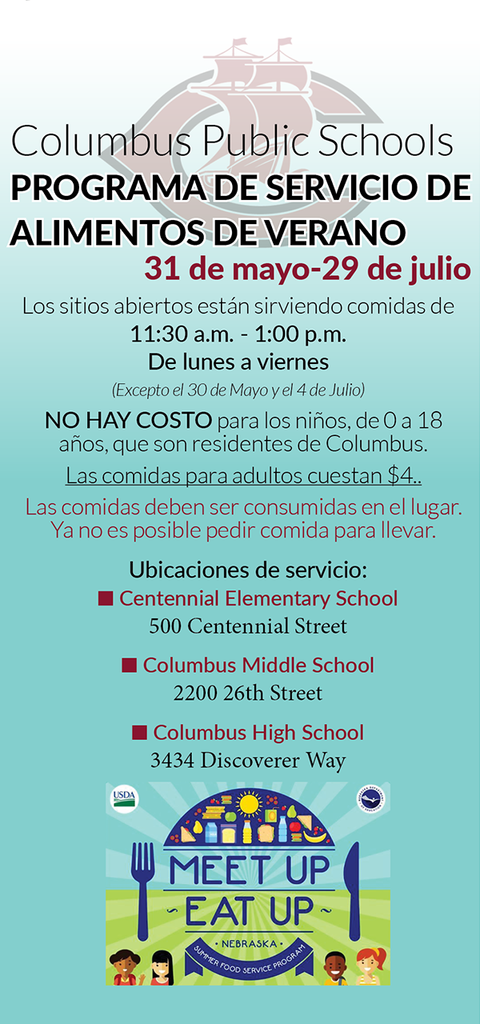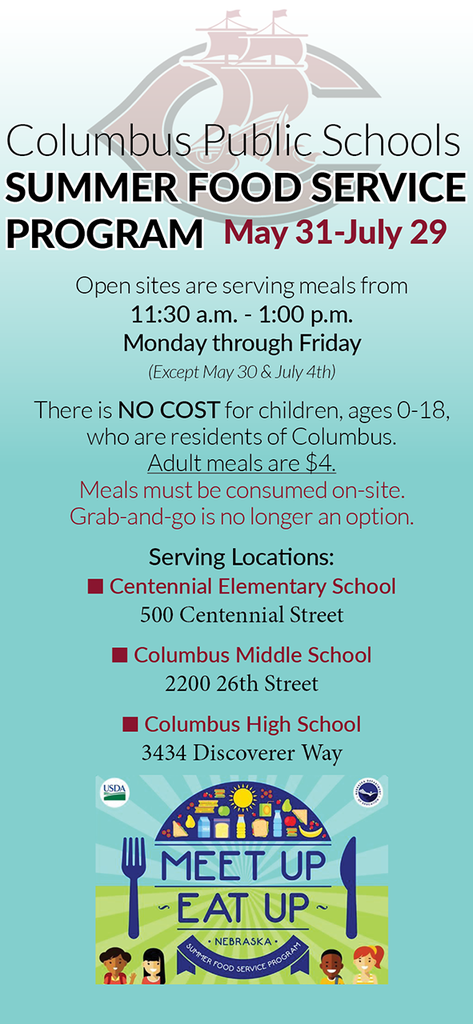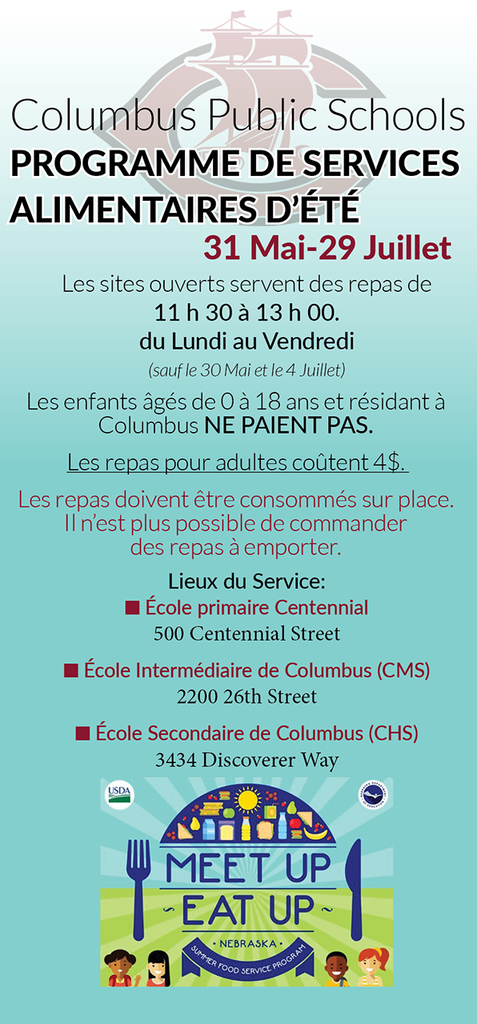 Make today as bright as possible! #cpssummerlunchprogram #godiscoverers #smile #bekind #napkinisms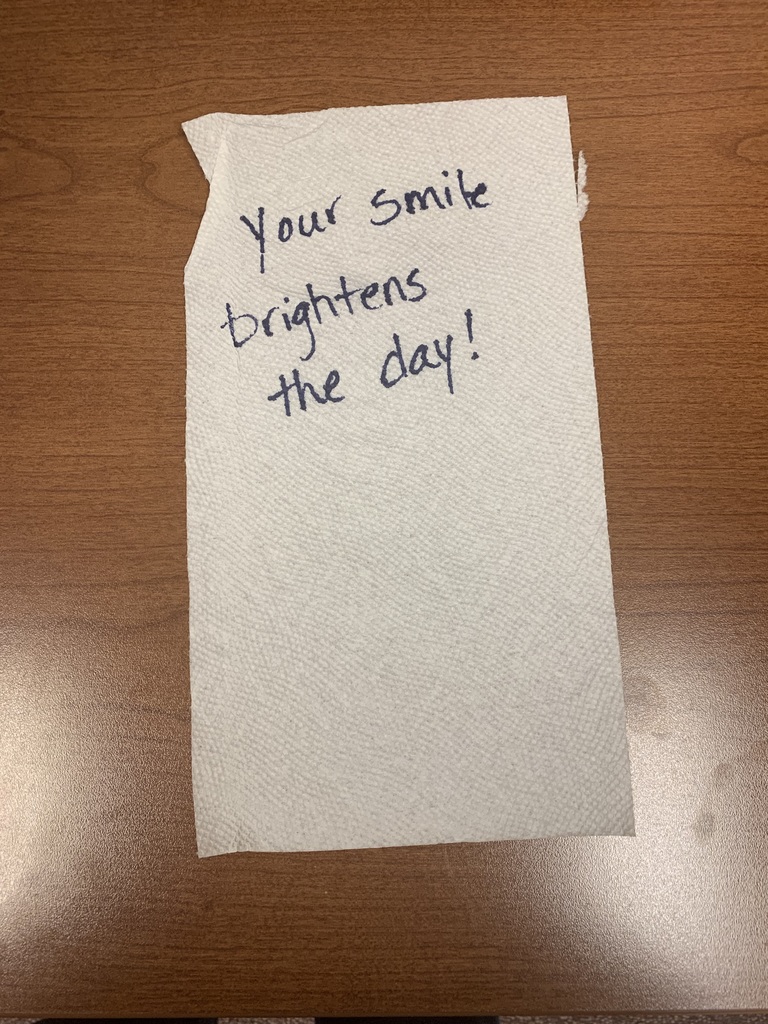 We can't wait to see what amazing things you do today! #godiscoverers #cpssummerlunchprogram #bekind #napkinisms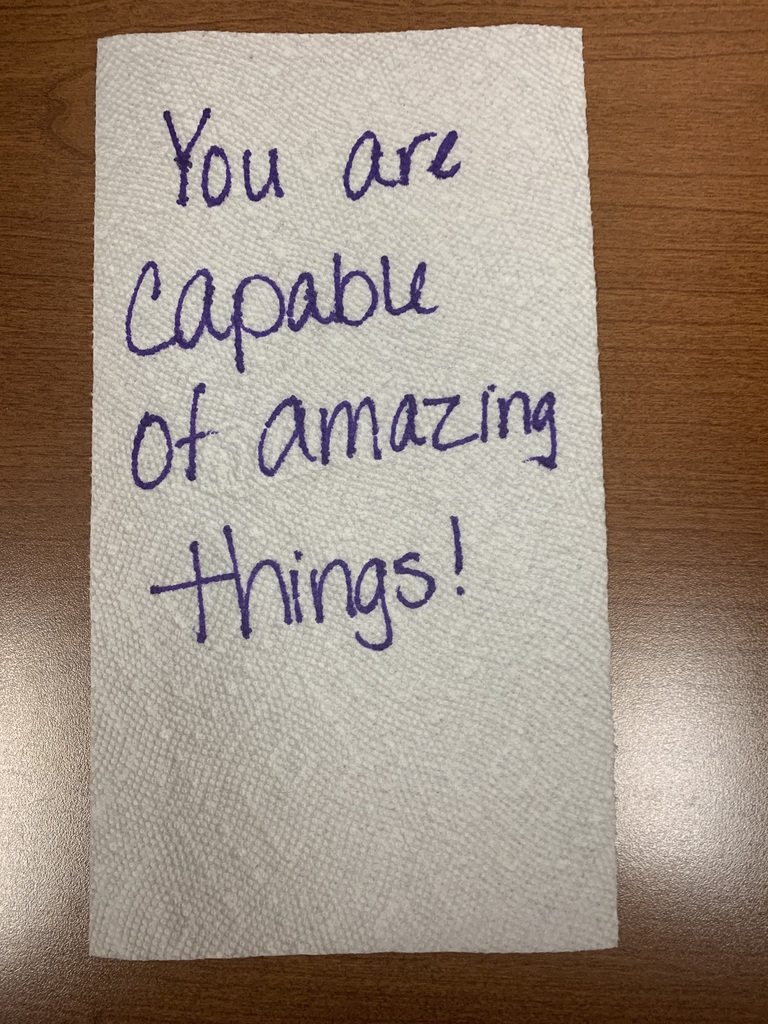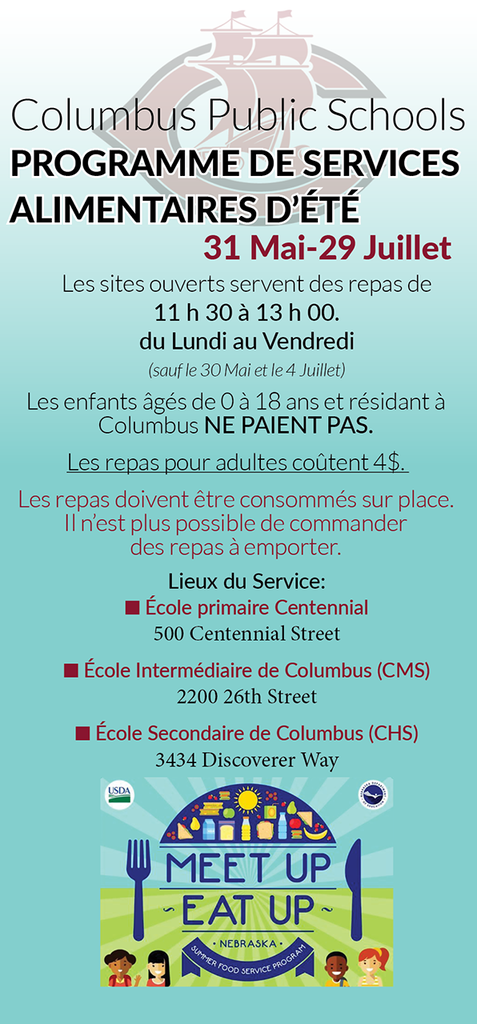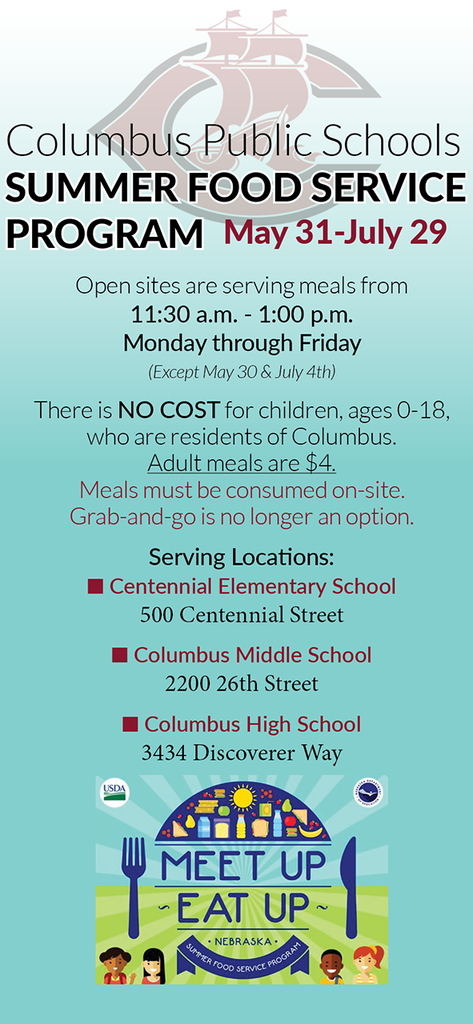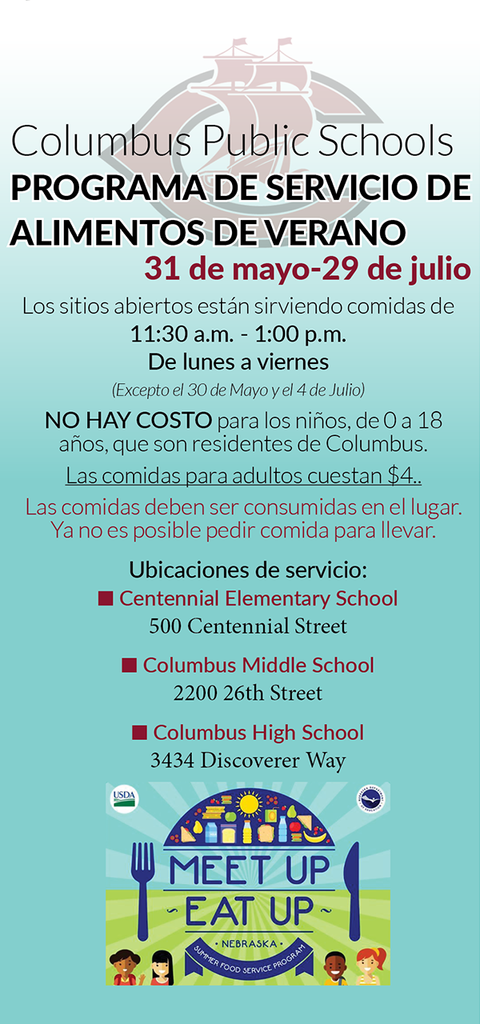 How much kindness can you give today? #CPSsummerlunchprogram #bekind #godiscoverers #napkinisms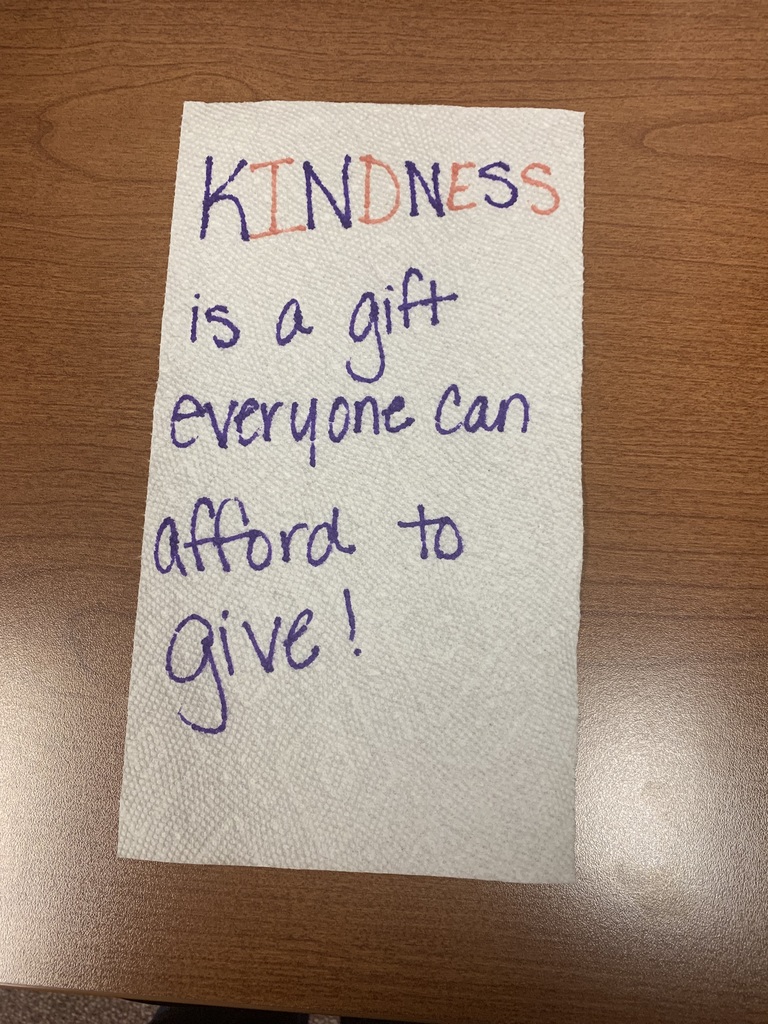 #wordsmatter #bekind #CPSsummerlunchprogram #godiscoverers #napkinisms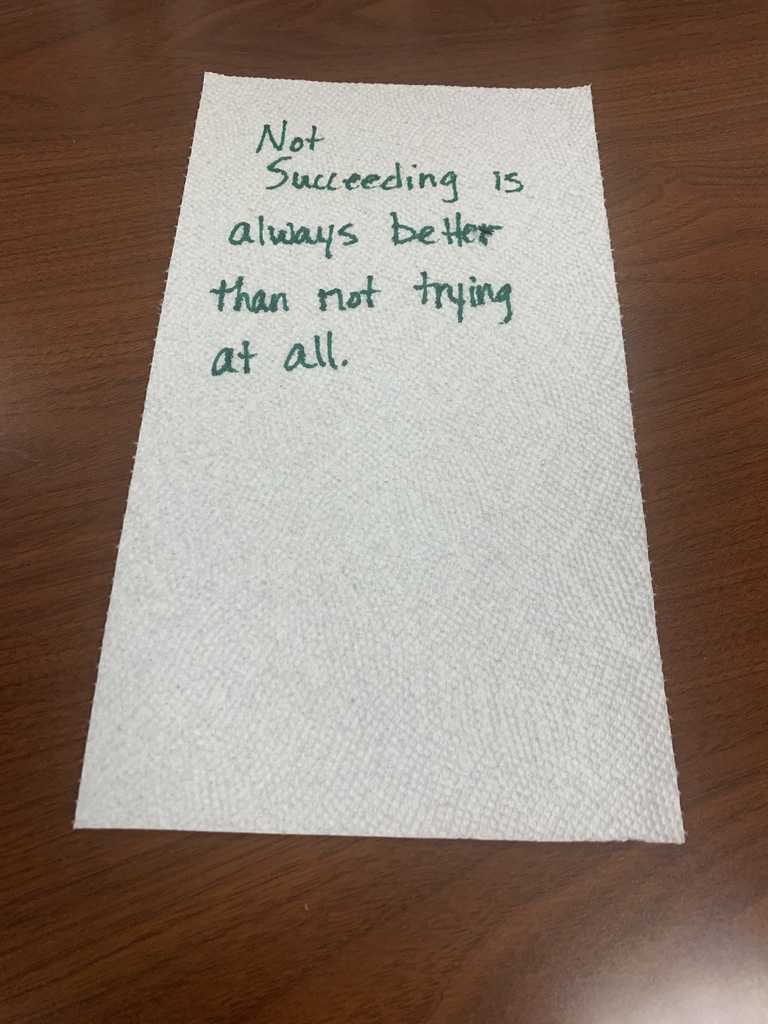 Love this! #wordsmatter #bekind #bestfriendgoals #CPSsummerlunchprogram #godiscoverers #Napkinisms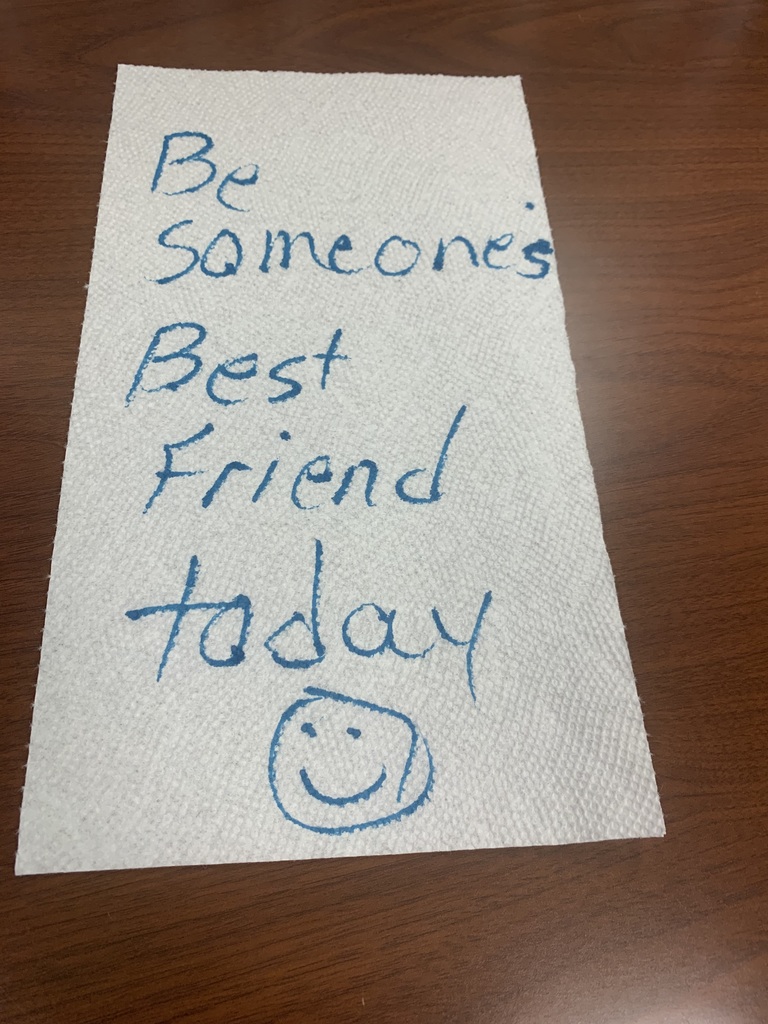 Seriously. You are amazing! #wordsmatter #bekind #CPSsummerlunchprogram #godiscoverers #Napkinisms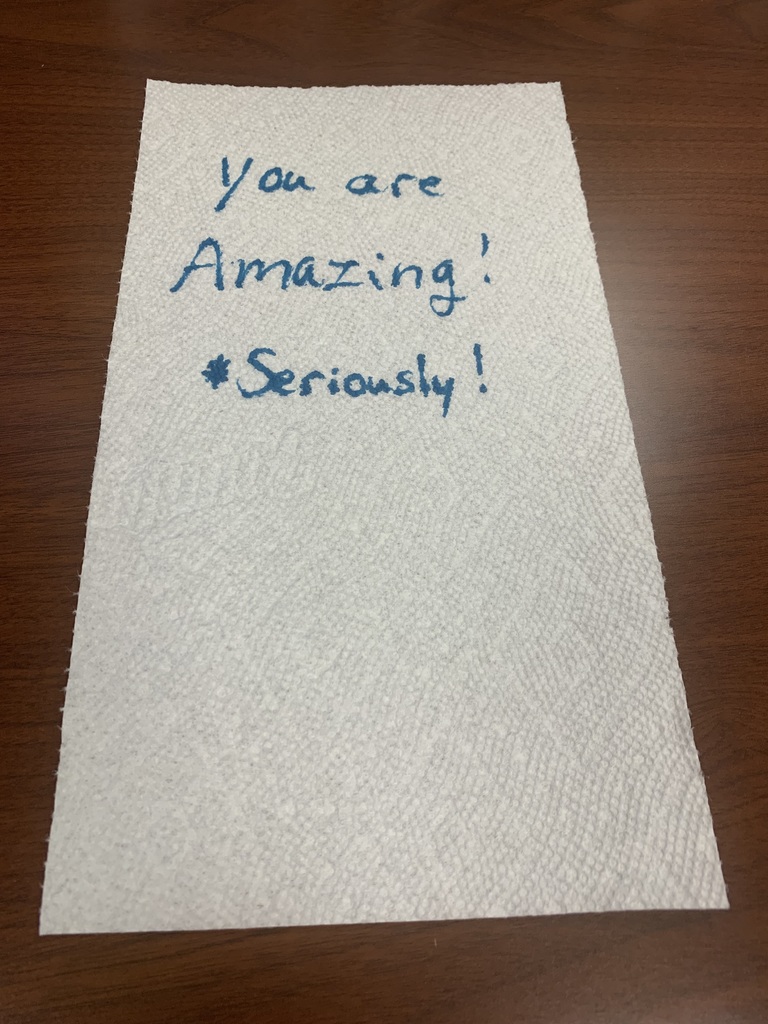 Have a great summer! #wordsmatter #bekind #CPSsummerlunchprogram #godiscoverers #napkinisms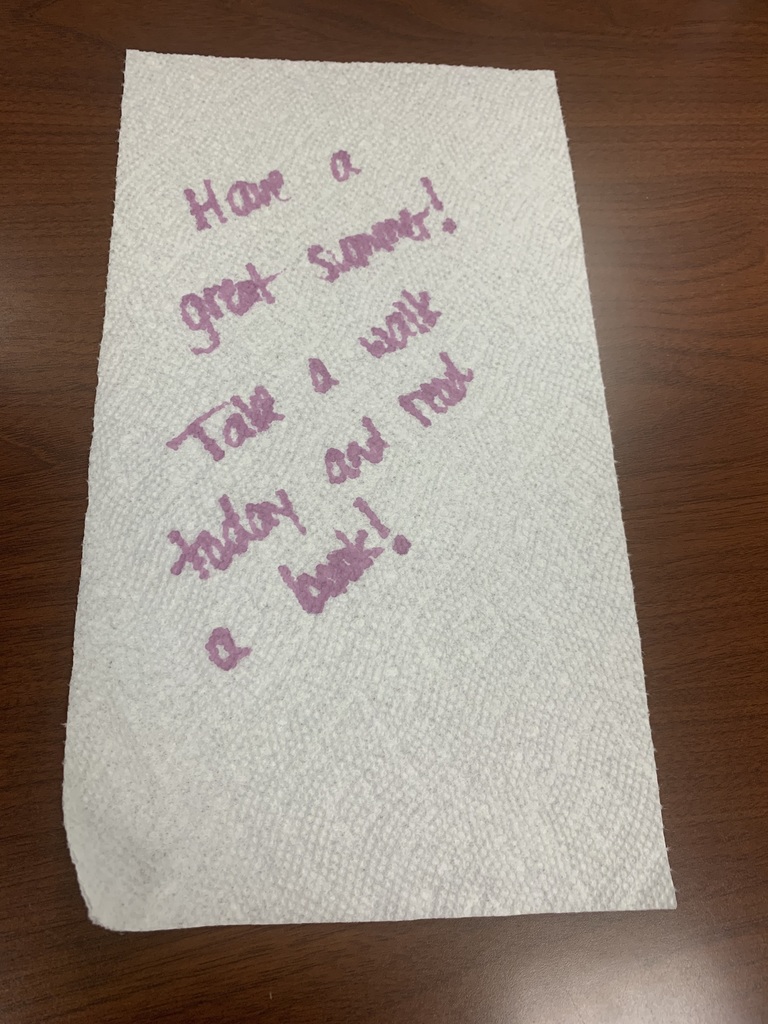 "Smile Big and Dance Big." Great advice from an elementary student! #wordsmatter #bekind #Napkinisms #cpssummerlunchprogram #godiscoverers