con·ju·gate verb /ˈkänjəˌɡāt/ give the different forms of (a verb in an inflected language) as they vary according to voice, mood, tense, number, and person. "conjugating verbs forms part of language study"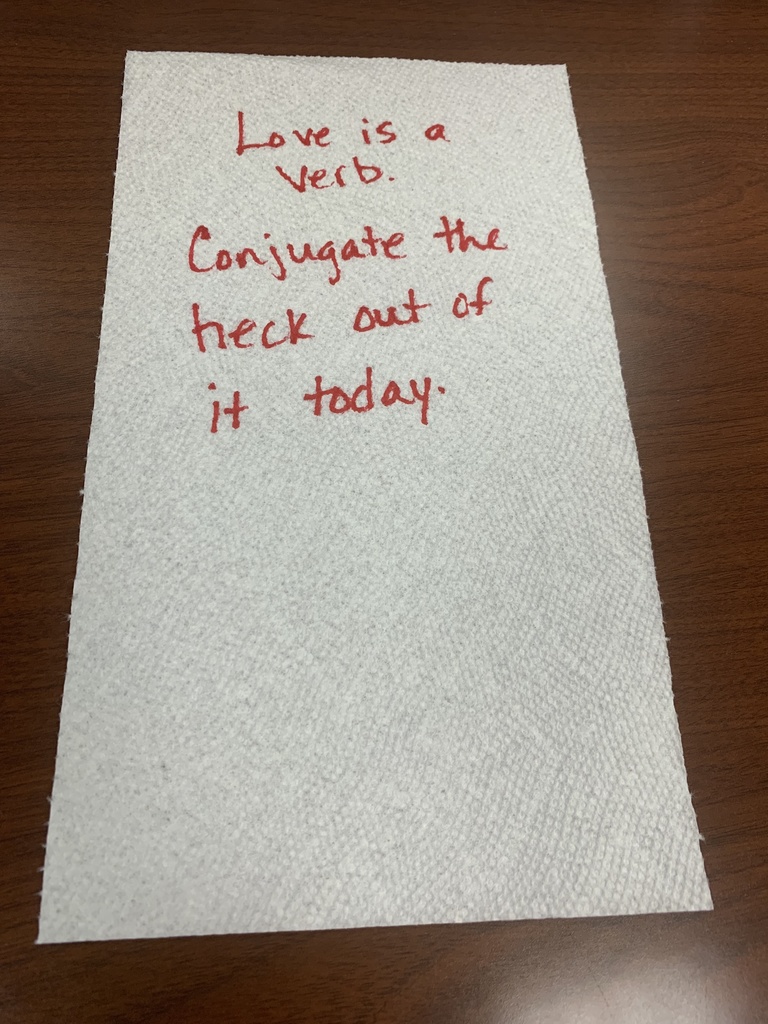 We believe it! Do you? #wordsmatter #napkinisms #bekind #godiscoverers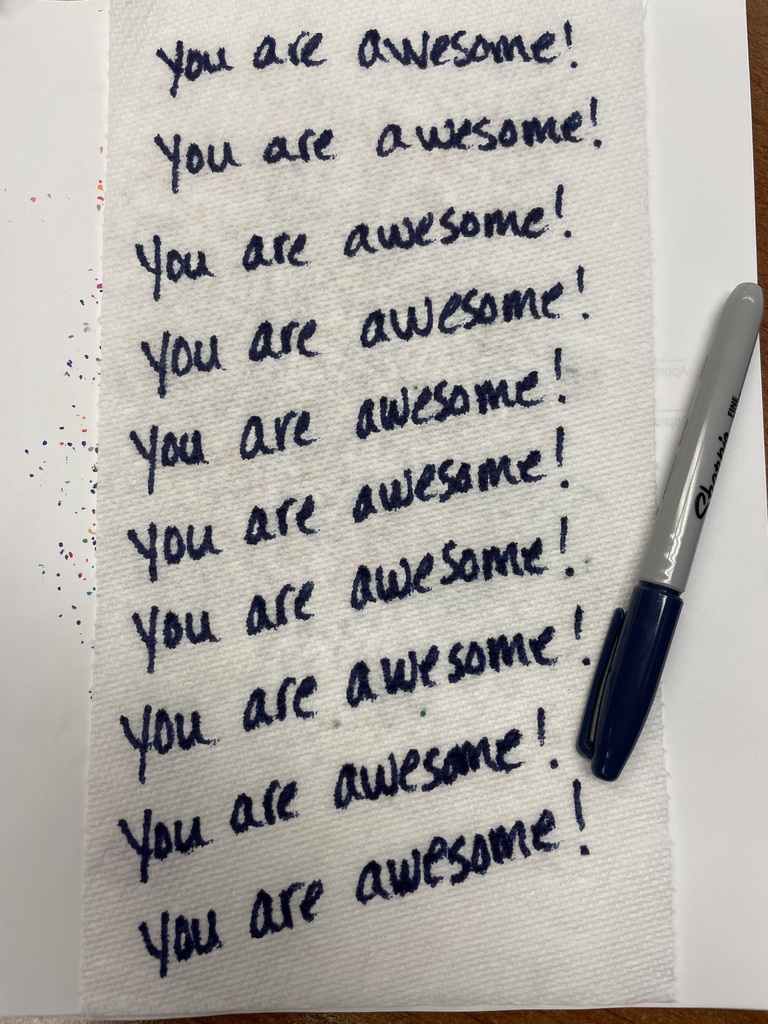 Just a reminder that the summer lunch program will begin tomorrow!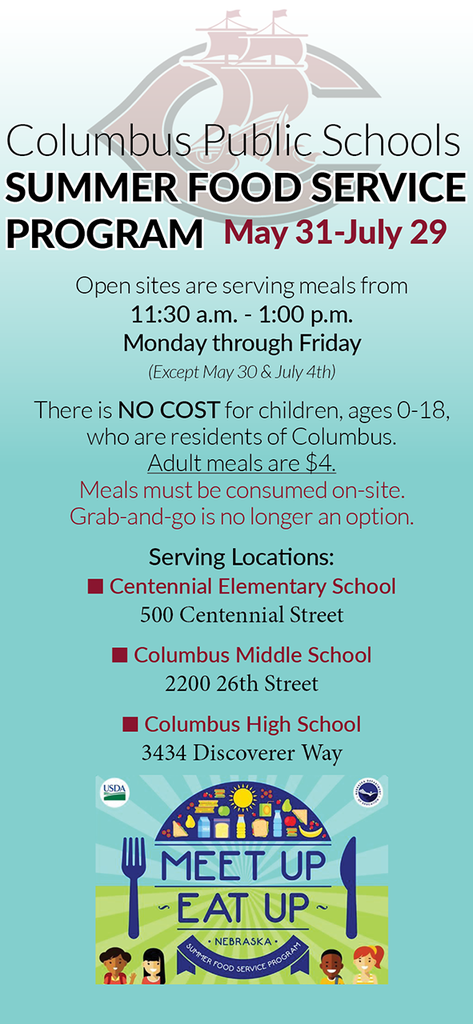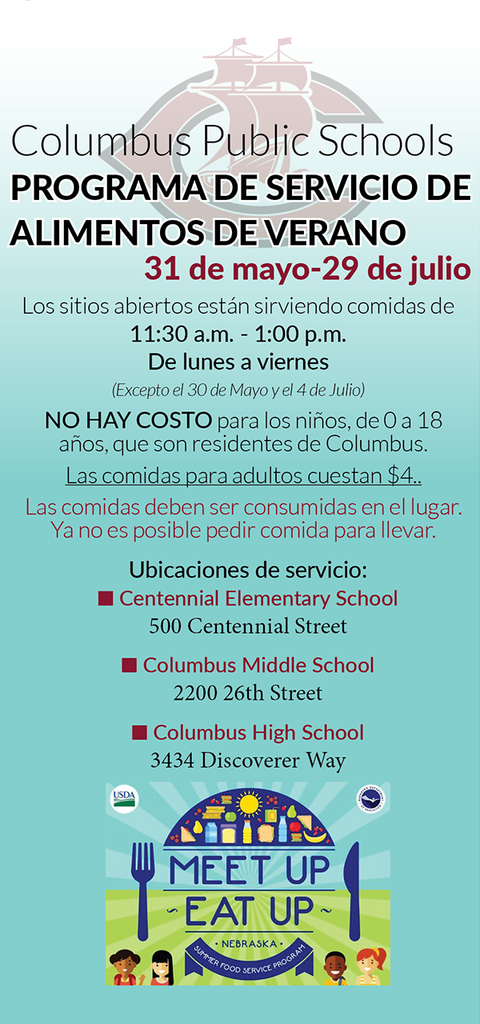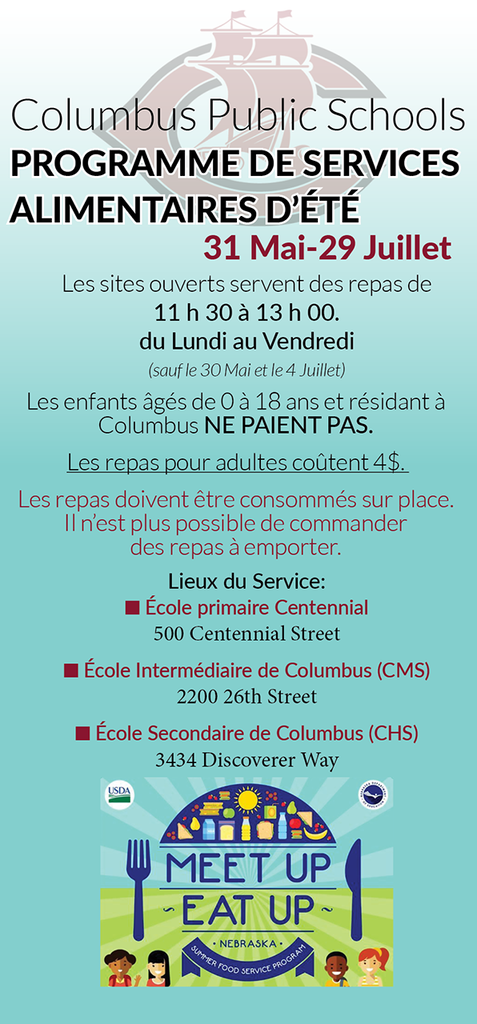 CPS would like to welcome Mr. Michael Ziola. Mr. Ziola will be joining the CHS administrative team this fall as an assistant principal. We look forward to having you as part of our team! #GoDiscoverers #AlwaysADiscoverer #assistantprincipal #proudtobeCHS #thediscovererway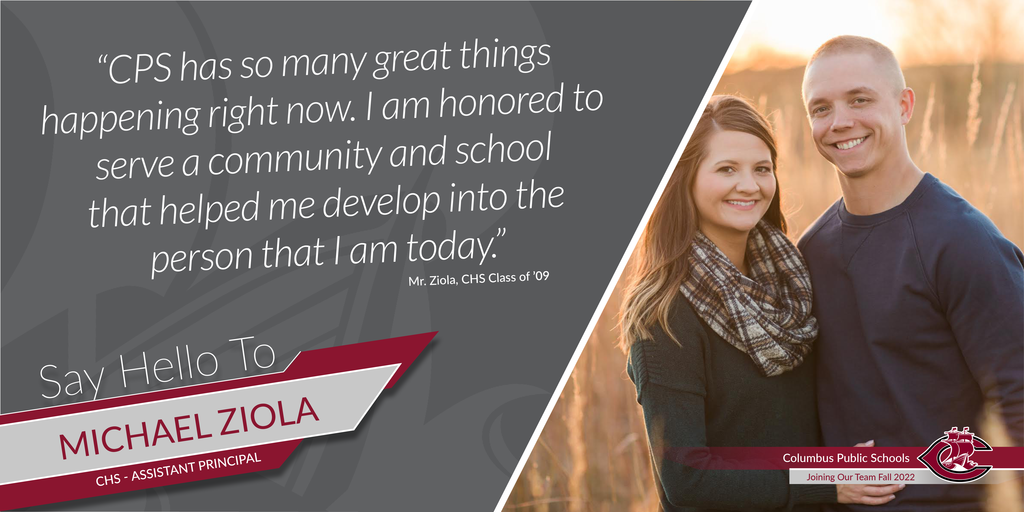 CPS would like everyone to welcome Ms. Olivia Van Brocklin. Ms. Van Brocklin will be joining us this fall to teach math at CMS. We look forward to having Ms. Van Brocklin as part of our team! #GoDiscoverers #wearyourmaroonproudly #proudtobeCMS #thediscovererway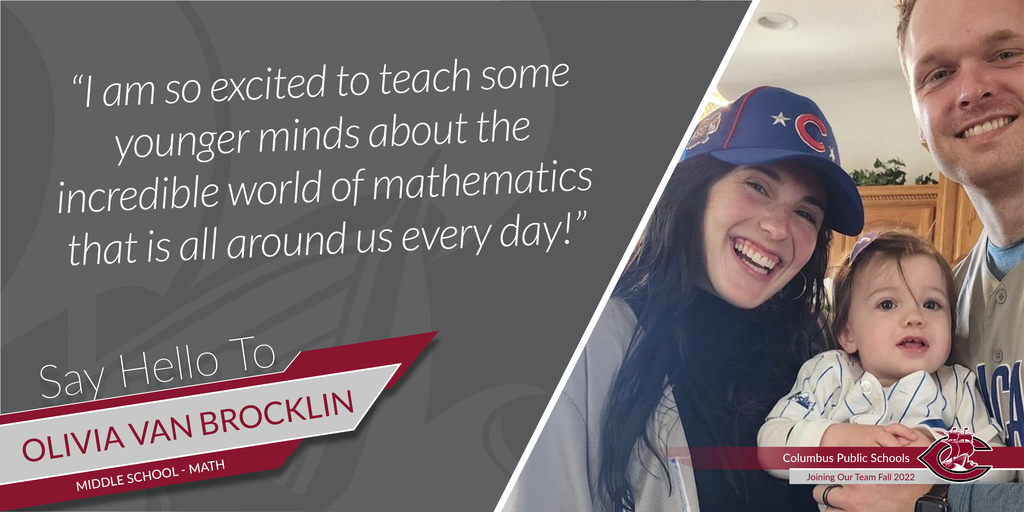 Good Luck to the Discoverer Cheer team today! Here's a few photos of them competing this morning! #GoDiscovers #DiscovererCheer #proudtobeCHS #proudtobeCPS #GoBigC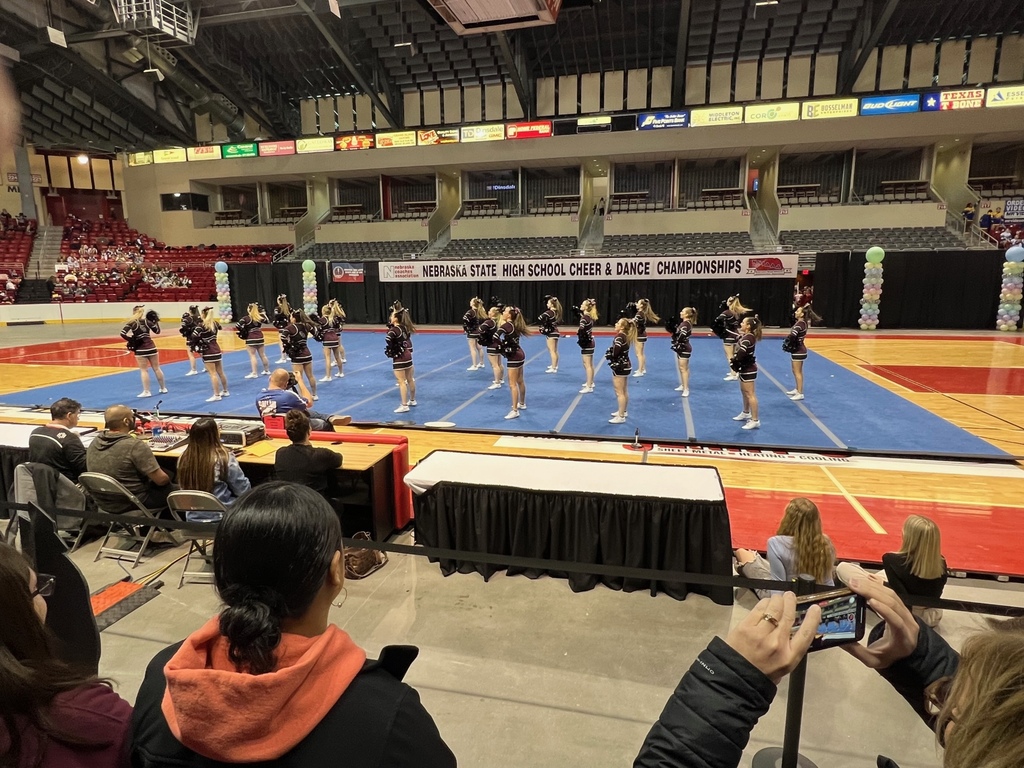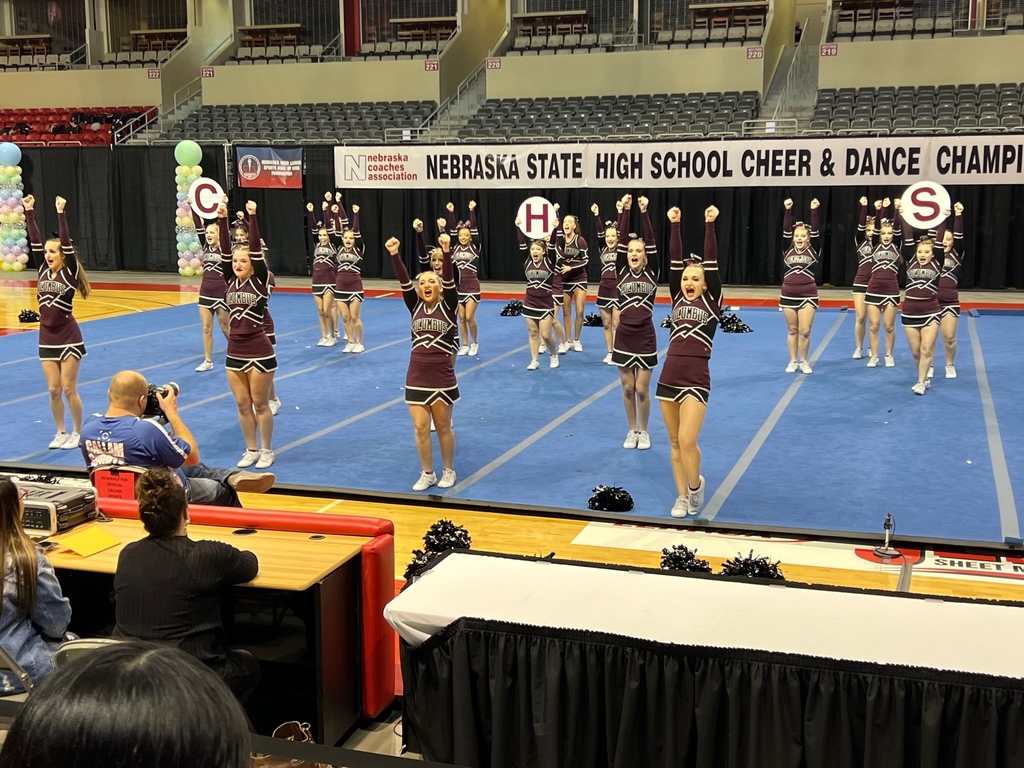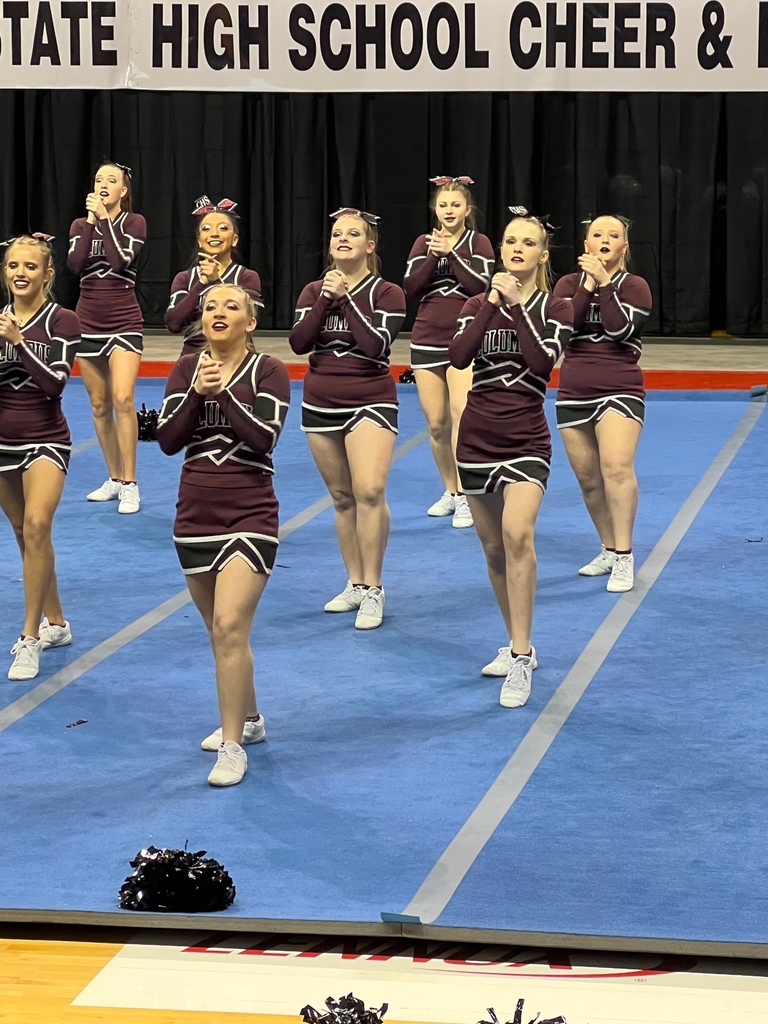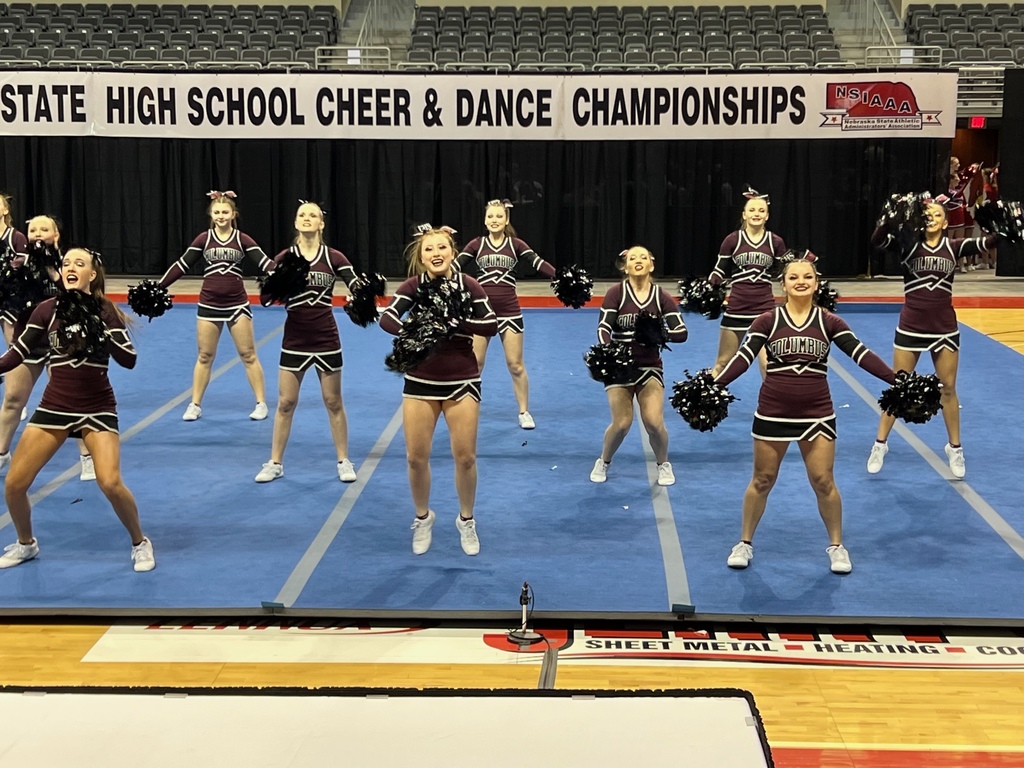 We love having awesome coworkers to get inspiration from, to work with, to pick us up and to be a part of that village helping teach our awesome students! #ilovepublicschools #proudtobeNorthPark #proudtobeCPS #TheDiscovererWay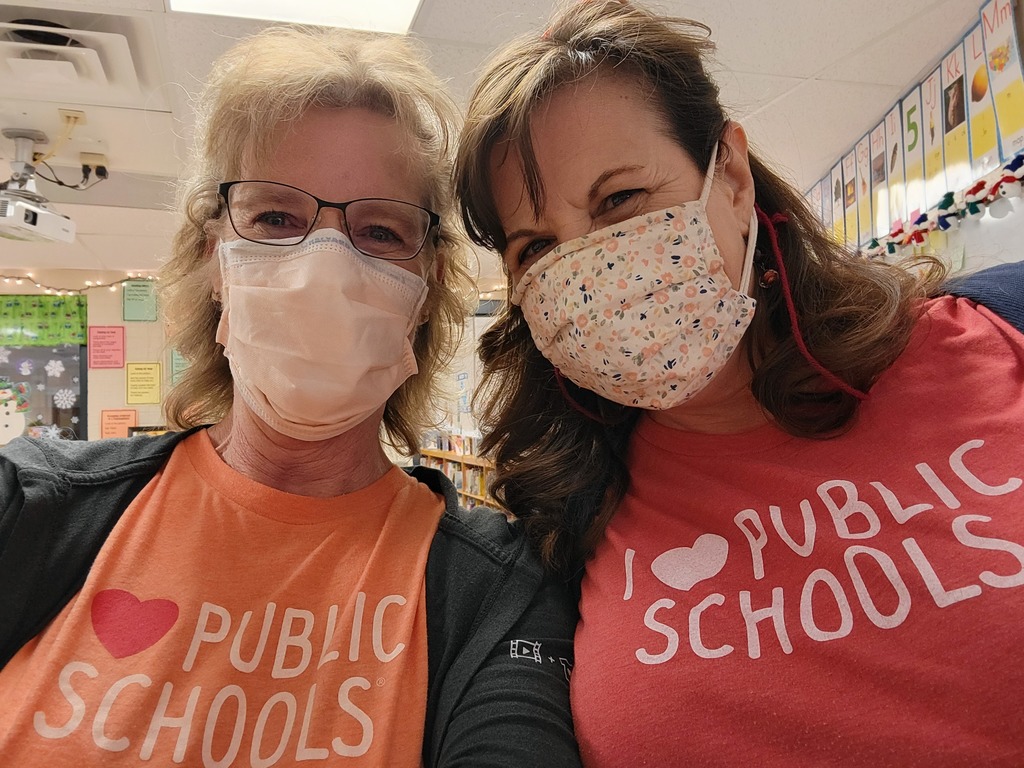 CMS Math Teachers Love Public Schools!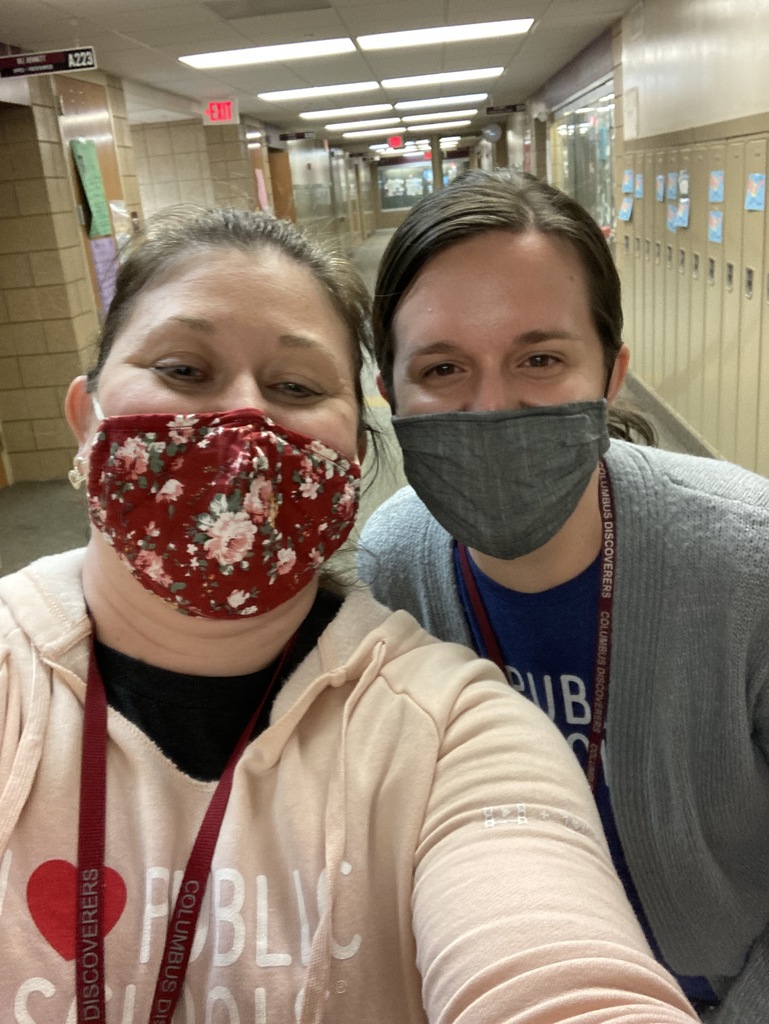 English Learners, IT, Marketing, Foundation, Payroll, Administration ... And those are just their day jobs! We appreciate what each does to better our public school!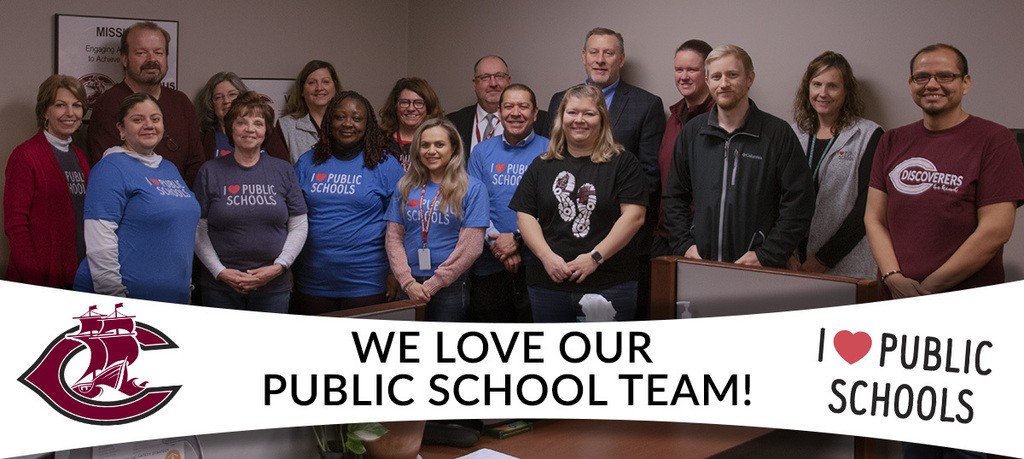 'We can learn sooooooooo much' 'Everyone is welcomed' 'Everyone is nice ... even if you're struggling' So much public school love from Ms. Williams' fourth graders at Lost Creek!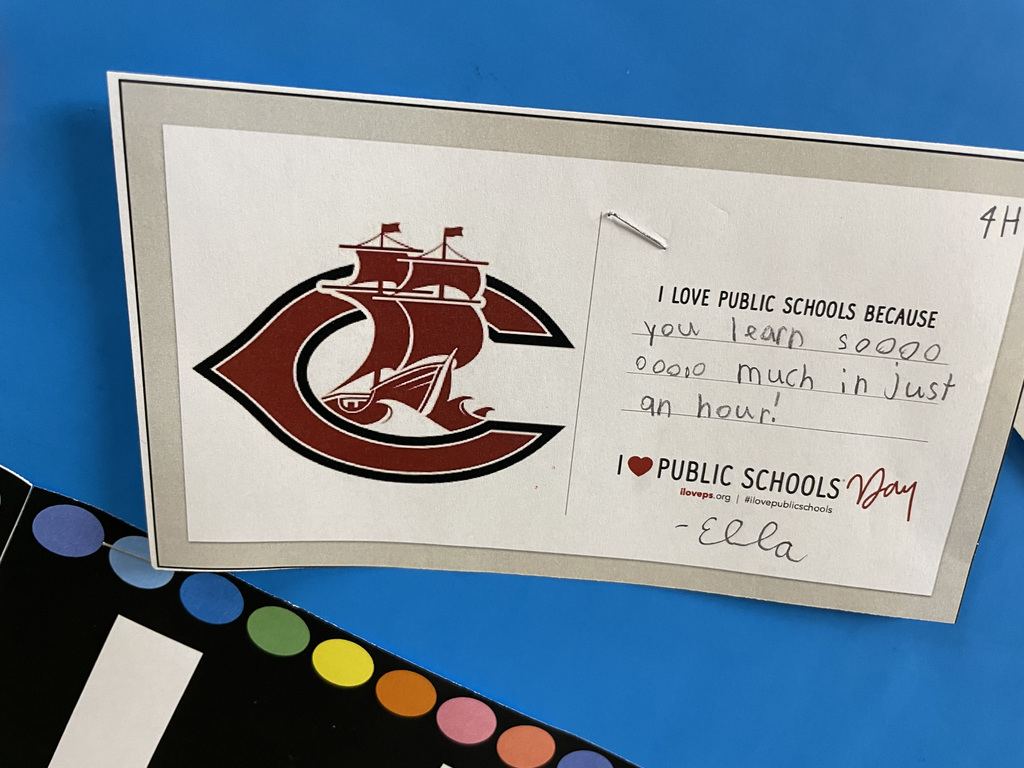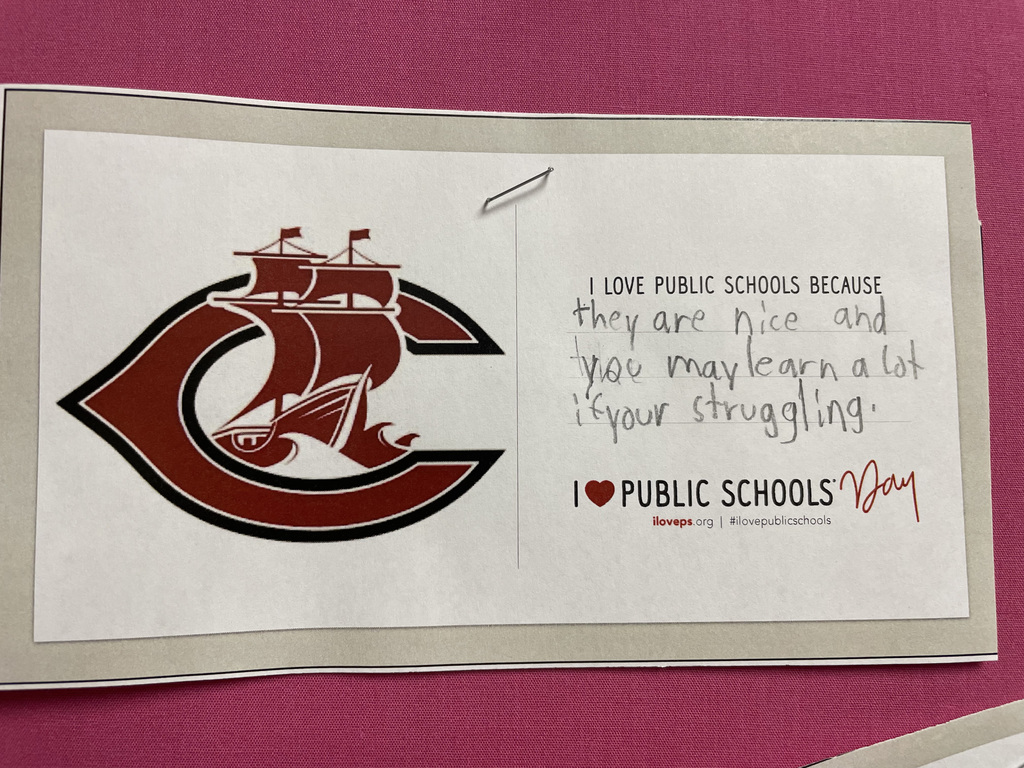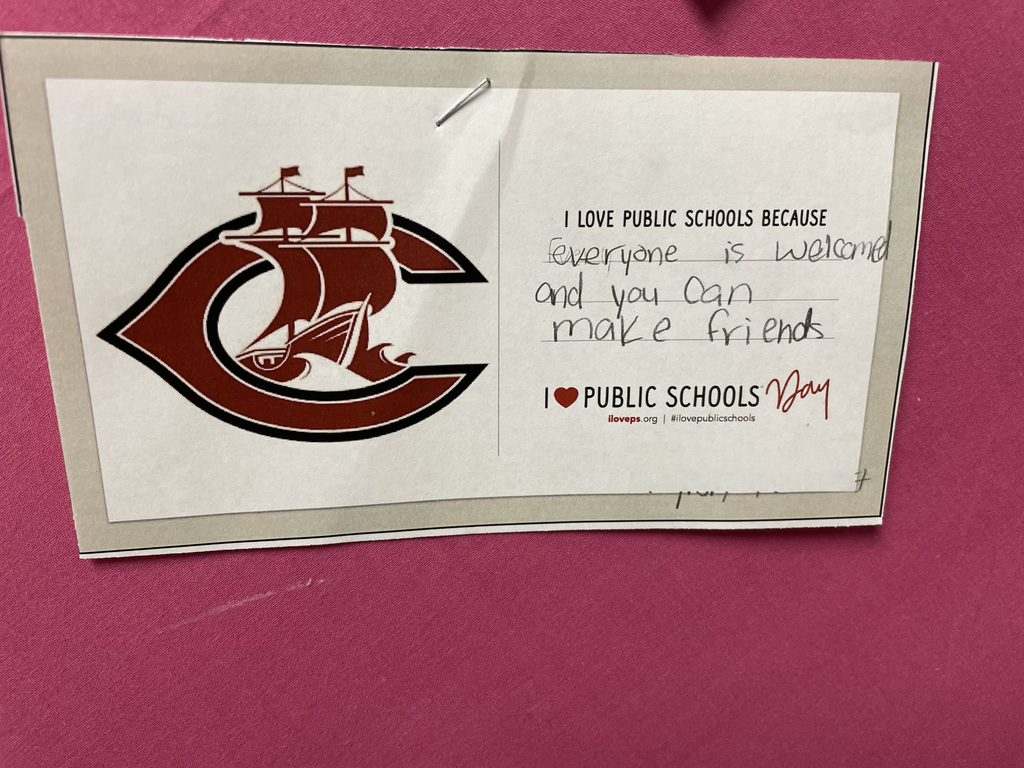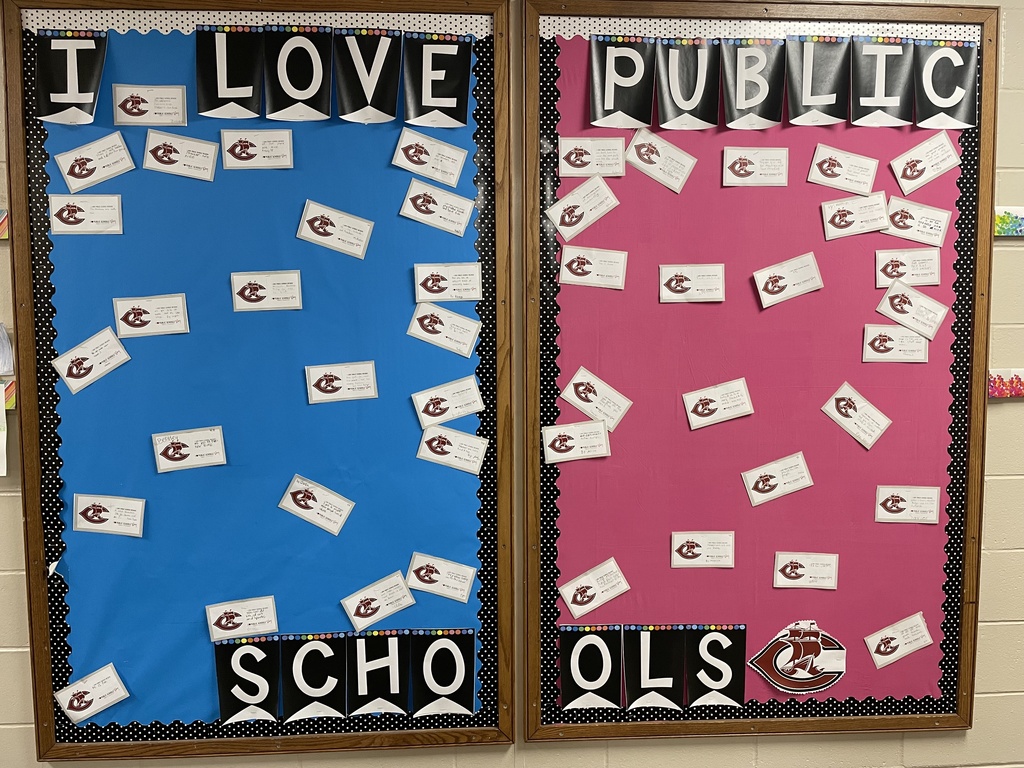 We love Lost Creek and we love our public school!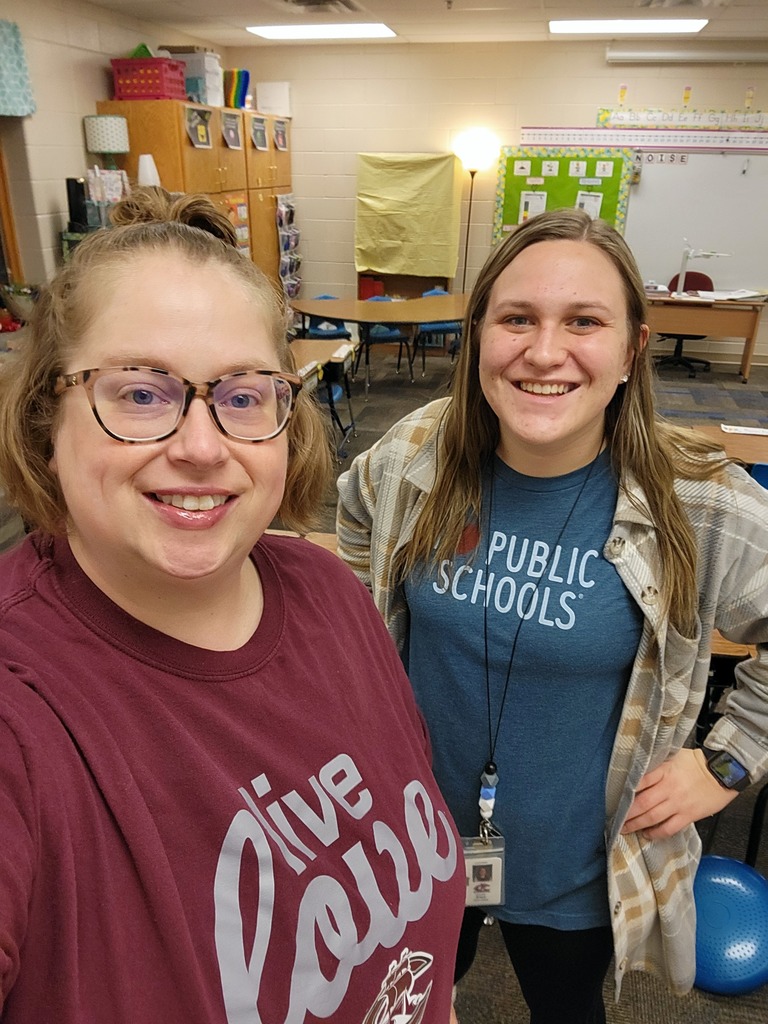 I ❤️ Columbus Public Schools because: We are all teachers. We are all learners. We grow together.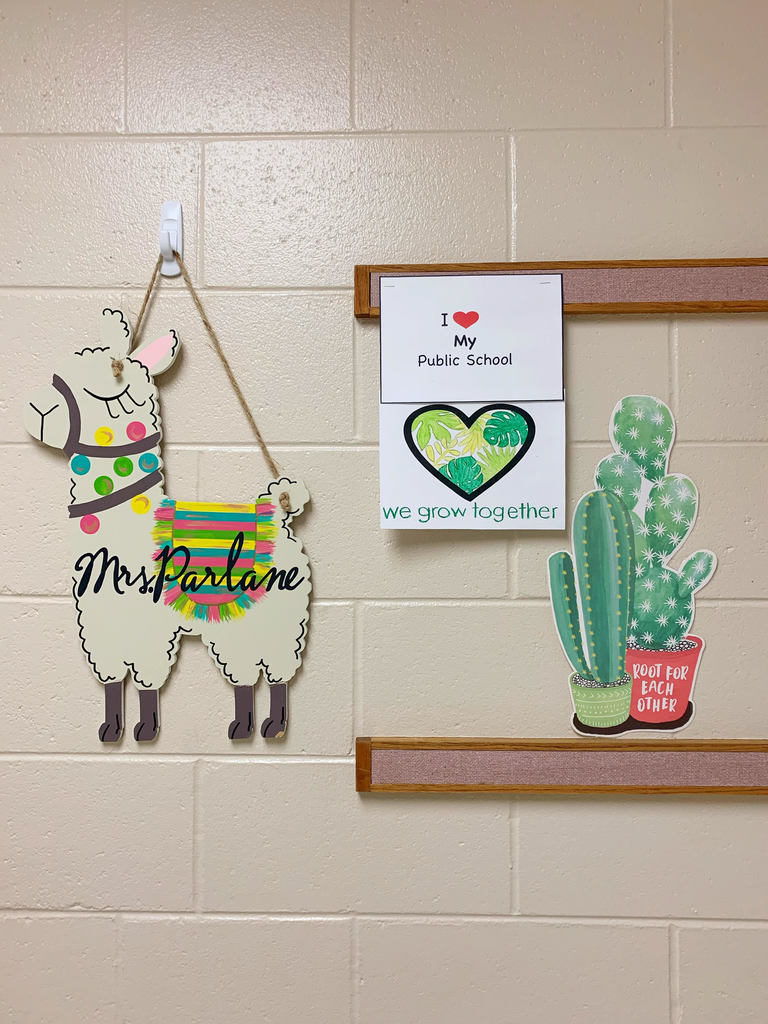 Ms. Harvey's 4th-grade class at Lost Creek show some love for our public schools!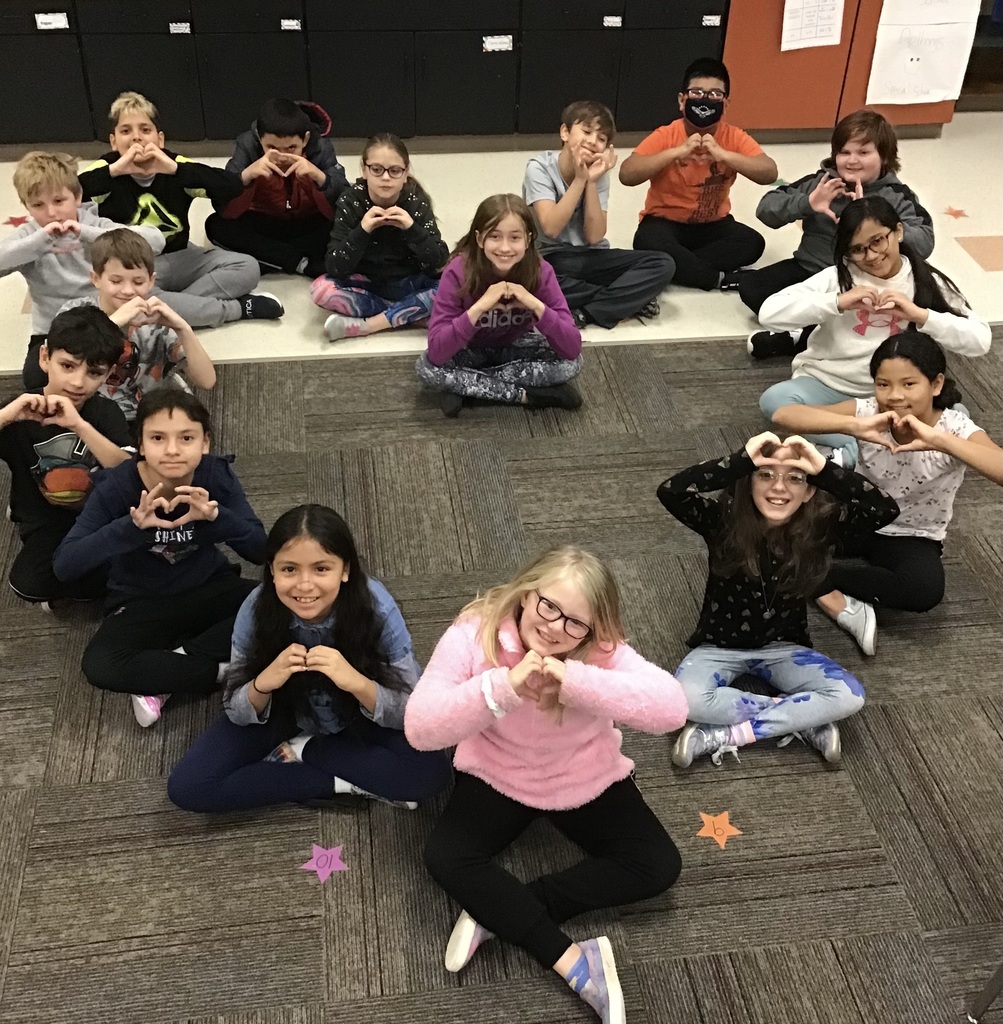 We love MATH and we love public schools! Thanks to a Superintendent Academic Incentive Grant white boards were purchased to allow students to use non-permanent spaces to practice and engage in math. Building classrooms that empower critical thinking. ~Ms. Soltys & Ms. Pelc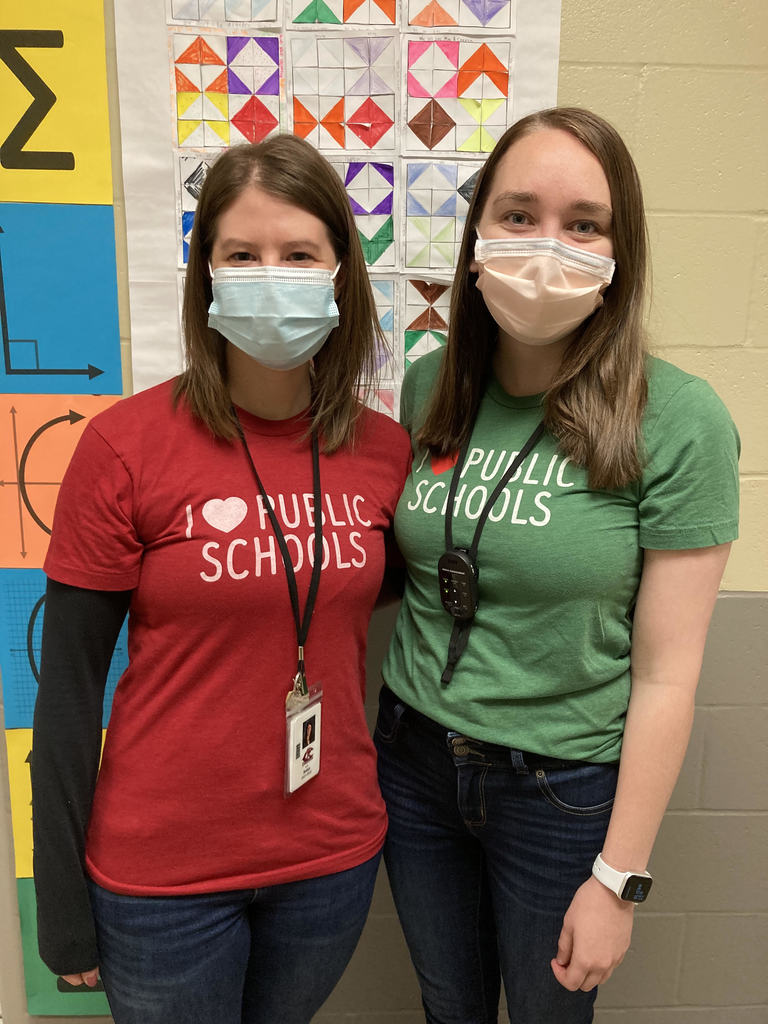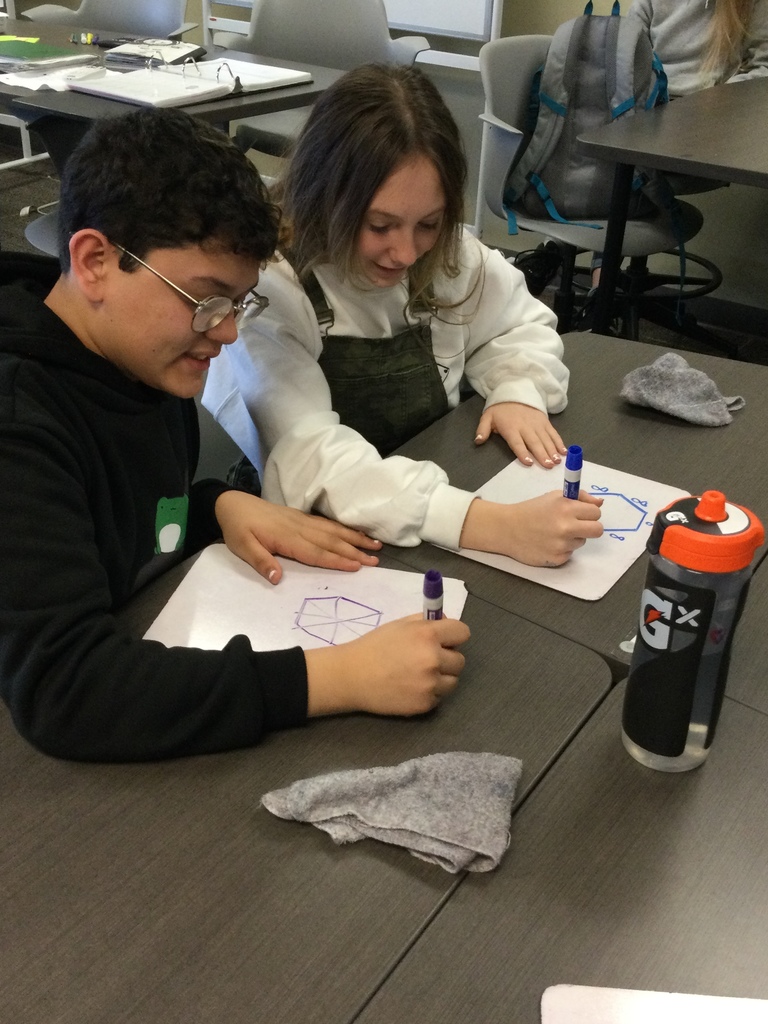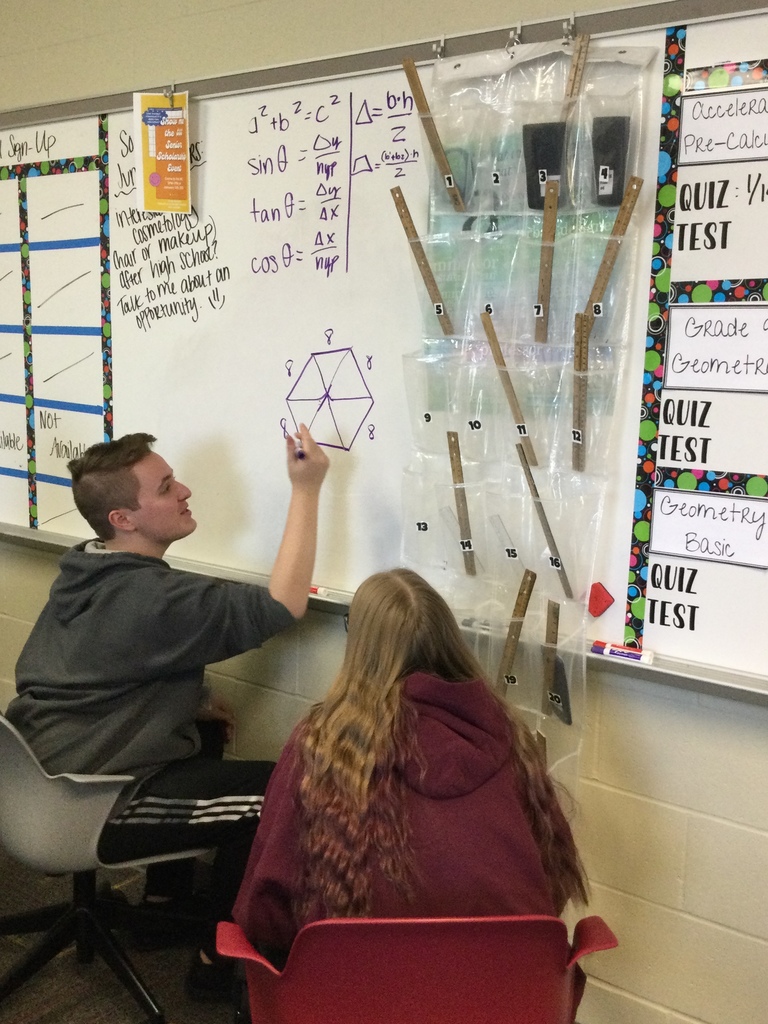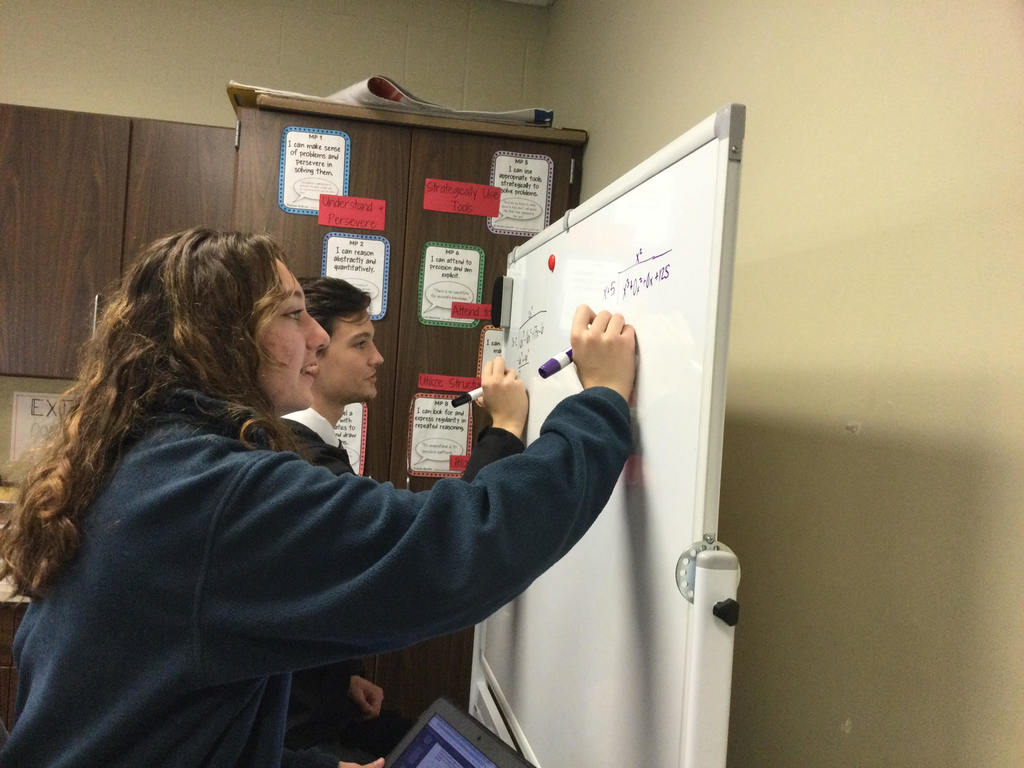 I love Public Schools because I am able to show my students how to give back to the community that supports them. We are lucky to live in such a great city that is so supportive in providing our students wonderful Public Schools to learn! ~Ms Hiner, 4th grade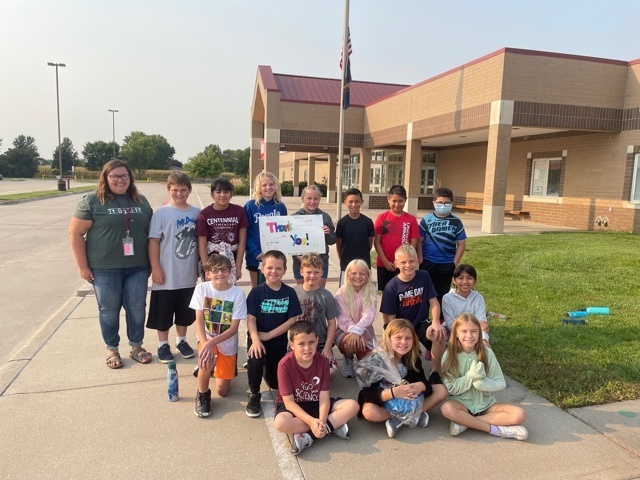 I love working for CPS because I get to teach my students to enjoy learning and to take pride in their work! ~Mrs Dobbs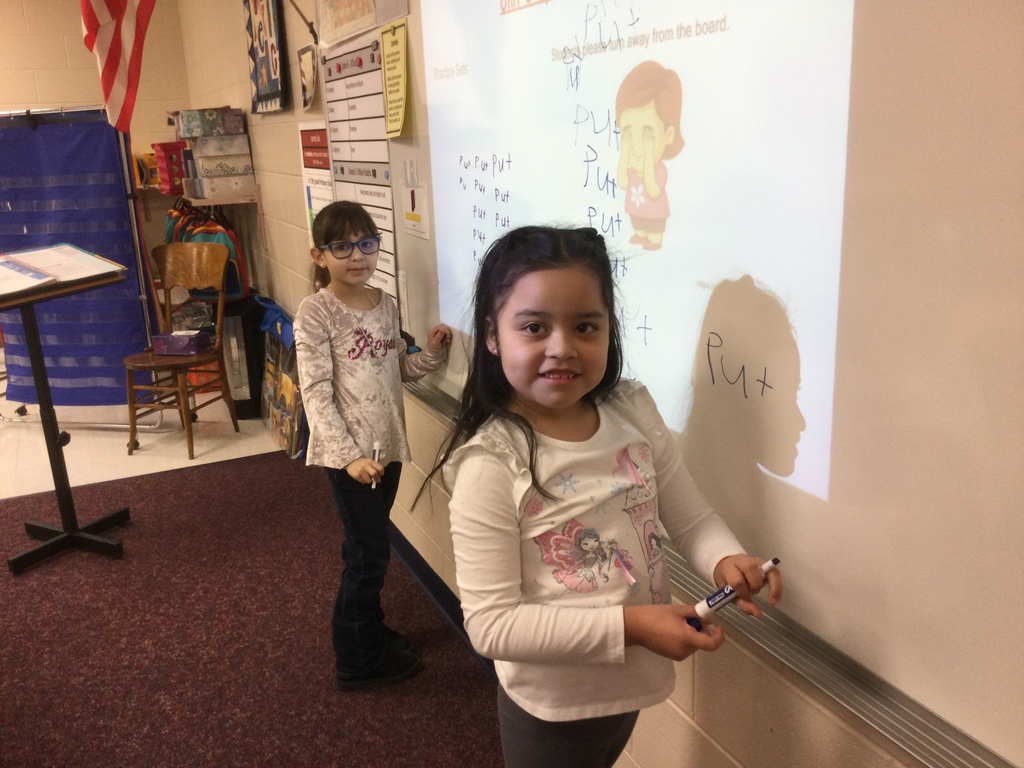 The school counselors of CHS love public schools and being Discoverers! These ladies provide help with everything from a listening ear to college scholarship applications!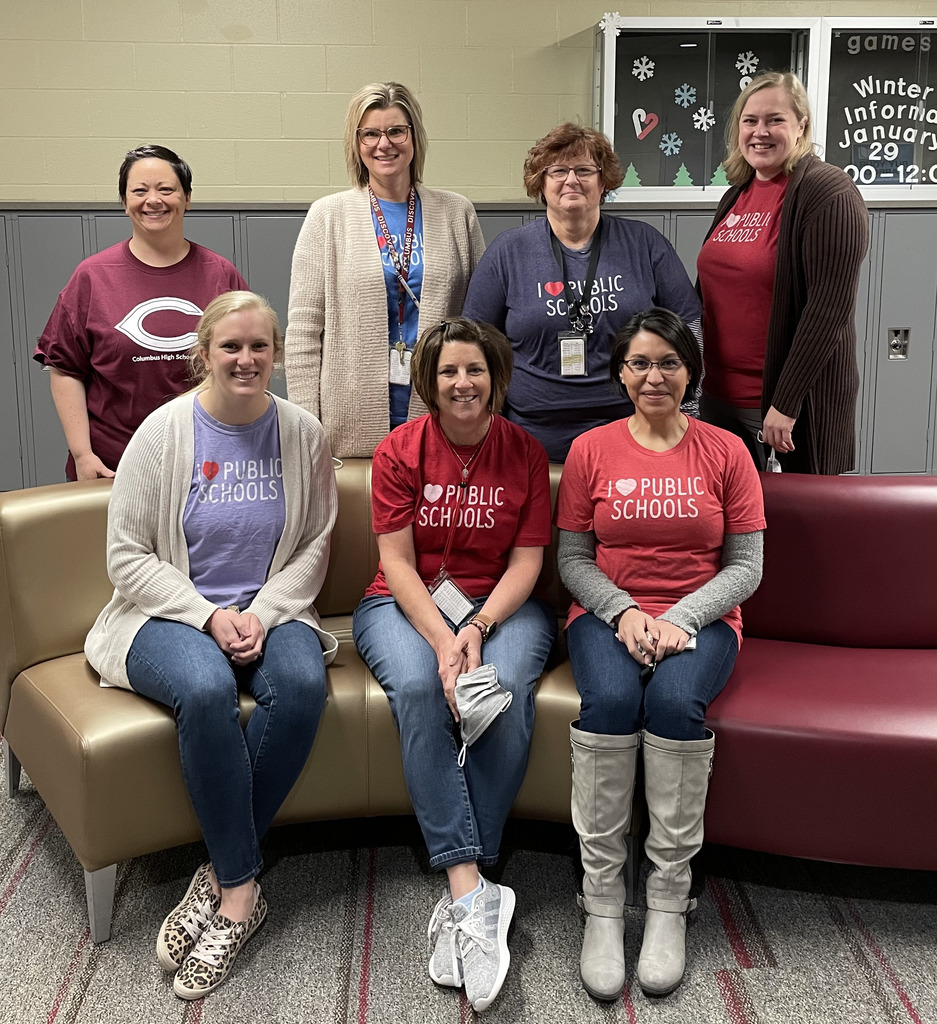 I started working for North Park elementary at the very end of last year. Since I started, the staff and students of not only NP but the whole district have made me feel like family, and I feel so appreciated! This is the reason I love our public schools!!!! ~Mr. Oberg #ilovepublicschools #proudtobenorthpark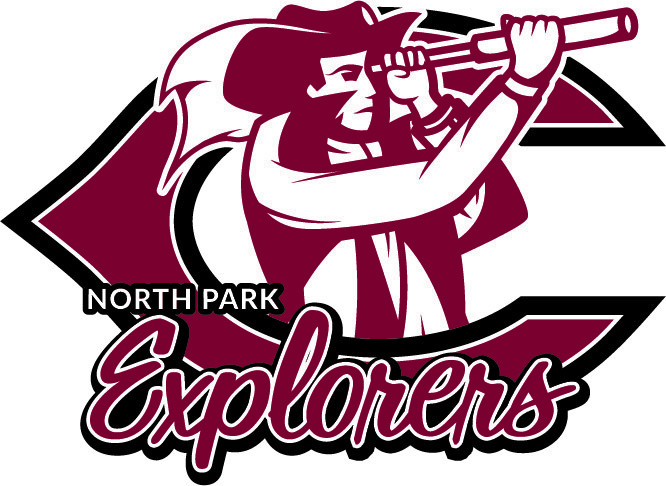 Something that I see and absolutely love within my job as a 1st Grade teacher is that we celebrate our students' success. Pictured is our ice cream party that our reading teacher, Mrs. Peterson and progress monitoring teacher, Ms. Shoemaker put on for the 1st graders. Every student made progress in their Winter DIBELS Assessment or Progress monitoring so we had both 1st grade classes together to celebrate. Mrs. Peterson showed some graphs and explained to the kids that they all did really well, to keep it up and never give up! First grade got to enjoy vanilla ice cream and then choose the toppings they wanted. Some topping choices were chocolate syrup, caramel syrup, waffle cone crumbs, or crushed up oreos!