We are entering the time of year when we see influenza (flu) and other respiratory viruses at school. This information is to help you determine when to keep your child at home. ★Signs of the Flu (unlike a cold, Flu symptoms usually start abruptly) ○Fever or feeling feverish/chills. Signs of a fever include chills, feeling very warm, flushed appearance or...
Yearbooks for this school year are available for preorder right now on the Jostens website HERE. It is $15.00 for the yearbook. There are other accessories and personalization available as well. If you have any questions, contact Mr. Rose via email at rosea@discoverers.org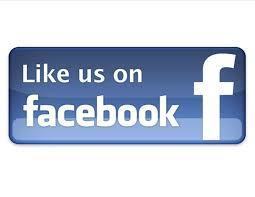 Don't forget to follow and like the Columbus Middle School on Facebook!!!!