EDIT MAIN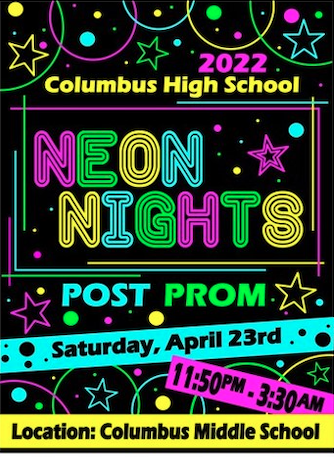 2022 Post Prom Information:
Click here to view the mailed Post Prom Parent postcard.
You do not need to purchase a Post Prom T-Shirt to attend this event. Junior and Senior students and their guests are welcome to purchase a T-Shirt. Be sure to have your orders in by April 3, 2022.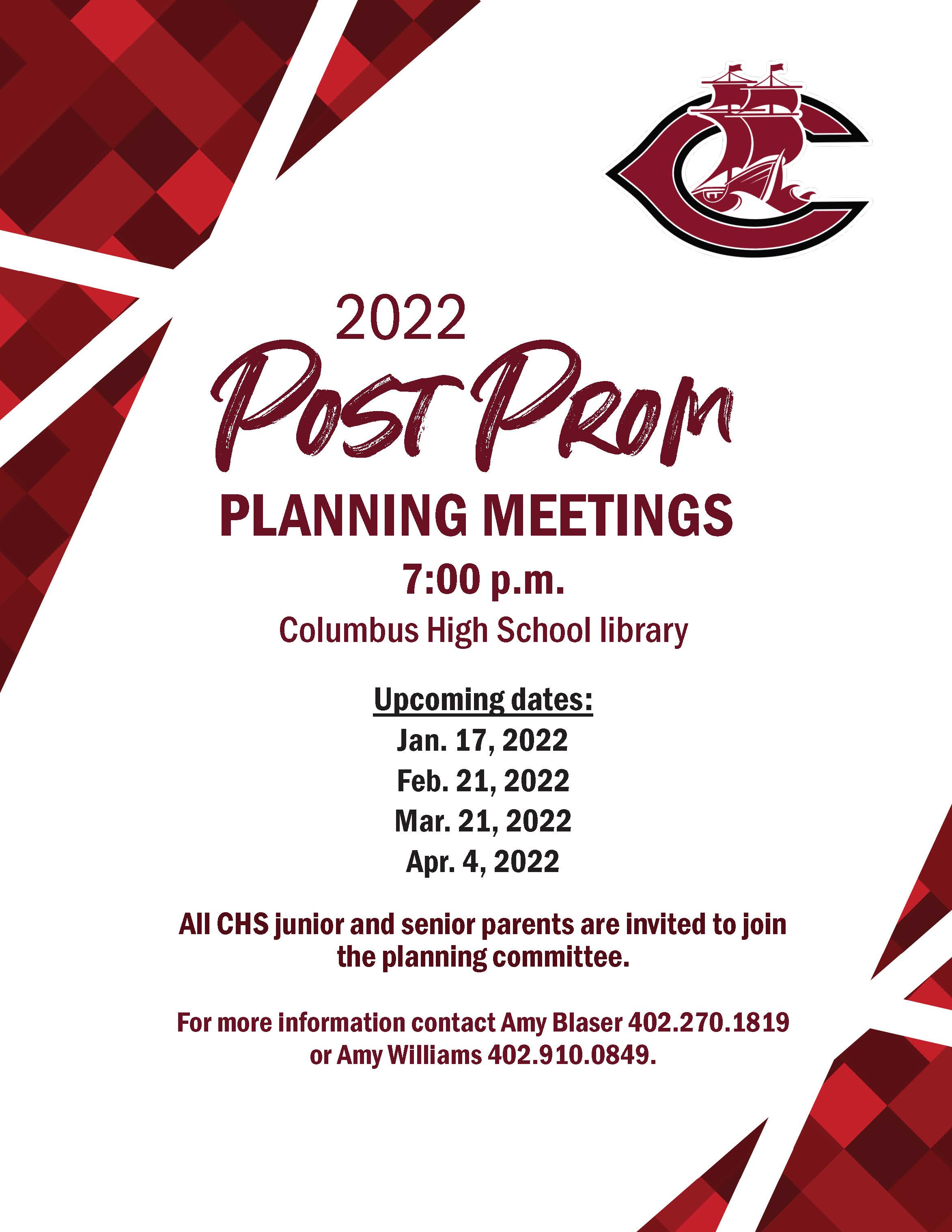 To read the digital copy of the above planning meetings flyer, please click here.