EDIT MAIN
Course Offerings
The following are high ability learner classes offered at CMS. Students must qualify for classes via test scores, auditions, and/or teacher recommendation. Please visit with your child's guidance counselor or classroom teacher for more information on placement.
fifTH GRADE
Destination Imagination
Musical
Sixth Grade
Accelerated Mathematics
Advanced Language Arts
Destination Imagination
Musical
Quiz Bowl
Math Counts
Seventh Grade
Advanced Language Arts
Destination Imagination
Discovery 7
Math Counts
Musical
Pre-Algebra
Quiz Bowl
Student Council
Yearbook
Eighth Grade
Advanced Language Arts
Algebra I
Destination Imagination
Discovery 8
Exploring Vocal Techniques
Math Counts
Musical
Robotics Club
Quiz Bowl
Spanish 1
Specialized Art
Student Council
Yearbook
Additional Opportunities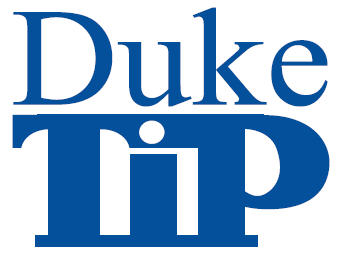 The Duke TIP talent search allows 7th graders who qualify to take the ACT during their 7th grade year. 7th graders who qualify will be notified during the fall of their 7th grade year. Follow the logo to learn more about the program.

Central Honors Institute is available for students who have completed 6th or 7th grade with teacher recommendation. It is a summer camp program at CCC. Follow the logo above to learn more.