News
We are entering the time of year when we see influenza (flu) and other respiratory viruses at school. This information is to help you determine when to keep your child at...
Yearbooks for this school year are available for preorder right now on the Jostens website HERE. It is $15.00 for the yearbook. There are other accessories and...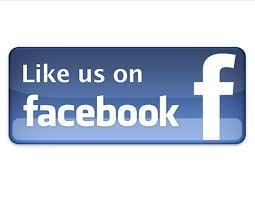 Don't forget to follow and like the Columbus Middle School on Facebook!!!!
SEE ALL NEWS
LIVE FEED

Amy Haynes
7 days ago
School will resume tomorrow at 8:00am. We have a Parent Advisory Meeting in the media center at 5:30 tomorrow. Our 6th grade activity night is on Friday from 5:30-7:30. We are still needing some snacks donated and more parent volunteers. Contact the school if you can help.

Amy Haynes
11 days ago
No CMS Musical practice today due to poor travel conditions. It has been moved to Friday from 1:00- 4:00pm. Thank you

Michelle Cruise
13 days ago
Congratulations to Vocal Tech on receiving the Clinician's Choice Awards at the NCDA Vocal Jazz Festival. The clinician said the middle school group sang excellent repertoire with heart, soul, balanced chords and blended voices. Way to Go! view image

Michelle Cruise
14 days ago
PowerSchool will be down for about an hour starting at 5 p.m. Sorry for the inconvenience.

Amy Haynes
18 days ago
Columbus Middle School will have a noon dismissal tomorrow. We will celebrate success at our pep rallies. 8th--8:00, 7th-- 9:00, 6th--10:00 and 5th--11:00. Students who are not passing or have missing or late work will stay for intervention in the afternoon.
SEE ALL POSTS