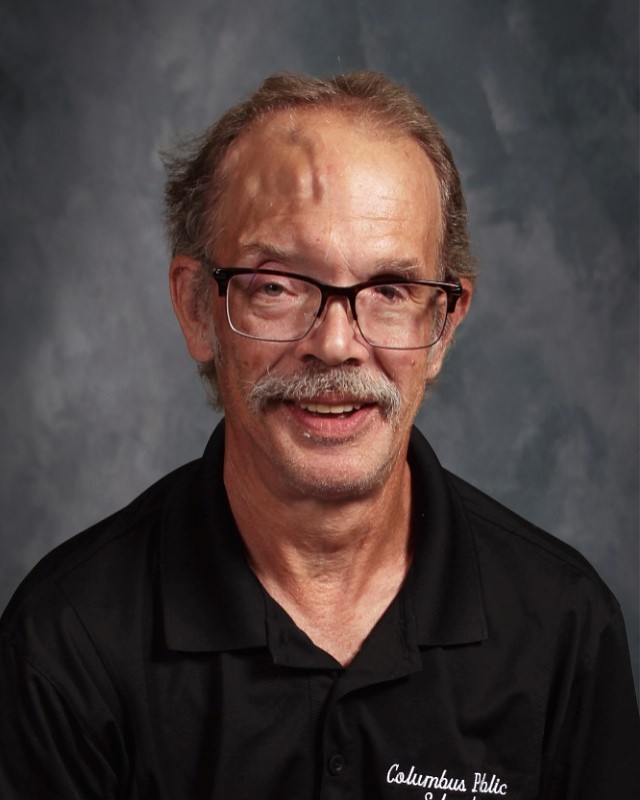 "We're just here for the kids, to give them a good learning experience."
"We are here to help kids, to guide them to be successful in academics and outside of school. That's our biggest role."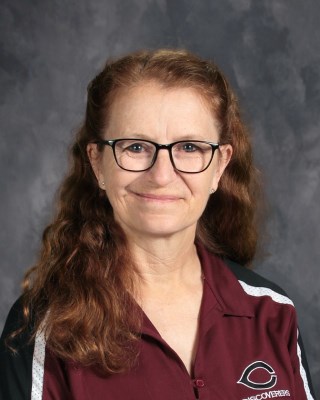 "When a student steps into our classroom, they can expect to be loved, to be safe, and to absolutely have fun while they're learning."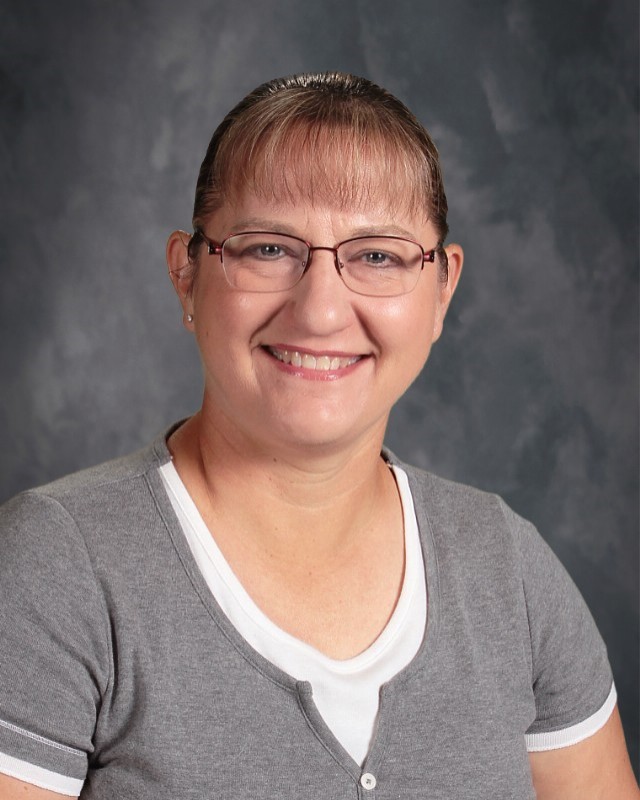 "I had a lot of teachers who influenced me. This is where we make those connections."