News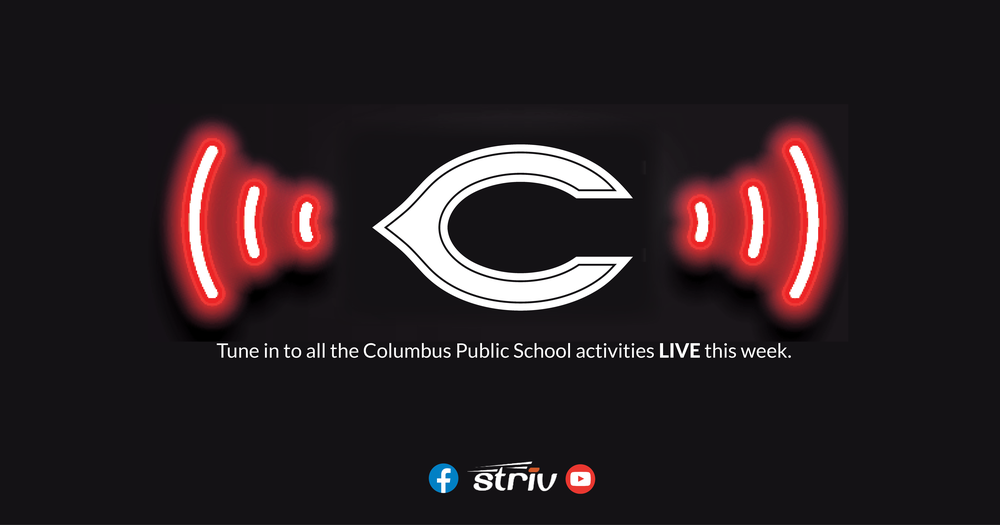 The week of September 27- October 2nd, 2021: All events will be available on the Columbus STRIV Channel https://striv.tv/channel/columbus/. Tuesday, September 28th: CHS...
7th grade football wins a tough battle 22-16 against Grand Island Walnut tonight.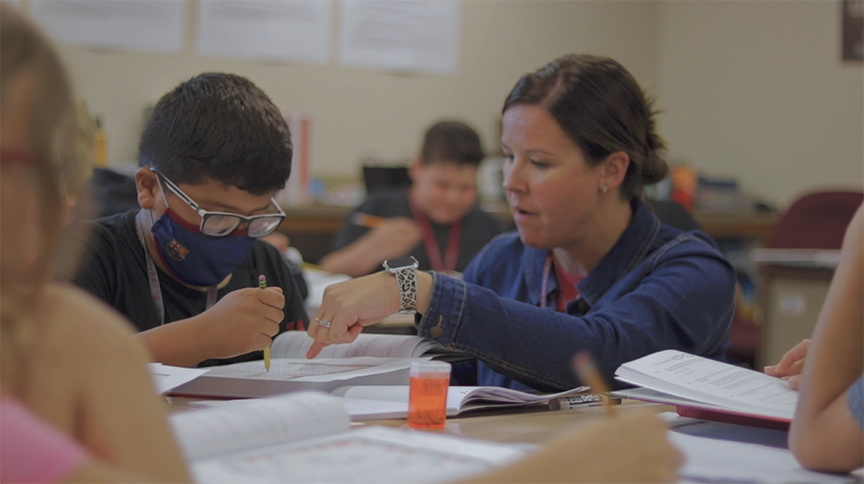 Batman has his Batarang; Wonder Woman has her Lasso of Truth. Sixth-grade Math Teacher Jenni Strong has pens."Well, I have about 14 pens," she said of things in her...
SEE ALL NEWS