News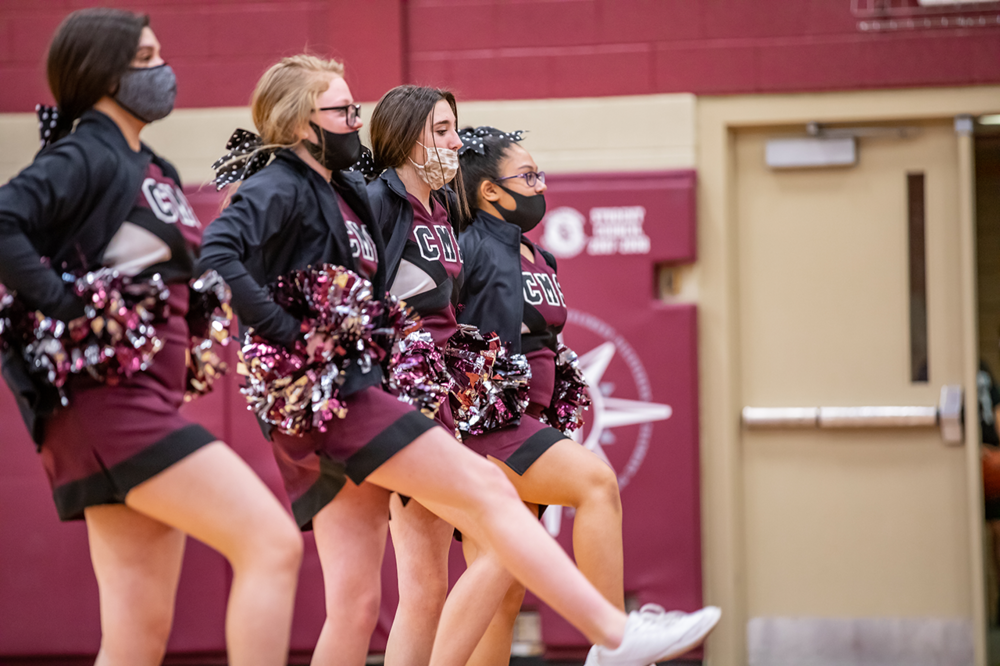 Did you know that Columbus Middle School offers Cheerleading as a school activity? We were one of the first middle schools in the state to offer this and now other middle...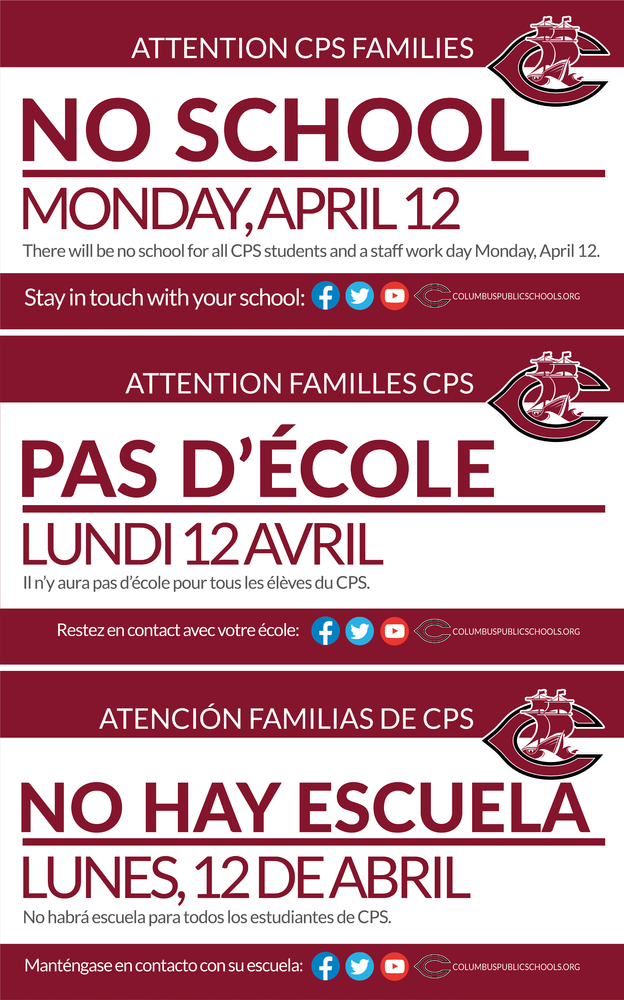 Due to a vaccine clinic for teaching staff, there will be no school on April 12th.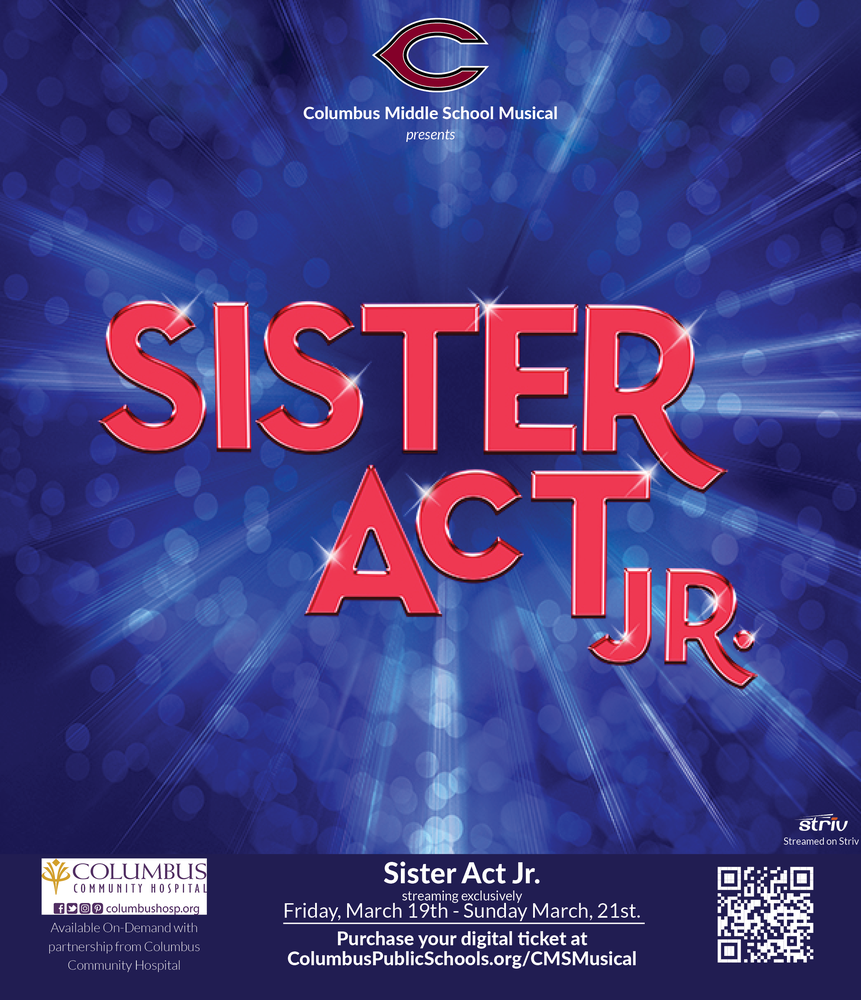 Livestream tickets are now available for the CMS production of Sister Act Jr! Tickets can be purchased online at ColumbusPublicSchools.org/CMSMusical
SEE ALL NEWS
Live Feed

Christina Nilson
16 days ago
1, 2, 3, 4... We declare a PENNY WAR! Today was day one of the CMS STUCO Penny War. Standings are as follows: First place - 6th Grade with 1585 points Second place - 5th Grade with 304 points Third place - 8th Grade with -833 points Fourth place - 7th grade with -990 points We will be collecting again before School on Wednesday, March 31st. Pennies and bills are positive points while silver coins are negative points! We are raising funds to purchase a school wide Gimkit License for next year!

Nicole Anderson
about 1 month ago
CPS Families be sure to catch up on District News in the latest digital edition of the Discoveries family newsletter. https://www.smore.com/7f4vx view image

Nicole Anderson
about 1 month ago
Due to continued Winter Weather Warnings there will be NO School for CPS on Tuesday, February 16, 2021. ALL parent teacher conferences will be held Wednesday evening 2/17/21 & Thursday 2/18/21 afternoon & evening.

Nicole Anderson
about 1 month ago
Due to the WIND CHILL WARNING and life threatening conditions, Columbus Public Schools will not have school on Monday, February 15, 2021.

Bridget Runquist
about 1 month ago
Today's 7th and 8th Grade Boys Basketball Game at CMS against Schuyler will be streamed on https://youtu.be/qHJsJcAx1hw.
SEE ALL POSTS