Welcome to the North Park Media Center!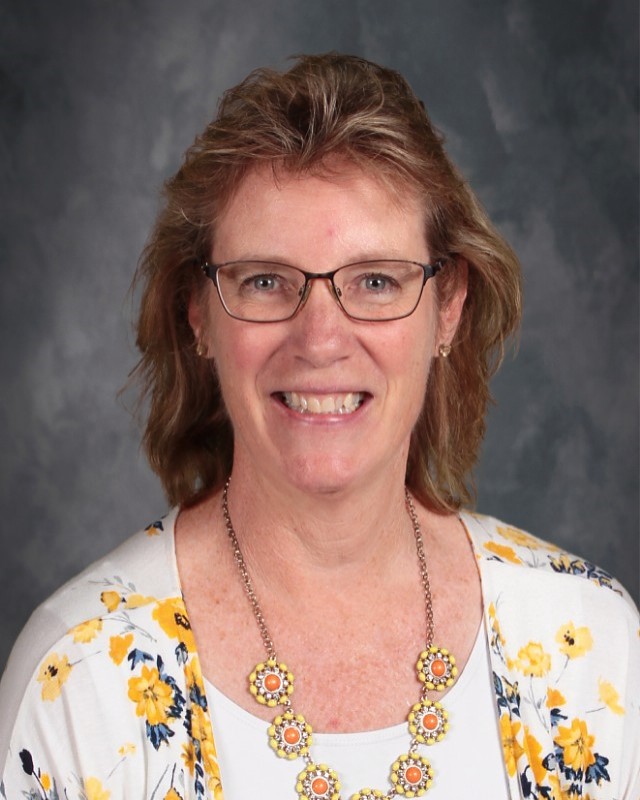 Jane Dodson
Media Technology Specialist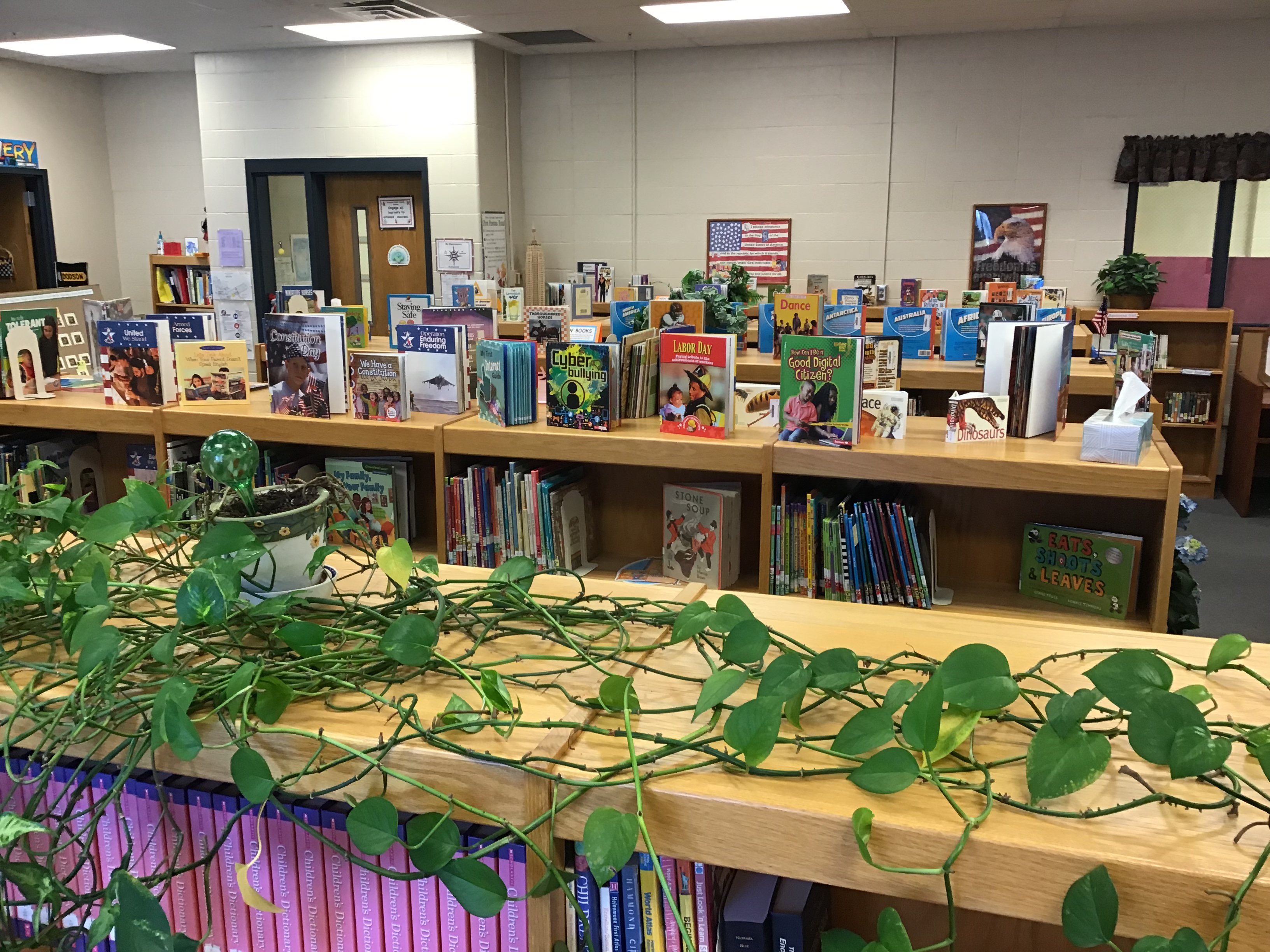 The mission of the North Park media center is to provide students and staff access to information and integrated instruction of information skills.
Open your child's world, read with them! Reading 15 minutes a day can expose your child to over 1,200,000 words a year! Student reading achievement pairs with success in school and life.
Hours:
Weekdays: 8 a.m. – 4 p.m.

Wednesday Early Outs: 8 a.m. - 2:40 p.m.