News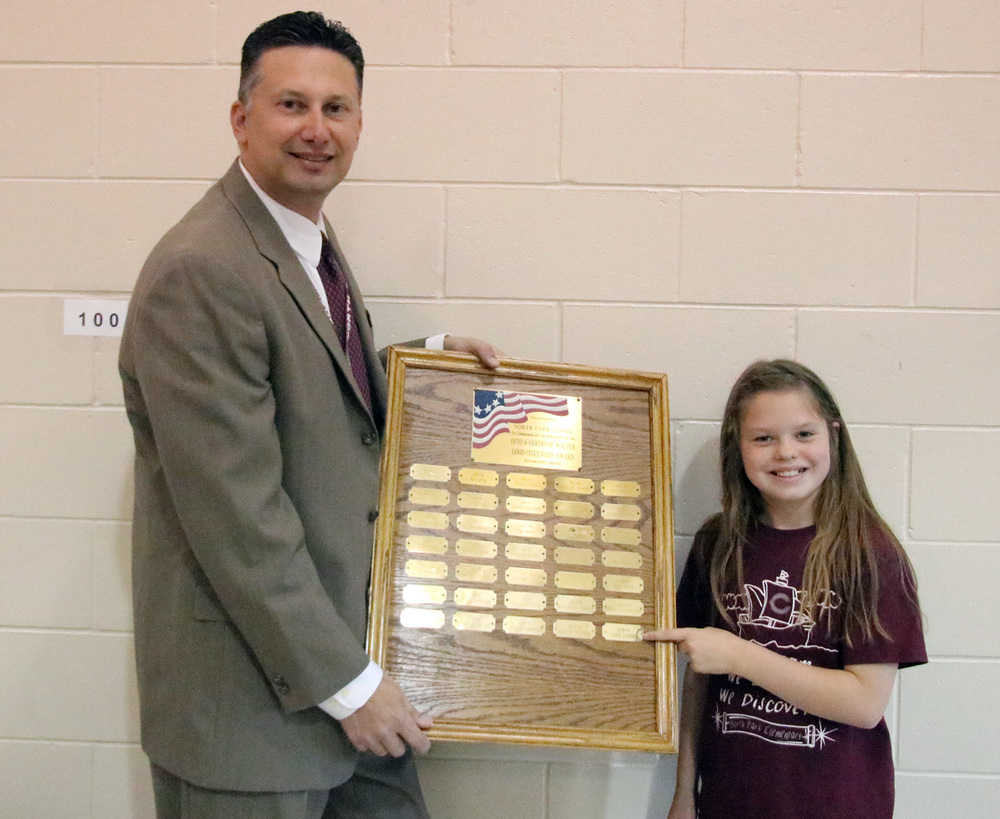 Congratulations to North Park fourth grader Sadie for being selected as the recipient of the 2018-19 Otto and Gertrude Walter Good Citizenship Award. Sadie has shown...
Columbus Public Schools fourth graders received a glimpse of some of the career opportunities available in various fields. As the students explored six career stations,...
Miss Hirschman asked students to become composers to help celebrate composer, Johann Sebastian Bach's birthday. Click here to see some of the final compositions!
SEE ALL NEWS
Live Feed

Michelle Cruise
about 1 month ago
The USDA Summer Lunch Program will run from 11:30 a.m.-1 p.m. May 30-July 26 Monday through Friday at CMS, 2200 26 St. There will be no lunch served on July 4 and 5. The meal is free to all children ages 1-18. Adults accompanying a child may eat for $3.75. All meals meet USDA nutrition standards. The USDA Summer Lunch program serves meals with milk, meat, fruit, vegetables & bread. The USDA Food & Nutrition Service prohibits discrimination on race, color, national origin, age, sex or disability.
Robert Hausmann
2 months ago
The North Park Field day scheduled for today, May 9th, has been postponed to Monday, May 13th at 1:00 pm due to the weather.
Zaidya Hirschman
3 months ago
Hello Parents and Guardians of Kindergarten and 4th grade students! Just a reminder the K&4th grade music concert is TOMORROW April, 9th at 7p.m. In Nantkes Auditorium! view image
Zaidya Hirschman
4 months ago
Yesterday was Johann Sebastian Bach's 334 Birthday and with the help of Google we were able to remember Bach and his work as a composer by becoming composers ourselves! view image

Michelle Cruise
4 months ago
PowerSchool will be down for about an hour starting at 5 p.m. Sorry for the inconvenience.
SEE ALL POSTS