News
Kindergarten listened to the story, Growing Vegetable Soup by Lois Ehlert. Each student brought an ingredient from the recipe that was in the book and today we made our own he...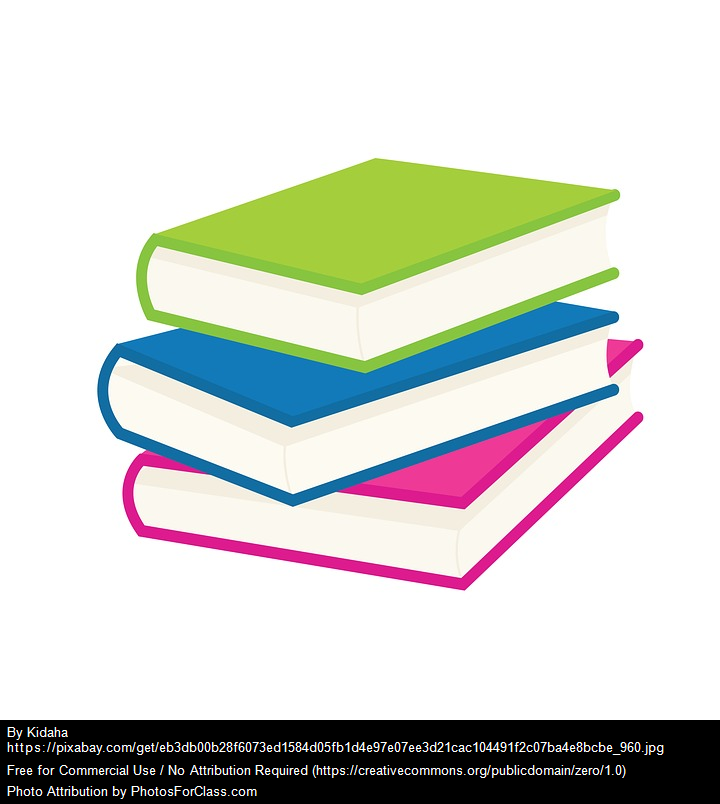 A Kindergarten WIN group came to the library and researched jobs. They learned about what people with that job do and what tools they need. They also had a discussion about wan...
For you Facebook users, check out North Park PTO on Facebook and see what activities the PTO have been doing for the families at North Park!
SEE ALL NEWS
LIVE FEED
Mackenzie Motz
1 day ago
Mrs. Motz's class learned about healthy foods today and made vegetable soup with Mrs. Dodson. view image
Angela Luebbe
1 day ago
Kindergarten learning about healthy foods. view image
Jane Dodson
6 days ago
2B won the Box Top competition this month and voted what color Mr. Hausmann had to dye his hair today. Be the rainbow, Mr. Hausmann! Read about the Box Top program here, https://www.boxtops4education.com/ . Keep sending those Box Tops, we have incentives each month. Thank you! view image
Robert Hausmann
10 days ago
PTO Meeting Summary from Nov. 5th meeting. A date for the next family night was set. Thursday, Dec. 13th at 6:00-7:30 pm will be a holiday decorating night. Families can come and have some holiday fun making decorations and crafts for the holidays. Santa may even be there.
SEE ALL POSTS