News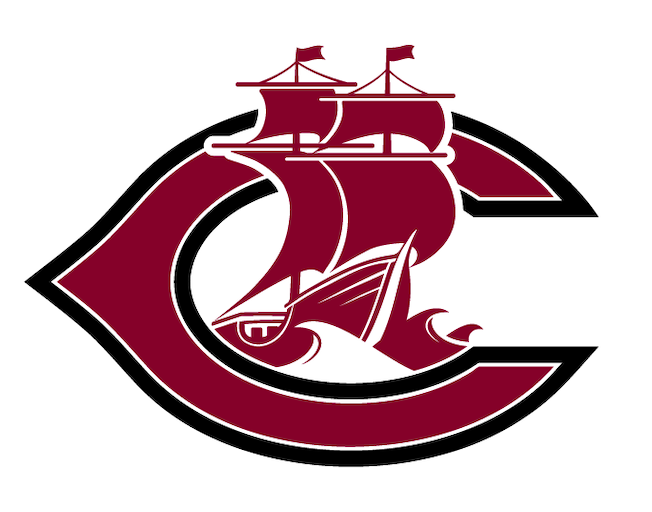 November 17, 2020 Columbus Public Schools will move to a hybrid Tier 2 "YELLOW," model beginning November 30th and ending December 22nd. We are well aware that the number...
The District is extending the Thanksgiving Break for our students. There will be no school for students Nov. 23, 24, 25, 26 and 27th.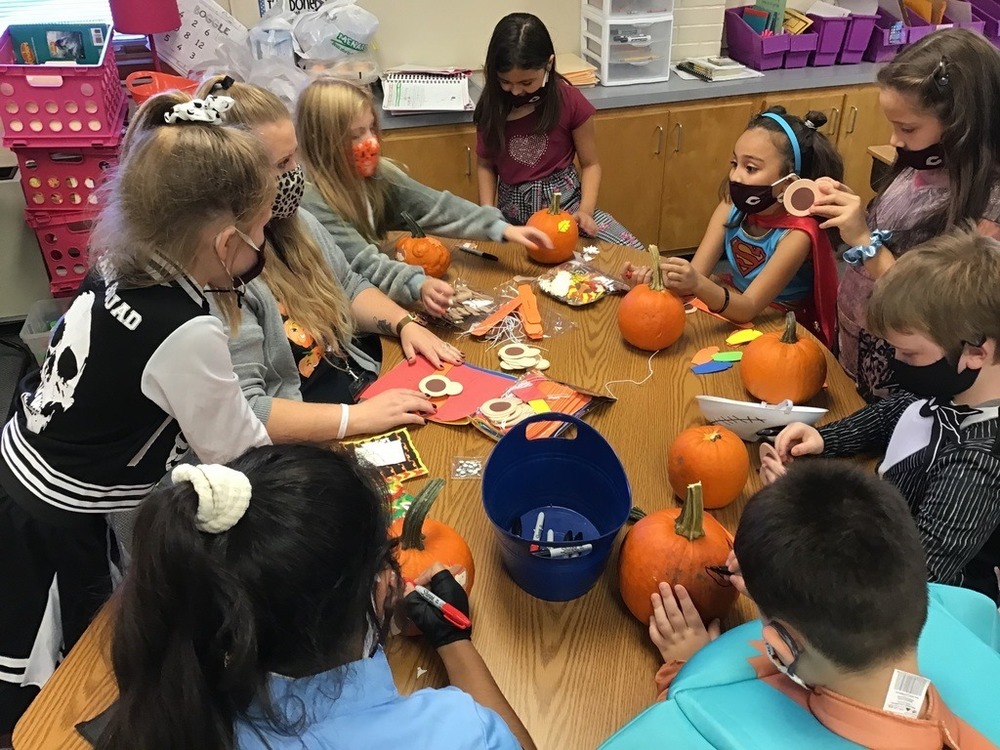 Due to COVID-19 safety practices, our PTO was not able to have our annual, "Family Pumpkin Decorating" night. Typically, when we do this, we pick a night close to...
SEE ALL NEWS
Live Feed
Nicole Anderson
22 days ago
CPS Families: Reminder all CPS students and staff report to school tomorrow for in person learning. Tune into the district facebook page at 7pm on November 12th. Dr. L will be going live to discuss the district Orange & Red plans.
Robert Hausmann
25 days ago
The North Park Music concert for grades 1,2 and 3 will be Thursday, Nov. 12th at 7:00 pm at the CMS Nantkes Auditorium. Families of students performing will be limited to 2 tickets per family, due to COVID regulations. Tickets will be given to each child to give to their family. The tickets will need to be presented at the door on the night of the concert. Masks are required and social distancing is recommended.
Jane Dodson
28 days ago
Thank you to North Park's PTO for providing pumpkins for our celebration! Our Explorers enjoyed decorating them and were excited to take them home. Thank you, North Park PTO for all you do for our students! view image

Karen Arlt
3 months ago
Picture Day is 09/23/2020, mark your calendar! Ordering online is easy, visit inter-state.com/FlyerEntry/52129DF view image
Nicole Anderson
3 months ago
CPS Families: We have been made aware that some may be receiving duplicate messages from the district and/or school buildings. We are working to get this issue resolved. Please don't disconnect as we work on a fix as this is the main communication method used.
SEE ALL POSTS