Come out and enjoy a burger before the last home football game against Omaha Northwest tonight. The Burger Bash runs from 5:30-6:45 p.m. and costs $6. Go Discoverers!

Come out tonight and support the Discoverers, and help them Rally a WIN by purchasing a white rally towel for $5 at the football game. All proceeds will go to CHS Post Prom.

On to state! Congratulations to the boys' cross country team for qualifying for state. Kudos also go out to Douglas Davidchik for placing 13th, Joe McFarland for placing 10th and Lucas Miller for placing 9th. Way to go Discoverers!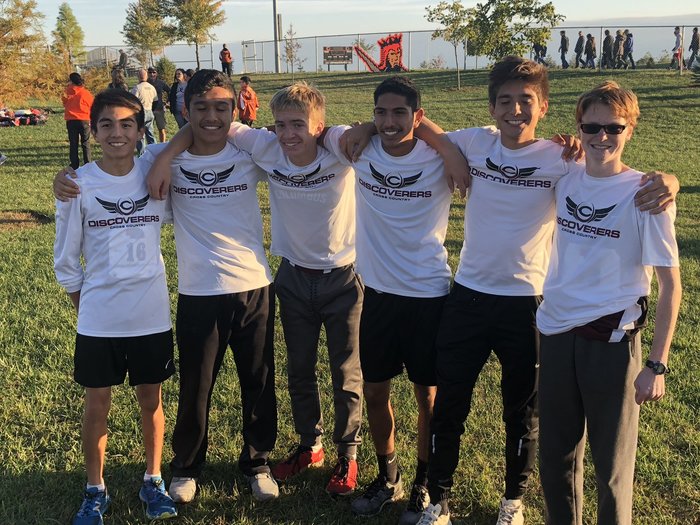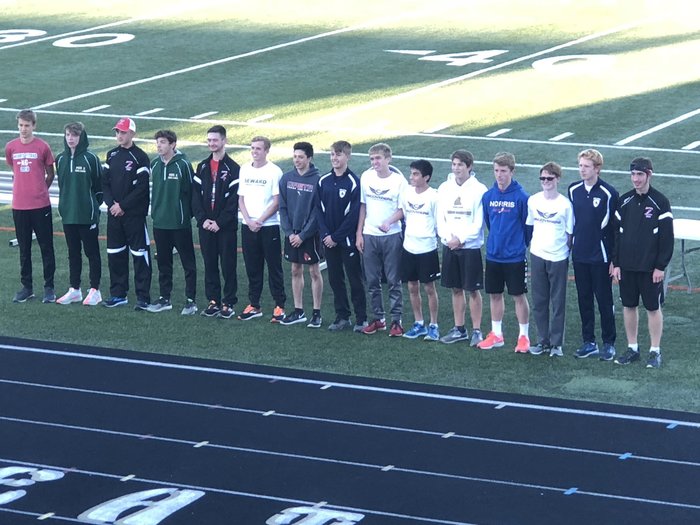 The CMS Talent Show is October 12 at 7 p.m. in the Nantkes Performing Arts Center. Tickets are $3 for students K-12 and $5 for adults. Pre-K and under is free. Activity passes are accepted. Tickets can be purchased in advance at the front office or at the door.

The Discoverer clothing items have arrived. They can be picked up at the CHS main office during regular office hours (7:30-4:30).

Board of Education Meeting Tonight

Columbus High School has been informed of an individual named Nathan Geiger who is calling local businesses claiming to be a project manager at Columbus High School selling T-shirt and other advertising. This individual is not authorized nor are they working with Columbus High School. Previously, Sports Media Advertising (formerly known as Boost Sports and Touchdown Sports) has been attempting to sell advertisements claiming they are associated with Columbus High School. The individual claiming to be a project manager at CHS and may be associated with Sports Media Advertising. Sports Media Advertising is not connected to Columbus High School in any way and does not have our permission to be representing themselves in this manner. If any local businesses have sent Sports Media Advertising any money, we encourage you to contact Sports Media Advertising and request a refund.

CHS Administration has been informed of someone claiming to be a Columbus High project manager selling T-shirt advertising. This person is not authorized and is not working with CHS. Please contact the CHS Activities office at 402-563-7050 if you have any questions.

Come out to the football game early today to grab a burger or brat and watch the Diamond Dancers. The Diamond Dancers will perform at 6:37 p.m., and the Burger Bash runs from 5:30-6:45 p.m. and costs $6. The Discoverers will be playing Millard South at 7 p.m. Go Discoverers!

CHS students in Skills USA sold kettle corn during the Columbus Marching Festival.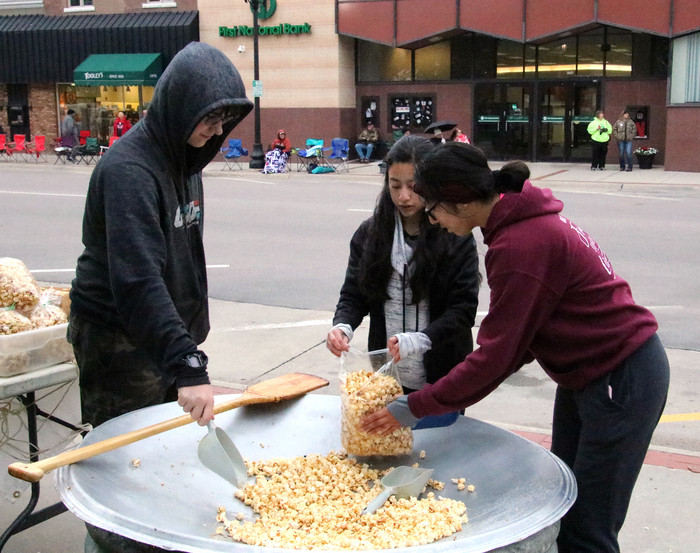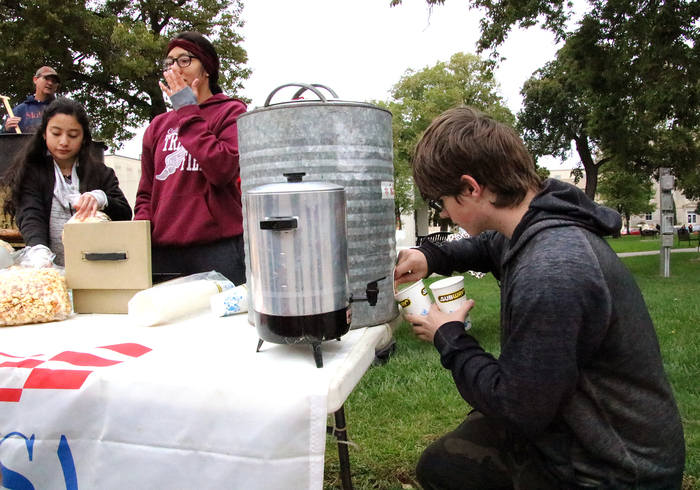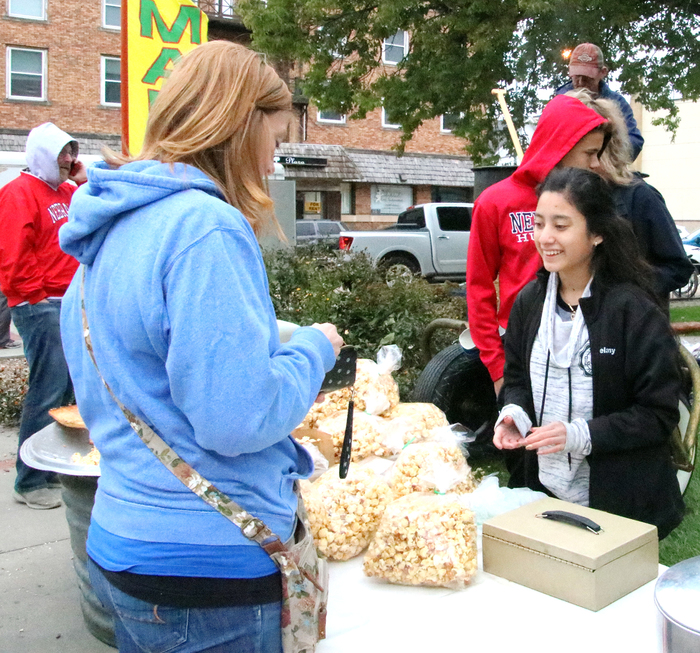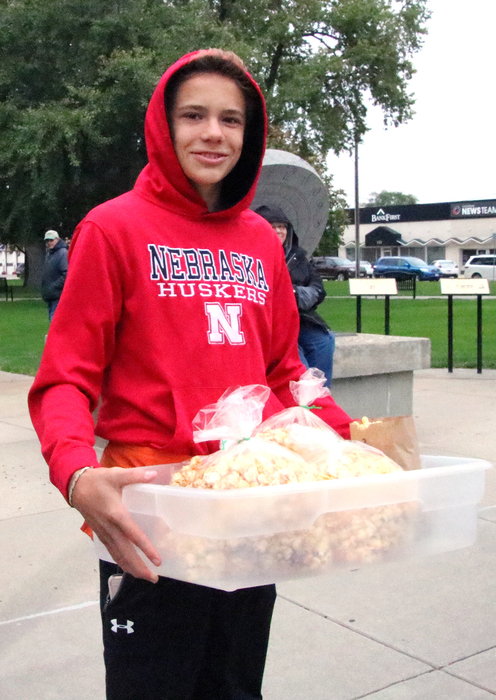 CHS will host the A3 District Wrestling Tournament in February.

Good luck to the softball team as they take on Bellevue West in the 1st round of districts today at 10:45. Go Discoverers!


"Engaging all learners to achieve success." That's our Mission - we're pleased to be going in to a brand new year with that Mission in mind!

Also, be sure to check out our new apps!

Welcome to our new Website!