There were 81 CHS students who submitted 147 applications to various colleges or military branches on the Apply 2 College day. There were 17 colleges and military branches that attended. This event happens in conjunction with EducationQuest as a state-wide effort to assist more students in the application process for post-secondary education after high school. Students were able to choose three institutions to visit, and at that time, they could submit an application or talk to the admissions representative to get more information about the school.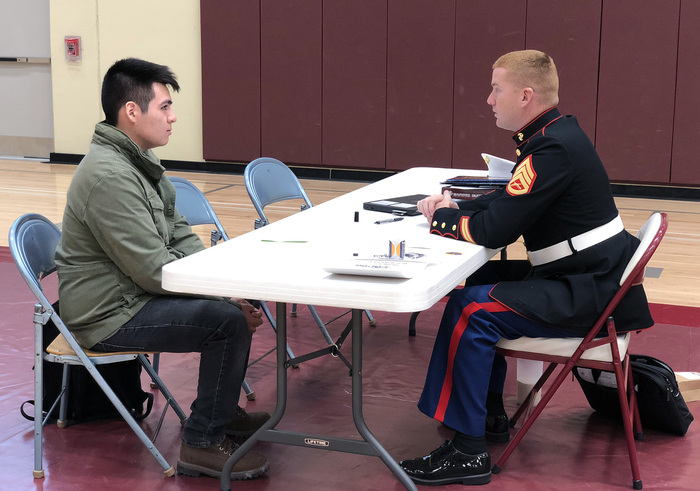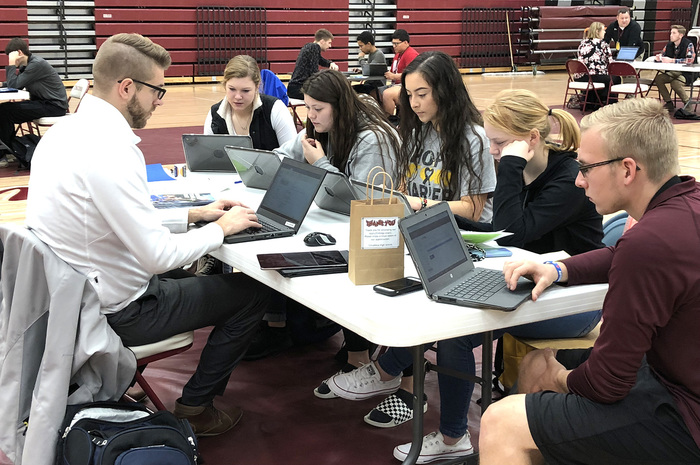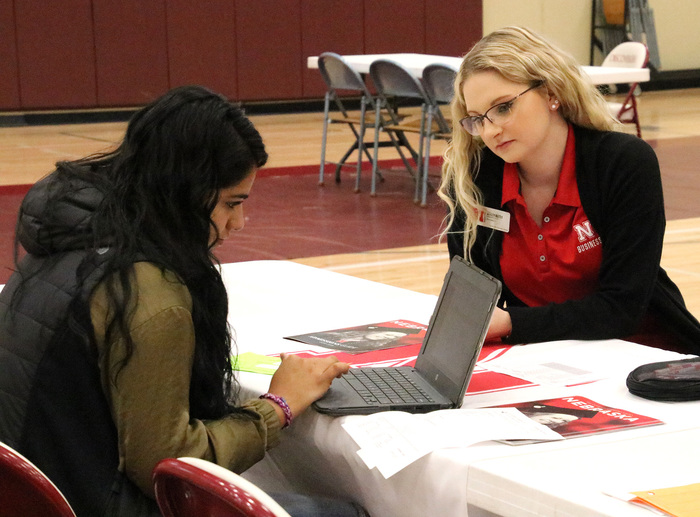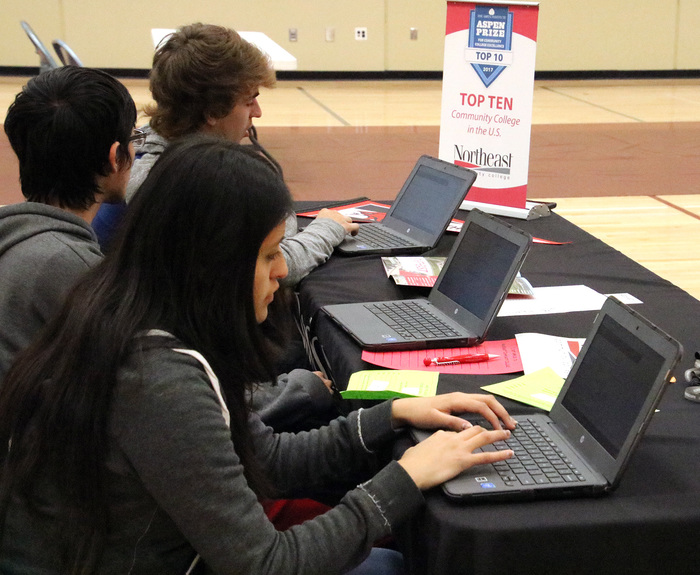 Thank you to the Student Organizations that had a trunk at our Trunk or Treat. We appreciate you taking time to help! Those that participated from the high school include: Circle of Friends, FBLA, Key Club and Educators Rising. We also had our first middle school trunk with the CMS Cheerleaders.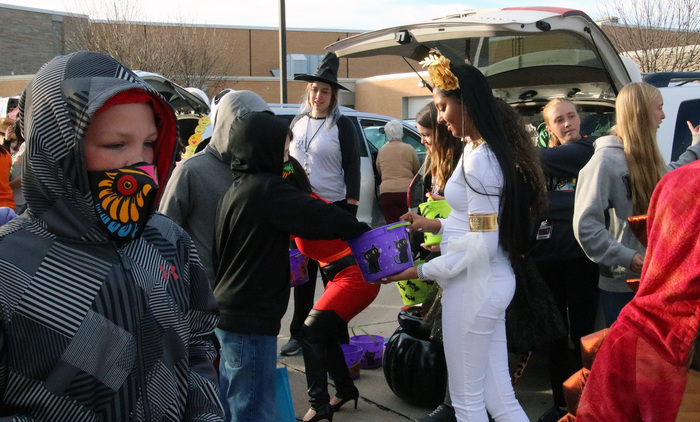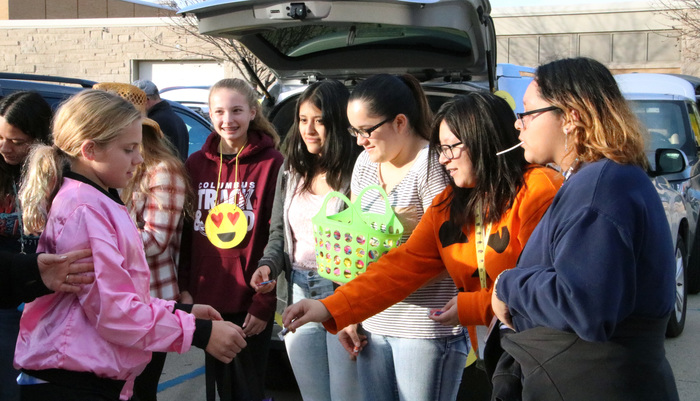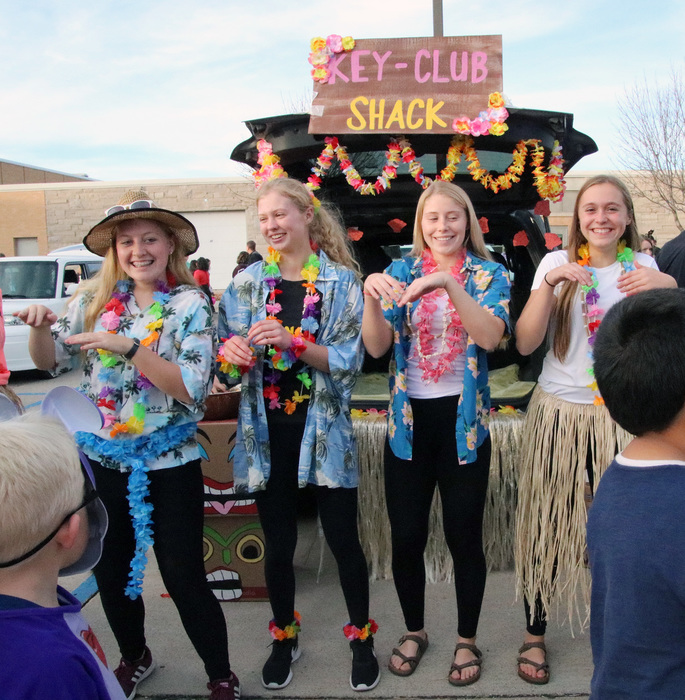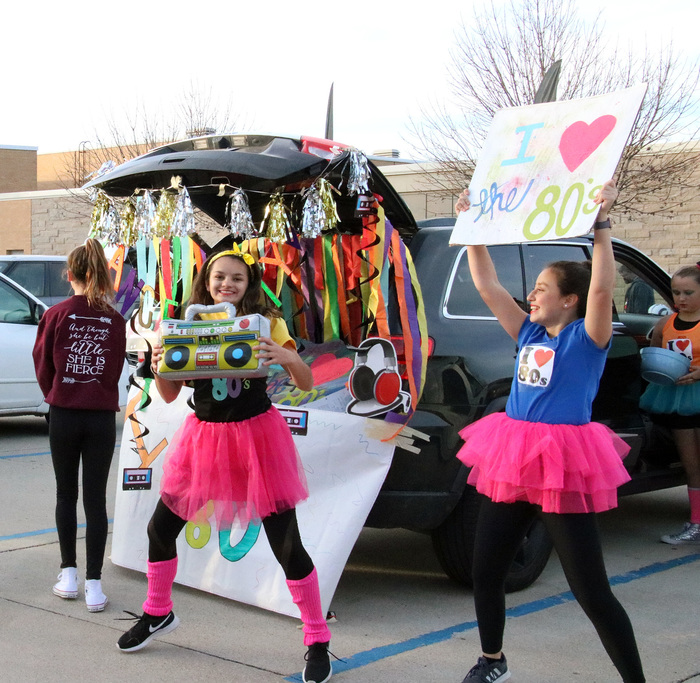 Congratulations to the winners of the CPS Trunk or Treat Contest.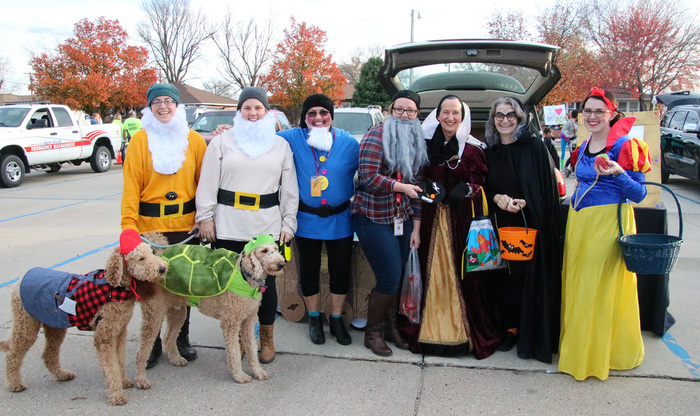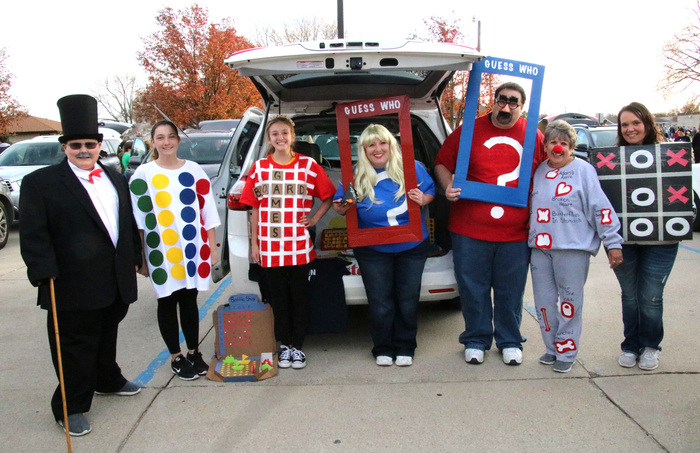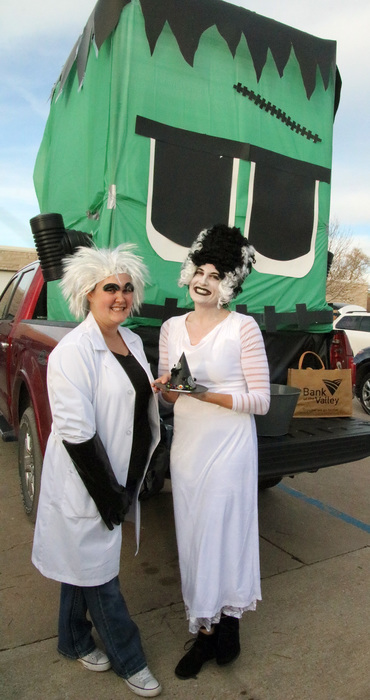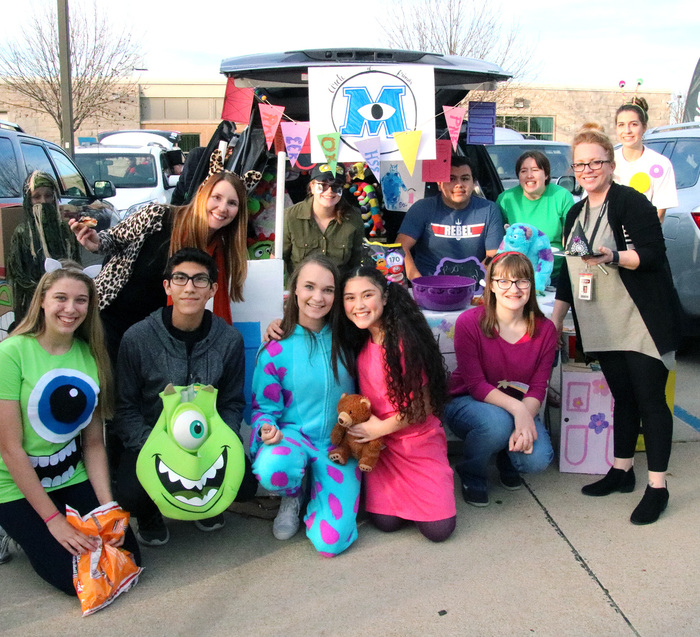 Congratulations to the CHS Volleyball Team for defeating Schuyler and Blair to win the B-5 Subdistrict game. Way to go Discoverers!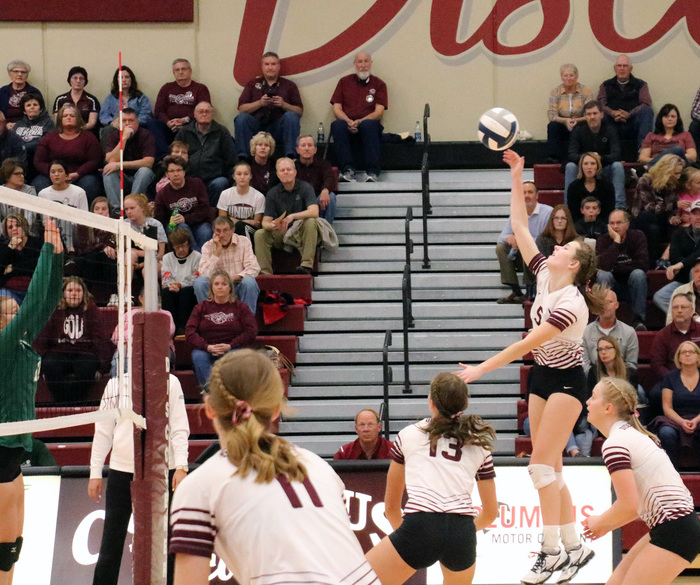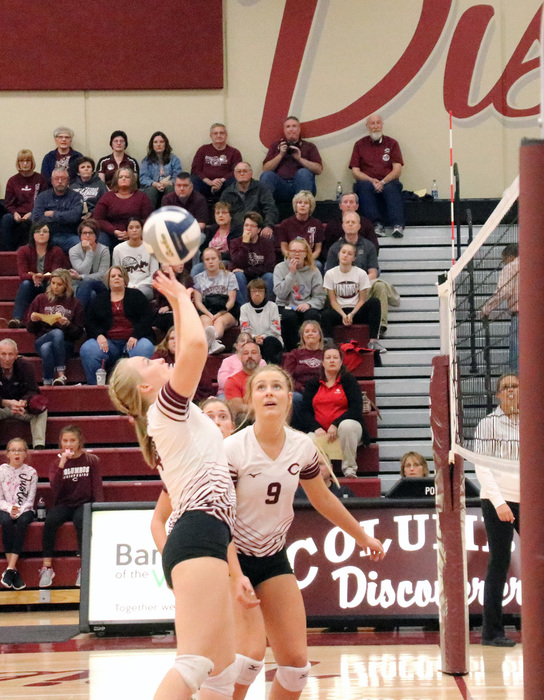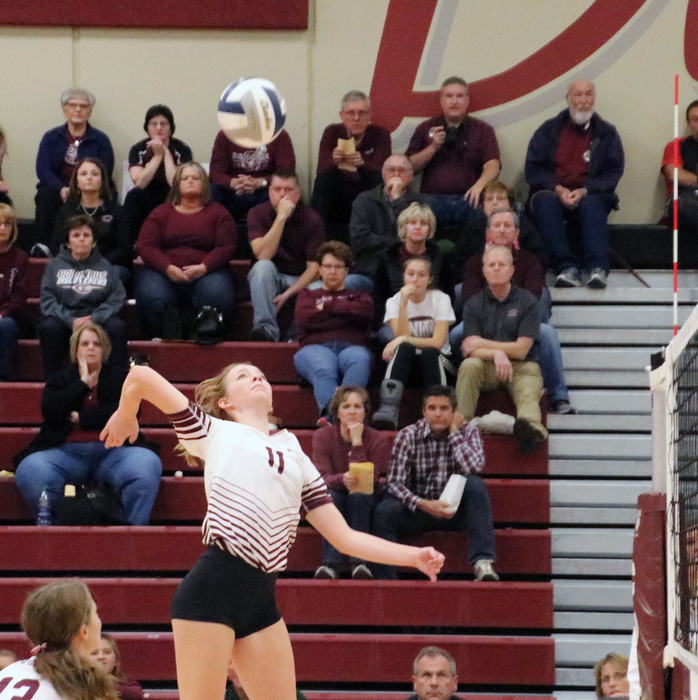 The 8th annual CPS Trunk or Treat event will be Oct. 31 from 5-6 p.m. in the CMS southeast parking lot. Please join us!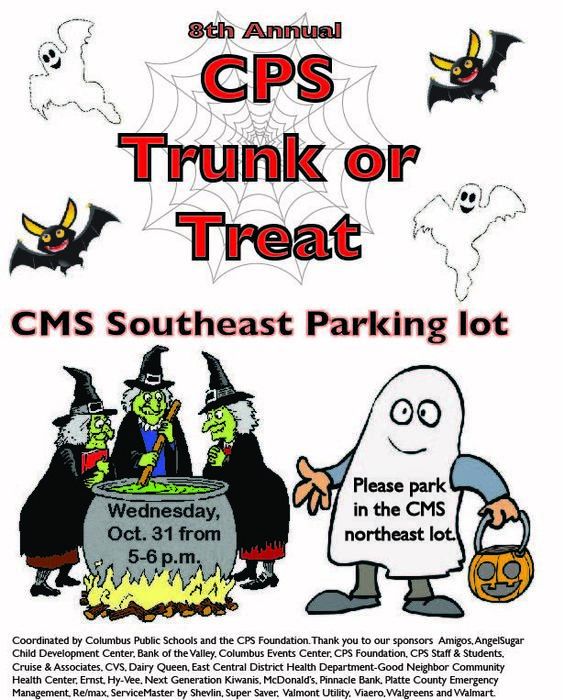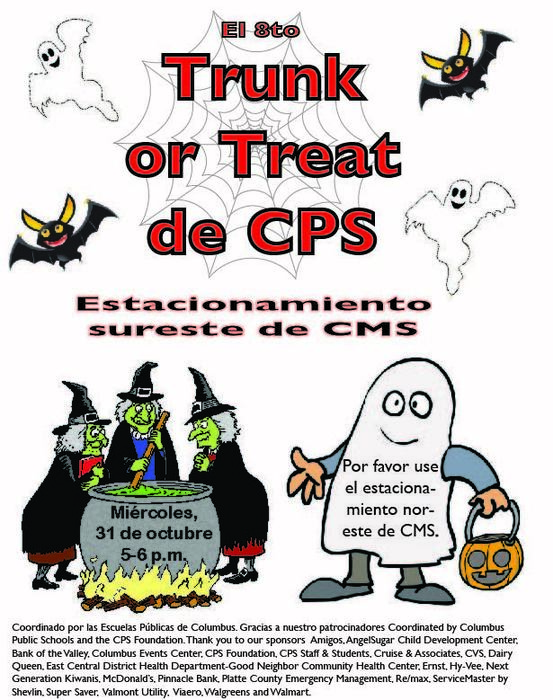 Centennial fourth graders experienced how Paleontologists have used fossils to learn about Nebraska's ancient climate and habitats. This project started with the students digging for fossils as a team. They encountered lots of small and medium fossils as well as one large mystery fossil. They had to make predictions about what the climate and habitat was like based on the type of fossil they had. The second day was the interaction with a representative from University of Nebraska Morrill Hall where they then got to actually identify their mystery fossil. The large fossil was the cast of the different elephant (Mammoth and Mastodon) teeth. The students had to determine what the elephant ate then figure out what kind of environment they must have lived in. This assignment fit in with the social studies curriculum, which is all about Nebraska history.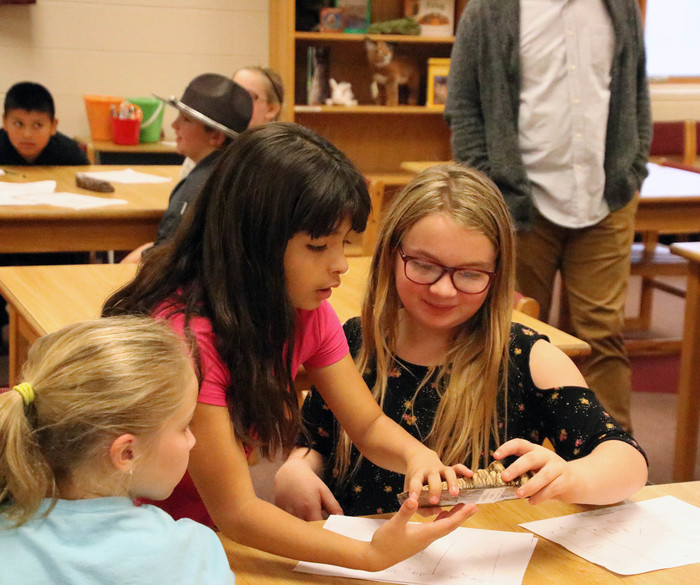 Congratulations to the Discoverer Marching Band for earning a superior rating at the 2018 NSBA State Marching Contest.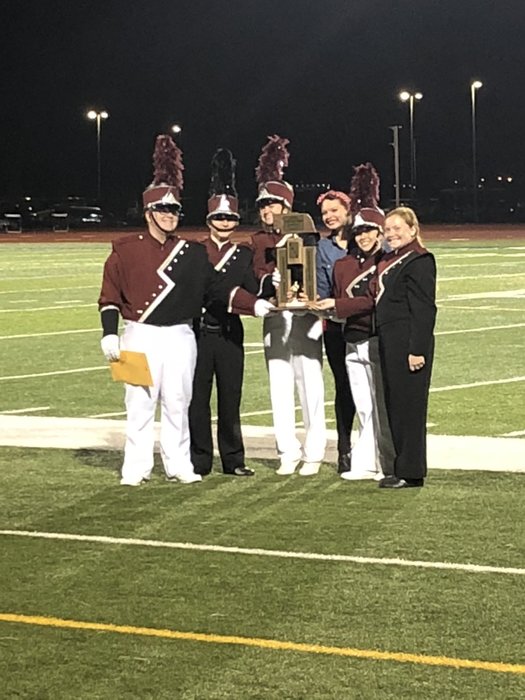 Come out and enjoy a burger before the last home football game against Omaha Northwest tonight. The Burger Bash runs from 5:30-6:45 p.m. and costs $6. Go Discoverers!

Come out tonight and support the Discoverers, and help them Rally a WIN by purchasing a white rally towel for $5 at the football game. All proceeds will go to CHS Post Prom.

On to state! Congratulations to the boys' cross country team for qualifying for state. Kudos also go out to Douglas Davidchik for placing 13th, Joe McFarland for placing 10th and Lucas Miller for placing 9th. Way to go Discoverers!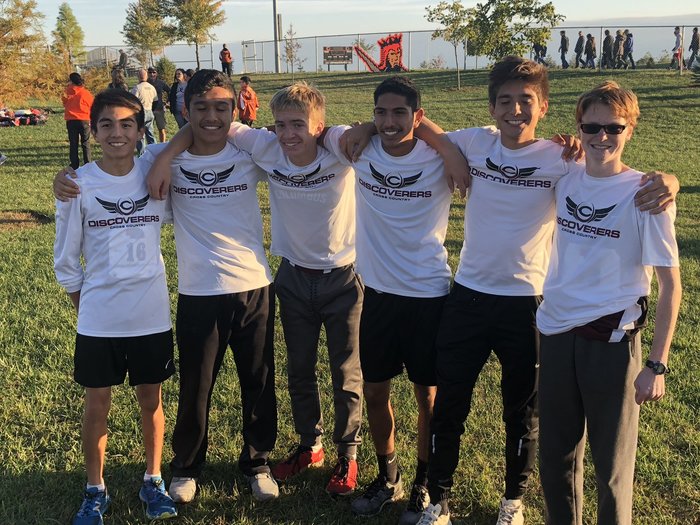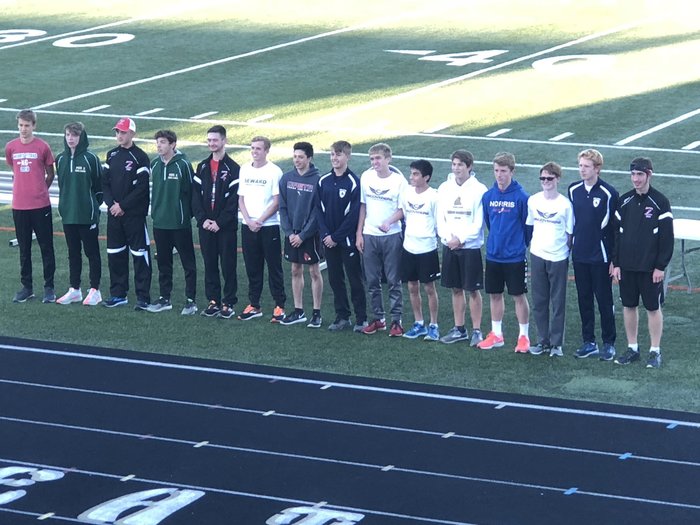 The CMS Talent Show is October 12 at 7 p.m. in the Nantkes Performing Arts Center. Tickets are $3 for students K-12 and $5 for adults. Pre-K and under is free. Activity passes are accepted. Tickets can be purchased in advance at the front office or at the door.

The Discoverer clothing items have arrived. They can be picked up at the CHS main office during regular office hours (7:30-4:30).

Board of Education Meeting Tonight

Columbus High School has been informed of an individual named Nathan Geiger who is calling local businesses claiming to be a project manager at Columbus High School selling T-shirt and other advertising. This individual is not authorized nor are they working with Columbus High School. Previously, Sports Media Advertising (formerly known as Boost Sports and Touchdown Sports) has been attempting to sell advertisements claiming they are associated with Columbus High School. The individual claiming to be a project manager at CHS and may be associated with Sports Media Advertising. Sports Media Advertising is not connected to Columbus High School in any way and does not have our permission to be representing themselves in this manner. If any local businesses have sent Sports Media Advertising any money, we encourage you to contact Sports Media Advertising and request a refund.

CHS Administration has been informed of someone claiming to be a Columbus High project manager selling T-shirt advertising. This person is not authorized and is not working with CHS. Please contact the CHS Activities office at 402-563-7050 if you have any questions.

Come out to the football game early today to grab a burger or brat and watch the Diamond Dancers. The Diamond Dancers will perform at 6:37 p.m., and the Burger Bash runs from 5:30-6:45 p.m. and costs $6. The Discoverers will be playing Millard South at 7 p.m. Go Discoverers!

CHS students in Skills USA sold kettle corn during the Columbus Marching Festival.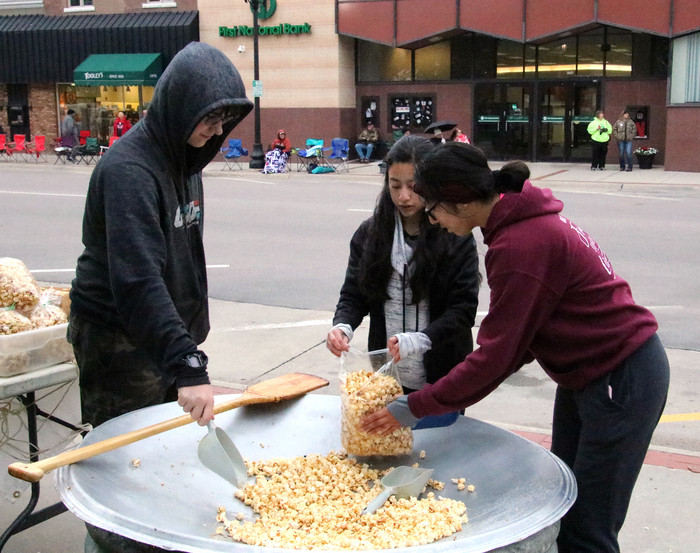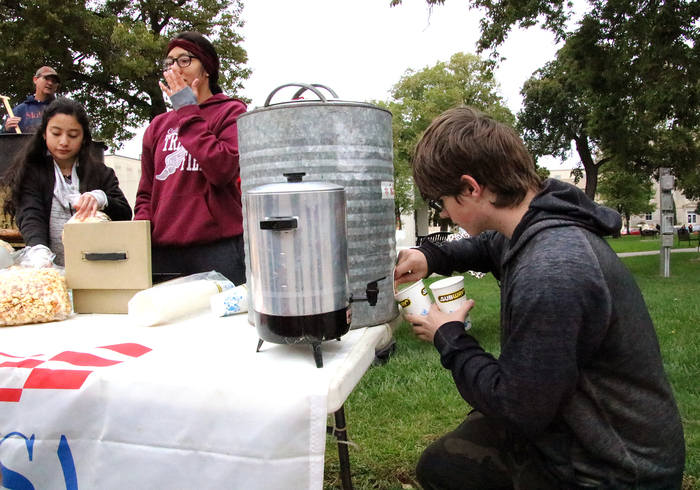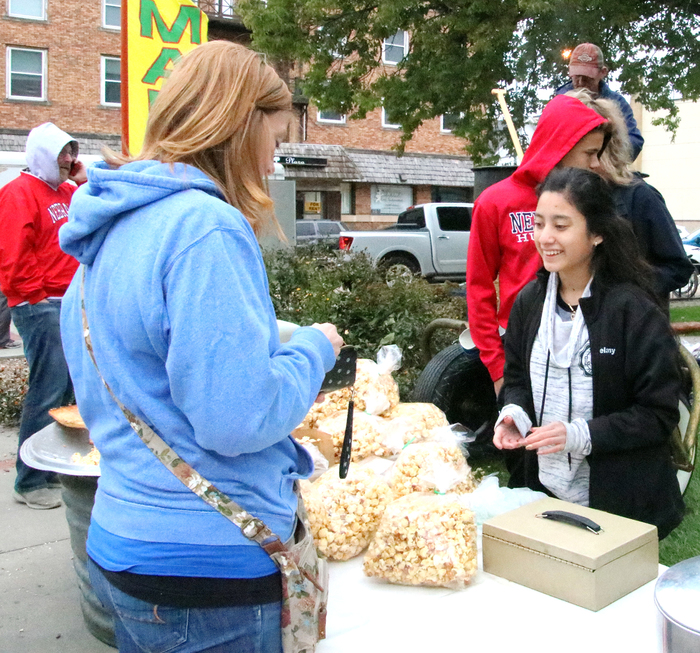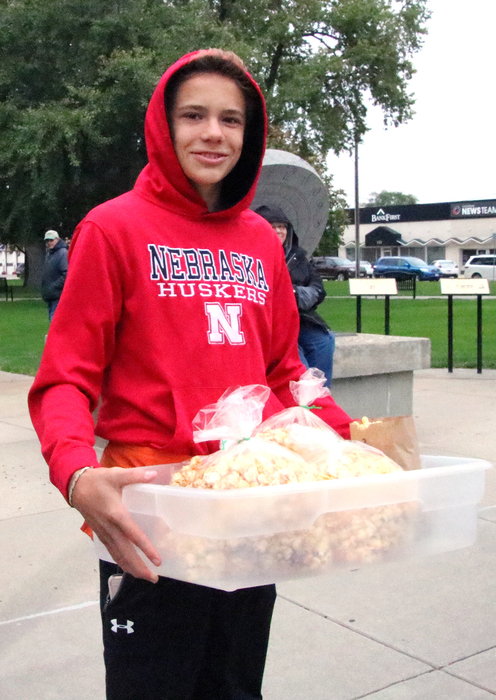 CHS will host the A3 District Wrestling Tournament in February.

Good luck to the softball team as they take on Bellevue West in the 1st round of districts today at 10:45. Go Discoverers!