News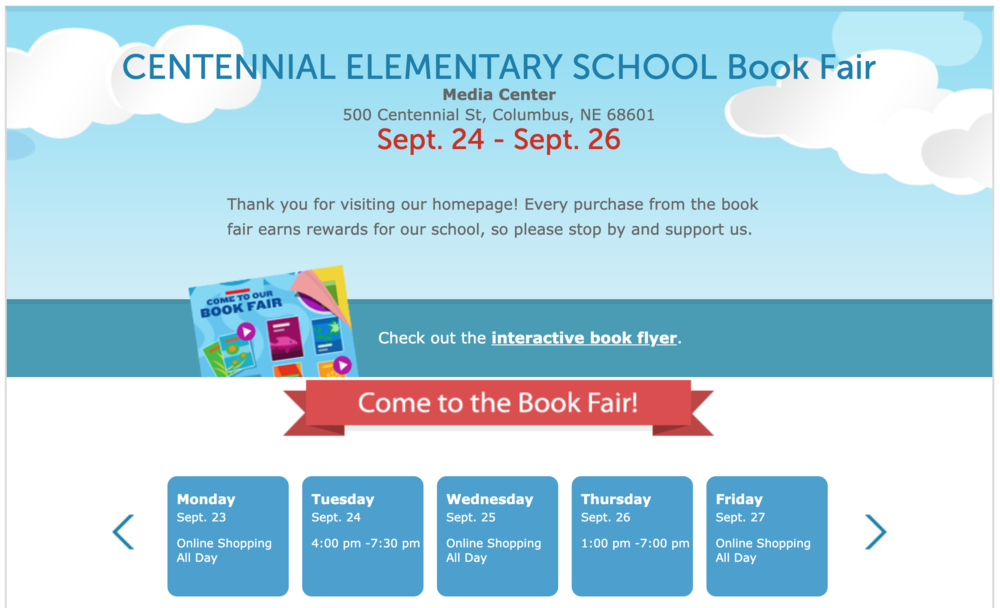 The Book Fair will be open during Parent-Teacher Conferences. 9/24 - 4:00-7:30 pm and 9/26 - 4:00-7:00 pm. Online sales will be open all day 9/18-9/30. For more info,...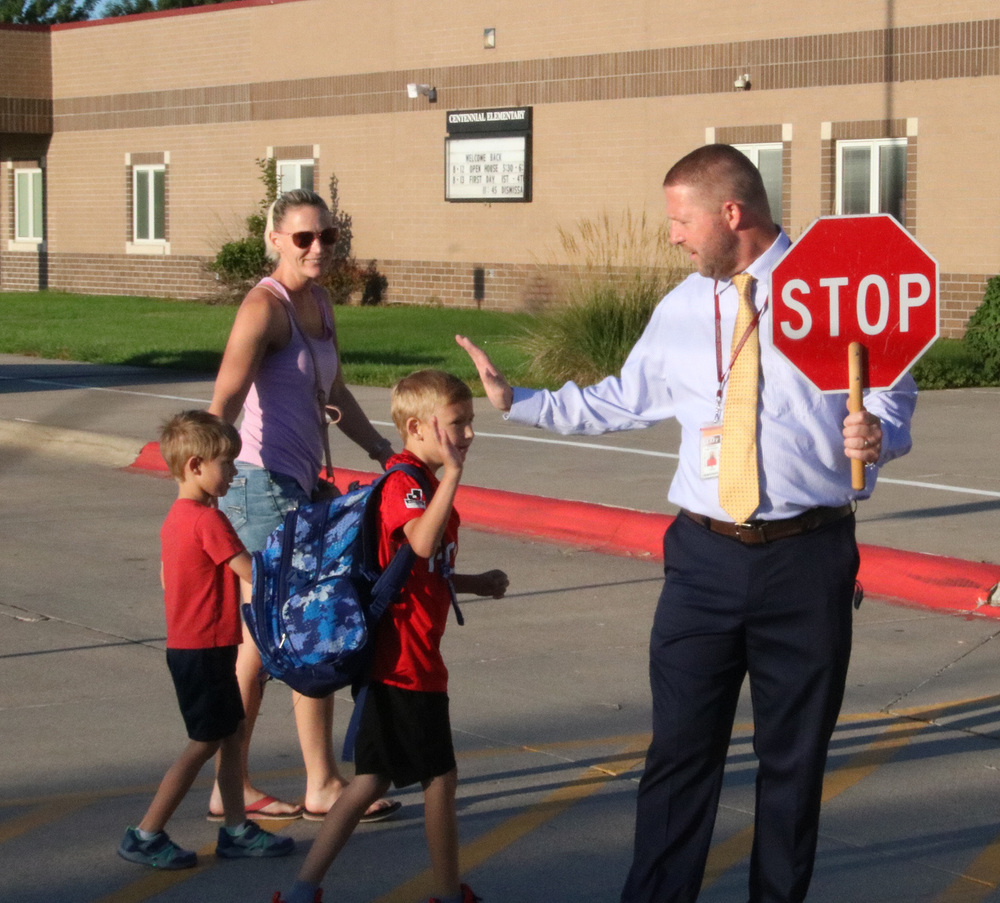 Students and staff were excited to be back for another school year.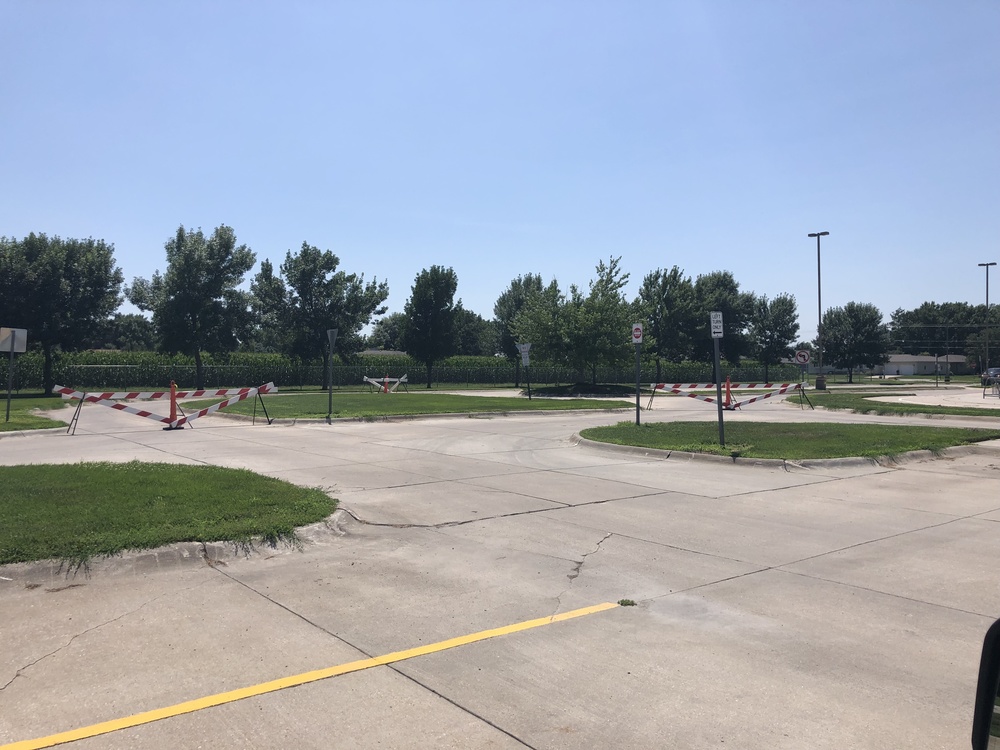 Columbus residents and drivers, please be aware of construction on 3rd Ave and it's closure. The Centennial Elementary parking lot is not a through street and CPS has...
SEE ALL NEWS
Live Feed

Andy Luebbe
2 days ago
Parent-Teacher Conference Schedule: Tuesday, 9/24 - 4:00 - 7:30 PM Thursday, 9/26 - 1:00 - 4:00 & 4:30 - 7:30 PM Book Fair will be going on both nights. No School for students on 9/26-27.

Andy Luebbe
10 days ago
Reminder that Picture Day is tomorrow, Friday, 9/13 at Centennial. Say cheese!!!

Andy Luebbe
16 days ago
Thanks to all of the students, parents and staff for a wonderful Centennial Family Picnic. It was a great success. We went through 49 pizzas, 200 cookies, and about 5 jugs of juice or water. Thanks for all that you do and have a wonderful weekend!!!

Andy Luebbe
17 days ago
Greetings Centennial Families, Reminder that the Centennial Family Picnic will be on Friday, Sept. 6 from 5:30-7:30 pm at Centennial Elementary. PAC is providing pizza, a cookie, and a drink while supplies last. Bring your lawn chairs. Hope to see you tomorrow night. Mr. Luebbe

Andy Luebbe
25 days ago
There will be no school on Monday, Sept 2 for Labor Day.
SEE ALL POSTS